Who is Yumi Nu of 2021 Sports Illustrated Swimsuit's Rookie of the Year? Few must-know facts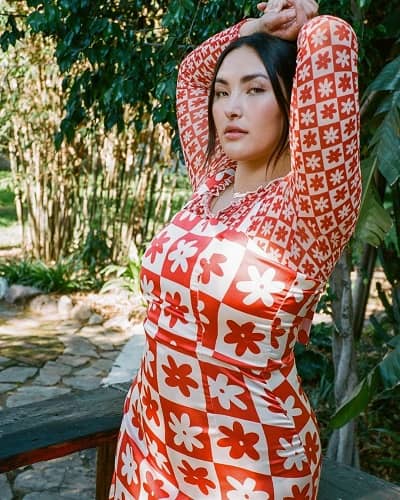 Yumi Nu was named the 2021 Sports Illustrated Swimsuit's Rookie of the Year and became the first Asian Curve Sports Illustrated model.
On 19th March 2021, she opened up about her photo shoot and what it meant to her.
---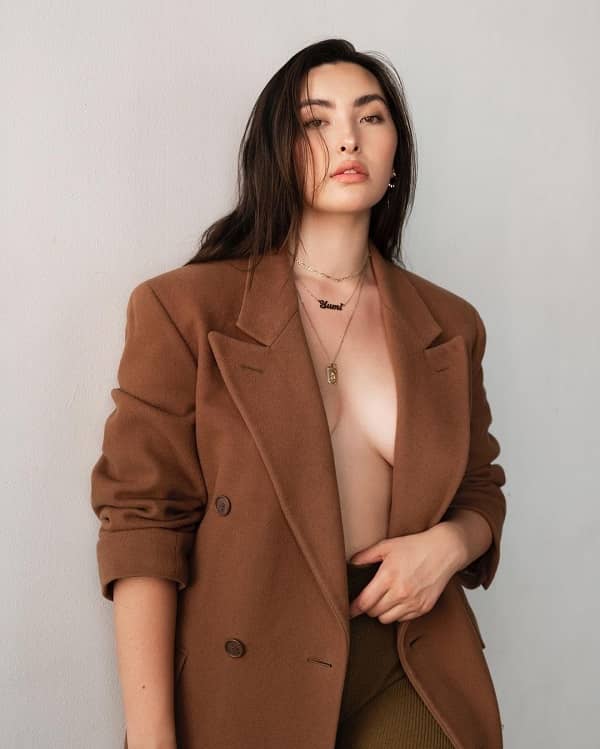 She said,
"For Asian American women, there's a lot of shame in flaunting your body and feeling sexy. And I think for me as a plus-size model, we've had to evolve and battle this like, inner voice that hasn't evolved. I'm plus size and Asian. That's why I'm like, this is important. I want to do as much as I can to show other people,"
She revealed in an interview all about her personal story. Yumi expressed how society views Asians in the model industry. All the myths created by society silenced Asians for many years. With all the violence going on with Asians, she wants Asian people to be supported and heard.
She said,
"The division and racism in our world has gotten so bad; we've grown so far from love and connection. I want to create a space for people to feel heard and safe. That's my purpose on this earth."
Talking about her being in the 2021 Sports Illustrated Swimsuit Issue, Yumi expressed her happiness and honor for being part of the family and representing Asian people.
She is inspired by the magazine's focus on providing a platform for women of all ages, sizes, and colors to represent themselves.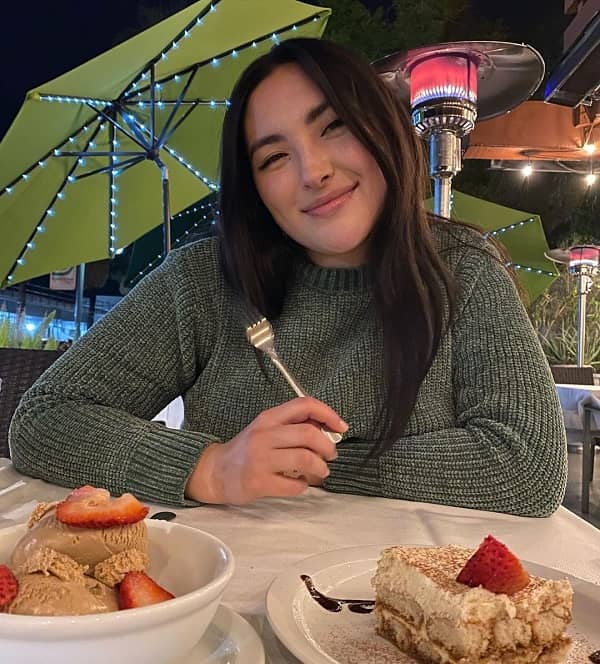 Also read Plus-Size Model Joann Van Den Herik. Her Age, Hadid Family, Boyfriend Robin, Body Confidence, Social Media, Biography
Few must-know facts about Yumi Nu
Yumi Nu is not just a model but also an accomplished singer-songwriter with Dim Mak records.
Her uncle is none other than American DJ and record producer Steve Aoki.
Yumi is going to come up with her clothing line named Blueki which will focus on plus-size clothes.
She takes a few breaks from social media and does guided meditation and walks. Nu feels that it is necessary to connect with body, mind, and spirit.
Yumi is 5 feet 11 inches tall and her body measurement is 38-36-49 inches.
She wears a shoe size US 10.
Yumi is dating a man named Dimitri from his Instagram profile. She and her boyfriend Dimitri seems to have been together since early 2020.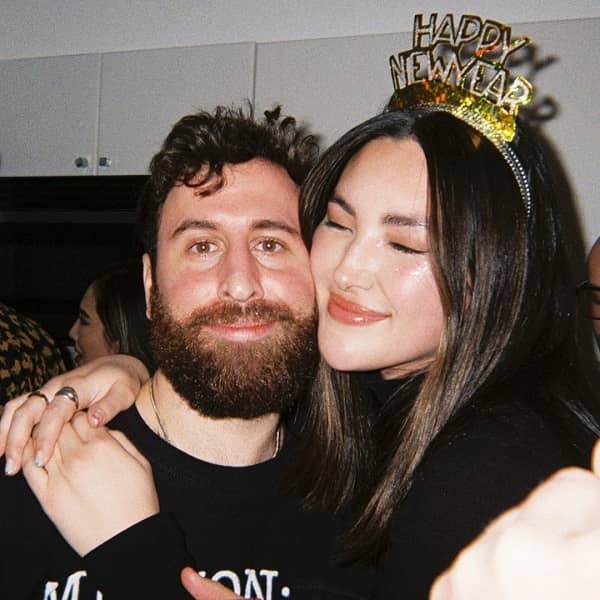 Her Instagram account has 52k followers and she has made around 400 posts.
Also read Who is Brad Ashenfelter? Know about his relationship with Kesha, the net worth of Kesha in 2021, interesting facts, biography