Yung Miami, singer of duo group City Girls celebrates her singlehood with a cruise trip and a toast!
American singer from Miami, Florida, Yung Miami is single! She has recently split from her boyfriend, Southside. But she is not upset over this breakup. In fact, she has been celebrating it with a toast and a cruise trip with her friends. Look at the pictures!
Yung Miami is single and happy
The half of the hip hop band City Girls, Yung Miami has split from her boyfriend and baby daddy, Southside. But instead of getting all worked up and depressed over it, she has taken the breakup rather well. She came on Instagram Live and seemed to be happy. She has been celebrating this event with a toast and a cruise trip with her friends.
On Sunday 20 September 2020, Yung came on Instagram Live stream. She was enjoying her time with her friends on a cruise ship. She was in a two-piece bikini and was joking with her friends. Her spirits were high and one of her friends offered to make a toast. Yung willingly raised her glass and said:
"Cheers to Yung Miami being single,"
And her friends cheered in the background.
The relationship dateline of the couple
Yung and Southside had started their romance in 2018. But by the time the end of the year came, both of them confirmed that they have called their relationship quits. But this was a temporary separation and in 2019, they were together again. Yung showed her social media followers the G wagon that Southside had bought for her.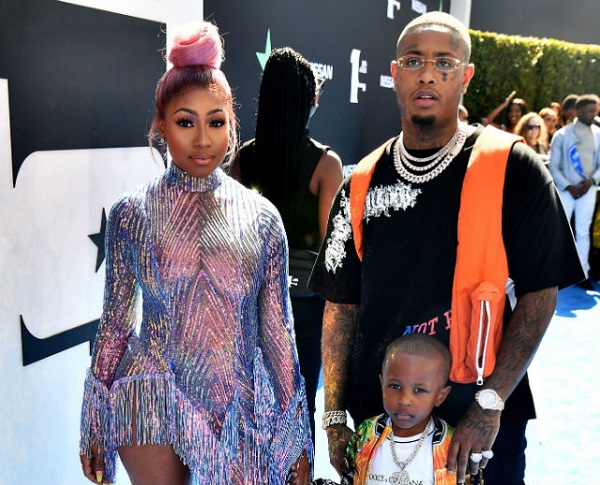 Later, Yung became pregnant with their baby. She tried to hide her pregnancy and in October 2019 gave birth to a daughter. At that time, she made an announcement on her Instagram and captioned it:
"Summer Miami. So happy & blessed,"
The accompanying image she put was that of Southside along with the baby in a pink outfit. The baby's name was there on her outfit.
Read here: Selena Gomez does not want a boyfriend! Her many exes think that she is crazy!
Yung and her previous relationship
Neither was Southside her first love and neither was daughter Summer her first child. She is the first child of the couple together. But earlier to this relationship, Yung was dating Jai Wiggins. But Jai was killed in a fatal shooting. Yung has a son from this doomed relationship. Earlier this year, Yung had paid her tribute to Jai and wrote:
"Babies 1st words are DADA & that's what you are a FATHER to Jai. You & Jai is peanut butter & jelly always together. One thing about you, you don't play about your son! So humble, quiet & uplifting. I hate this happen to you Jai you didn't deserve this! Need you Jai."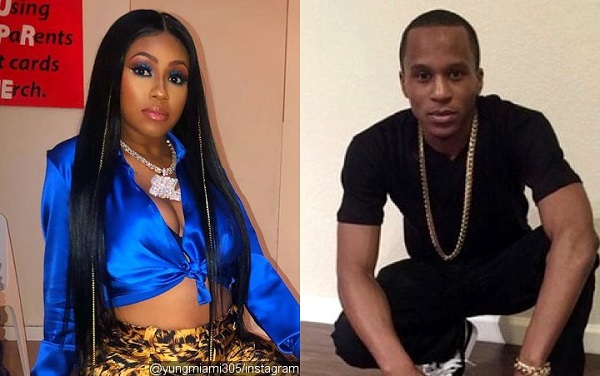 She put up photos of Jai and their son along with the post. Yung was born on 11 February 1994 and her real name is Caresha Romeka Brownlee. Her singing partner, JT was born on 3 December 1992 and is Jatavia Shakara Johnson. They came to attention after the two had guest spotted on Drake's hit song In my feelings. Their debut studio album was Girl Code and their second album was City on Lock.