Zac Clark and his inspirational drug addiction story!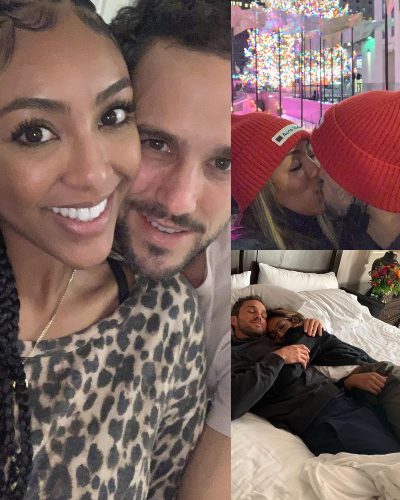 Zac Clark revealed his drug addiction story on a podcast
His fiance Tayshia Adams supported him even after knowing the story
He helps people to become sober and is very inspirational
---
Zac Clark has been an example for many people with his inspirational addiction story. On 26th April 2021, he shared his addiction story on an episode of Talking It Out with Mike & Bryan Podcast. He revealed that his experience on The Bachelorette was not as dramatic as his past struggles.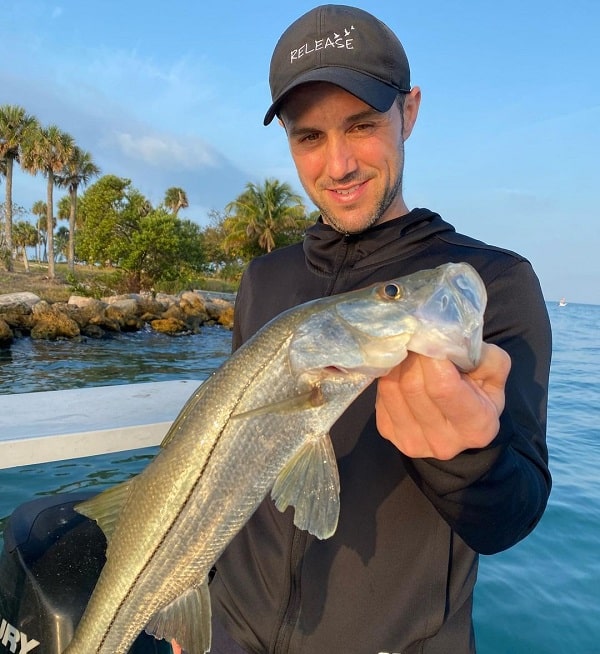 Zac said,
"The bubble alone was like being in rehab. Talking about your feelings in front of this camera, you know? Be amongst a bunch of other dudes. Every morning, when I open my eyes, I have a competitive advantage against the rest of the world. I'm just clear-headed. I'm just clear-minded. I've been through some s—. I have some life experience."
Zac also said that going to The Bachelorette is just another of those experiences where he knew he was not in control. He gave his best in the show and treated people with respect. He and Tayshia Adams's bond got stronger due to her 'open mind' about sobriety. Likewise, he recalled,
"She didn't have any direct experience with it, but she definitely had an open mind, and she asked all the right questions and some of the ones you hear early on, like, 'Can I drink and then kiss you?' And I'm like, 'Yeah, you're good.'"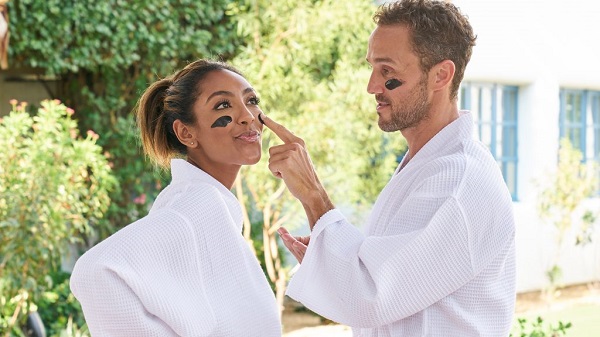 Also read How was it like for Zac Clark to win the show and steal Tayshia Adams's heart? 5 must-know facts on Zac Clark!
Zac Clark history of addiction
Zac Clark has a terrible history of drug addiction as he started using alcohol at a young age. When Zac was in college he used to take prescription medications like Adderall, morphine, and other strong drugs like brain tumor removal, culminating involuntary removal of his gall bladder.
Not just that he was arrested for possession of crack cocaine and driving while being intoxicated. Similarly, Clark was sent for treatment and spent almost 4.5 months. He had a huge struggle in the treatment center but his power and determination made him win the addiction battle.
Furthermore, his family was always with him during his journey. Since his sobriety, he has been helping other people to fight their addiction.
Also read American football and Canadian football quarterback, Graham Harrell never had a problem finding perspective during his road to the NFL as he had his father to inspire him!
Short bio on Tayshia Adams
Tayshia Adams is an American reality television personality. Furthermore, Tayshia Adams is also a Phlebotomist, Fitness Instructor, and Instagram Star.
She is famous for her appearance as a contestant on season 23 of The Bachelorette in 2019, where she was among the final two contestants. Read more bio…