Zac Efron is in a serious relationship with actress Halston Sage!
New reports reveal that actor Zac Efron is no more single. He is allegedly in a serious relationship with actress Halston Sage. Is this true or just a rumor?
Zac Efron and his new romance Halston Sage
US Weekly has published the latest news about Zac Efron's love life. The weekly states that Zac is no longer single. He is now dating actress Halston Sage, 26 and this time their relationship is serious.
Zac, 32 and Halston were acting together in Neighbors. In April 2014, there were rumors as well about their relationship. They were watching a basketball game together. A source at that time had revealed:
"They are definitely an item. They were seeing each other a bit during filming of their movie together and ever since he went to rehab they got a lot closer. Her friends love him and say he is so sweet. He's really good to her."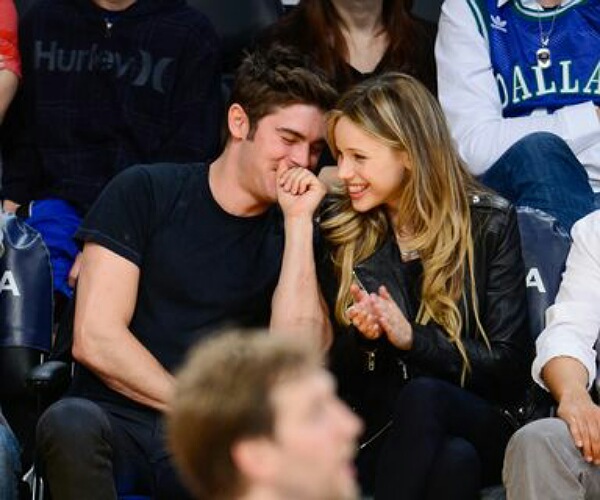 He said that she is a sweet heart but did not confirm any relationship. But by July 2014, it all ended and there was no more news on it.
A serious relationship this time of Zac with Halston Sage
But though the first time in 2014, things between the couple were brief and not really serious, the source of US Weekly has revealed that this time around, the romance is serious between Zac and Halston. The insider said:
"The two are in a serious relationship and in love. They spent the holidays together, with part of that time in Santa Barbara."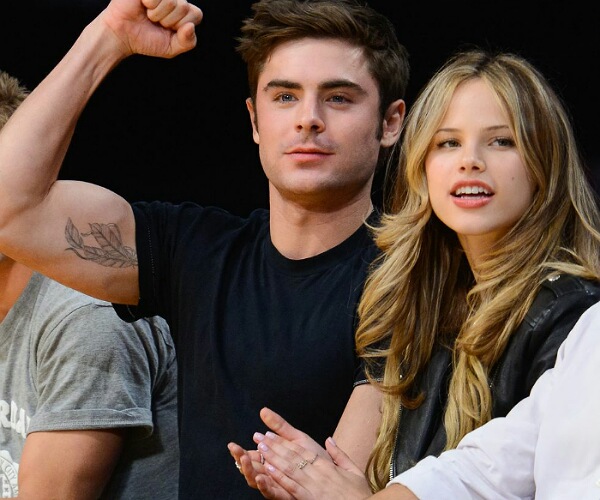 Halston started as a child artist and has been doing TV and movies. On television, she portrays Ainsley Whitly on Prodigal Son and plays Alara Kitan on The Orville. Her recent films are Late Night, X-Men: Dark Phoenix, and Netflix's The Last Summer. In the latter, she is with KJ Apa. She had an opportunity to work with big names of Hollywood such as Emma Watson in The Bling Ring and Cara Delevingne in Paper Towns.
Certain Facts about the couple's relationship
Neither Zac nor Halston have confirmed on their relationship. They have not gone public on their affair and are not seen in each other's Instagram pictures. But one thing is certain: they are following each other on their social media. This act is a good enough start for a budding romance!
Halston has been liking many of Zac's Instagram posts. For instance, she had liked his 26 November 2019 post about GymTime partner Challenge. She also had liked his steamy sauna post. Additionally, Halston has been liking his posts on a regular basis but not every single one. Zac used to click LIKE on her initial posts but now he has stopped probably to keep his relationship a secret.
About Zac Efron and Sarah Bro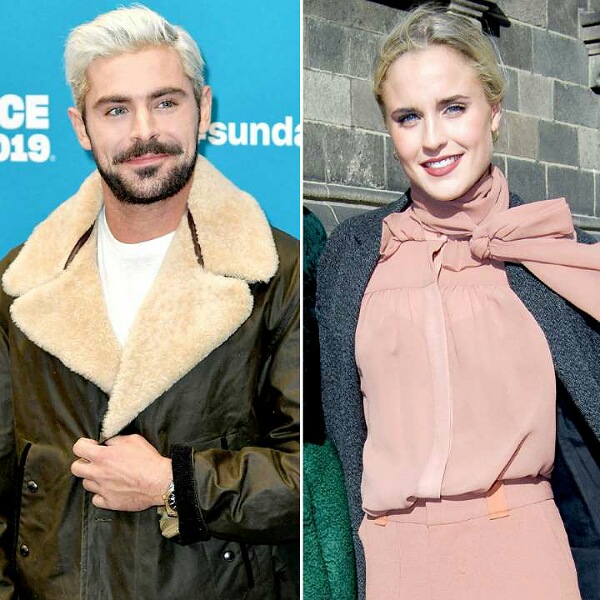 Earlier, Zac was rumored to be dating swimmer Sarah Bro. But it seemed to have ended as quietly as it started. The source told US Weekly:
"The relationship just wasn't working out. She came back to L.A., and it never got going again."
A short bio on Halston Sage
Halston Sage is an American actress who is popular for her stage name Halston Sage. She is also popular for the role of Amber on the NBC television series Crisis, Grace on the Nickelodeon television series How to Rock, and Lacey in the film Paper Towns. More bio…
Source: Elle