A Better Person! Zach Braff Says Therapy Has Been a Lifesaver for Him!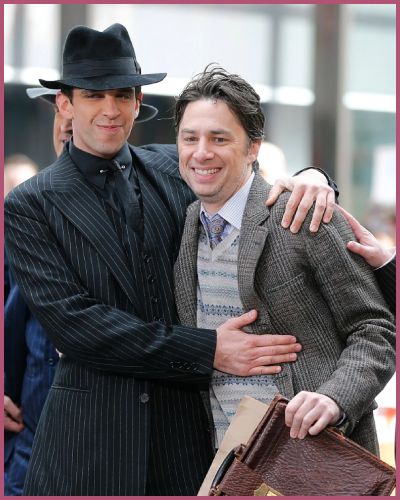 Zach Braff revealed his life became much better ever since starting therapy.
The actor said that therapy saved his life when he was struggling with the death of one of his close friends.
Zach publicly mourned his friend's death during the COVID times.
---
Zach Braff speaks about the importance of therapy
Zach Braff recently opened up about how therapy changed his life's direction when he was in utter grief.
The actor/director said that therapy has been a lifesaver for him.
During the screening of Apple's new series Shrinking, the Wish I Was Here actor confessed,
"I've been in therapy on and off my whole life,"
During the promotion of the new show, the actor spoke about how therapy helped him overcome grief. He further addressed that he hopes that the new comedy-drama would encourage others to do the same.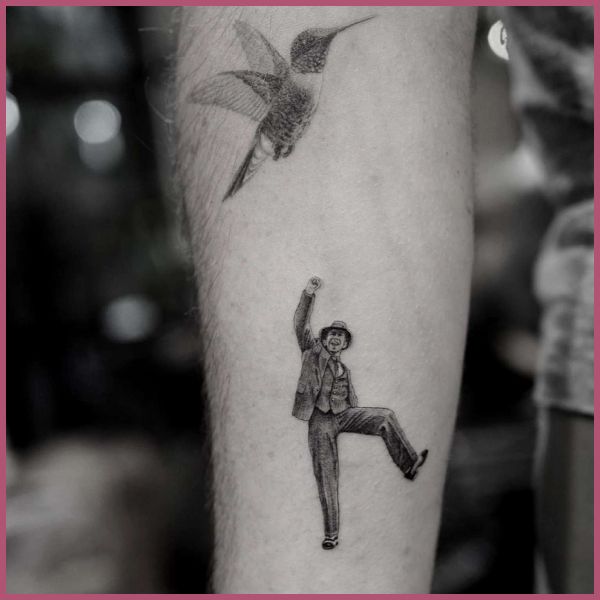 The 45-year-old continued,
"It's definitely changed my life and helped me through some really tough times when I've had to deal with grief and rough patches."
Braff who is the director of episodes of the show also talked about the show starring Jason Segel. Segel who co-created the show begins to break the rules by telling his patients what he really thinks.
Braff said of the show,
"I think that's one of the wonderful things about this show,"

"it's sort of a PR campaign for the whole industry. It's showing how it can help people's lives."
Also, Read No Bad Blood! Zach Braff Wishes His Ex-Girlfriend Florence Pugh on her Birthday Five Months after Break Up!
Braff's emotional goodbye to his late friend
The Cheaper by the Dozen actor also got candid about how therapy gave him a life when he was dealing with the death of his best friend Nick Cordero. Cordero was 41 when he died of COVID complications in July 2020.
He suffered various problems like blood clots which left his left leg paralyzed, fungus on his lungs, septic shock, and a mini-stroke.
After the Broadway actor's passing, Braff shared a touching message on his Instagram.
"it's sort of a PR campaign for the whole industry. It's showing how it can help people's lives."

"I promise the world they will never want for anything. I feel so incredibly grateful I got to have Nick Cordero enter my life."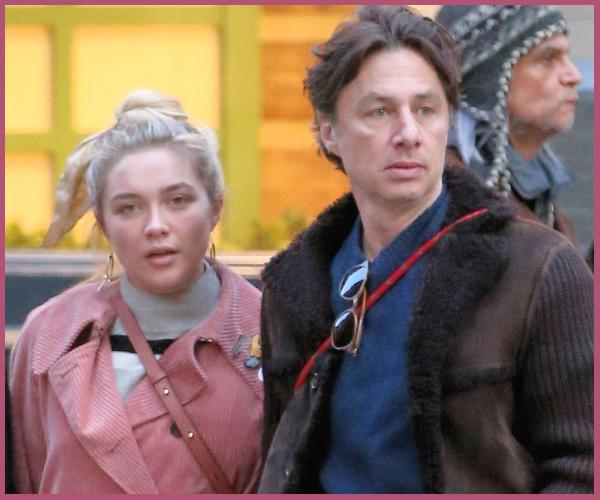 The director even got a tattoo in memory of his late friend dancing in a suit and hat from the 2014 Broadway musical Bullets over Broadway in which they both performed.
Talking about Cordero's passing, he said,
"That was very rough for me," 

 "And I couldn't have done it without friends and therapy and family and all the things this show is about."
Also, Zach and Little Women star Florence Pugh, 27, broke up after 3 years of a serious relationship. One of the main reasons why the actors split was because of the public's disapproval of their 20-year age gap.
Also, Read Florence Pugh and Zach Braff's Playful Instagram Comments Reveal that the Exes are Still on Great Terms!