It's a girl again! Zach Nichols and Jenna Compono welcome Baby No. 2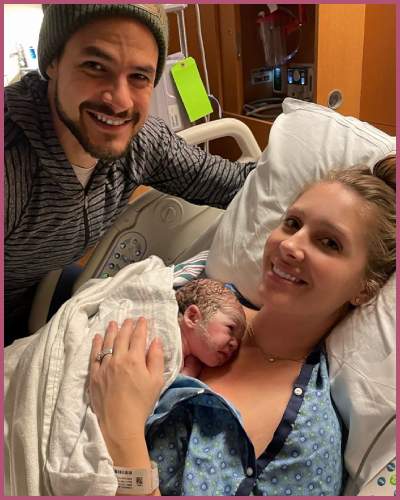 Zach Nichols and Jenna Compono have expanded their family member
The couple recently welcomed their second child a daughter again
The two are already a parent to 15-month-old daughter Anthony Nichols
---
Zach Nichols and Jenna Compono are blessed with a girl again
The Challenge stars Zach Nichols and Jenna Compono are now parents to two. The couple, who is already a parent to 15-month-old daughter Anthony Nichols, announced the arrival of their second child on Tuesday, December 27.
Jenna took to Instagram to reveal the happy news sharing a series of pictures of her newly born daughter. In the first photo of the series, she shared a photo of her infant in a red onesie with a big red bow on her head.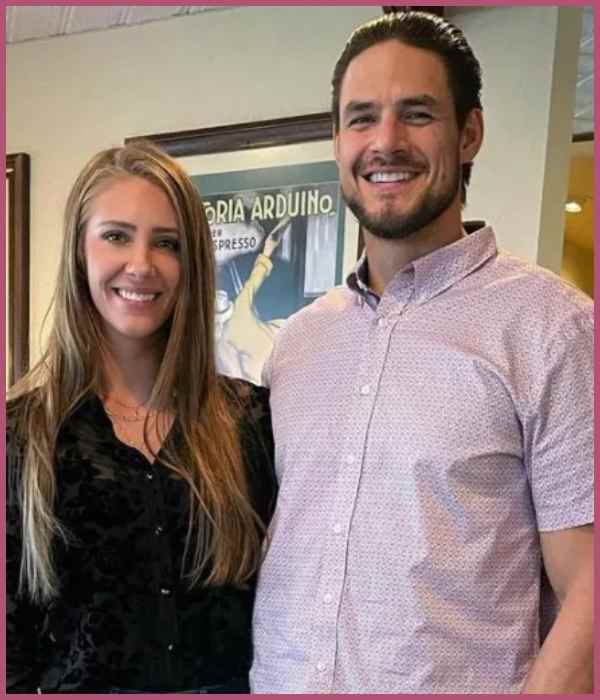 One of the pictures shows the couple posing in the hospital with their newly born daughter. She then simply captioned the post,
"On December 27th 2022 at 5:47 AM, we would like to welcome Liliana Marie"
Jenna also revealed that Liliana weighed in at 7 lbs. and 4 oz. and 20.28 inches at the time of her birth.
Also read The Challenge Star Zach Nichols Engaged His LongTime Girlfriend Jenna Compono!
Zach, on the other hand, shared identical pictures including one picture in which he can be seen holding little Liliana. He wrote in the caption,
"Welcome Liliana Marie,"
In June, the couple announced their pregnancy news by sharing an adorable photo of Anthony, holding up a sign reading,
"Only child expiring December 2022"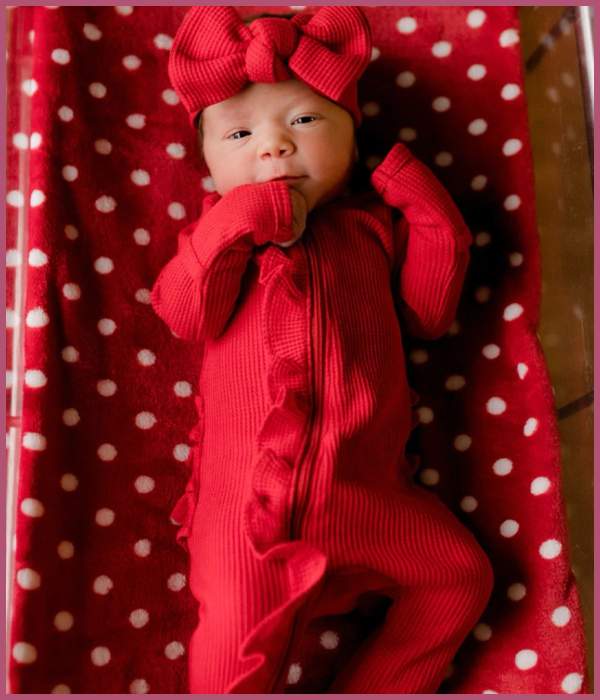 How do Zach and Jenna feel about having two daughters?
In a recent interview with E! News, the couple shared their excitement about parenting their two daughters, just days before the arrival of their second daughter.
When both Jenna and Zach asked about how they were looking forward to co-parenting their daughters. The new mom responded,
"I am honestly looking forward to dressing her up in the most obnoxious bows and outfits. I am also excited to have a mini me and as she gets older, we can do girl things."
Similarly, Zach went on to say that he's looking to his own father when it comes to providing some guidance. He said,
"My dad told me at my brother's wedding that giving away a son is easy, but there's something much more difficult about giving away a daughter because you love them differently,"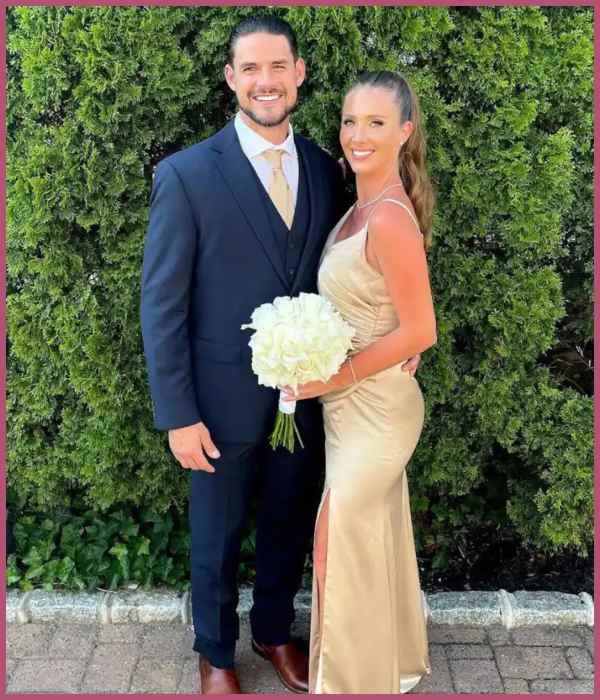 Also read Why did Jenna Compono and Zach Nichols postpone the marriage? Know about their relationship and social media
"I look forward to the special relationship I'll have with her."
Jenna also claimed that she had less fear about her pregnancy than her first one. She explained,
"It definitely makes the pregnancy easier knowing what pregnancy does to your body and all the weird symptoms it comes with,"

"I had a lot less questions for my doctor that's for sure. I also felt like I was way more prepared in that aspect. But when it comes to giving birth, I honestly think it's worse to know the process rather than not know the first time."
Short bio on Zach Nichols
American Zach Nichols is a reality TV star and actor. Nichols is renowned for MTV's reality TV show, The Challenge.
Last, in 2020, he appeared on the 36th season of the reality Tv series, The Challenge. See more…