Zack Snyder steps away from 'Justice League' due to family tragedy, Joss Whedon takes over!!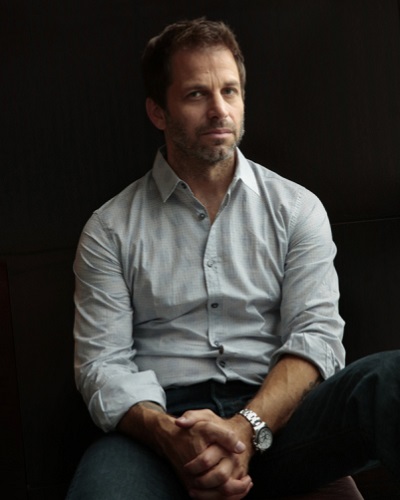 Tragic News! May the Soul Rest in Peace of director Zack Snyder's daughter Autumn Snyder. Zack Snyder is stepping away from his next movie, the upcoming 'Justice League', to deal with the sudden death of his daughter.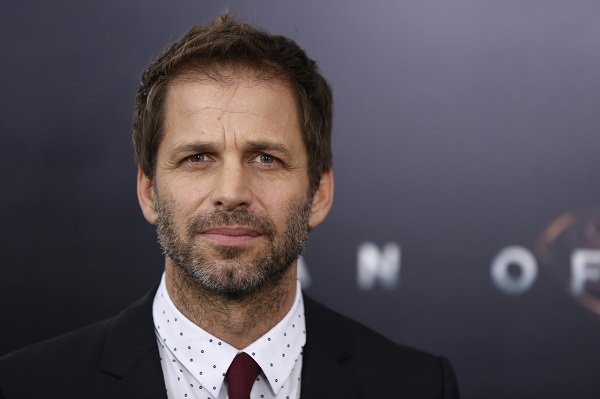 Zack Stepping away from movie- reason Daughter's death
Zack Snyder is not doing his directing duties on the superhero epic Justice League to deal with the death of his 20-year-old daughter.
His daughter Autumn is said to have committed suicide in March 2017. He, along with his ex-wife, Denise Weber had adopted her from China. She was studying at Sarah Lawrence College before her death. However, the reason for her death is kept private.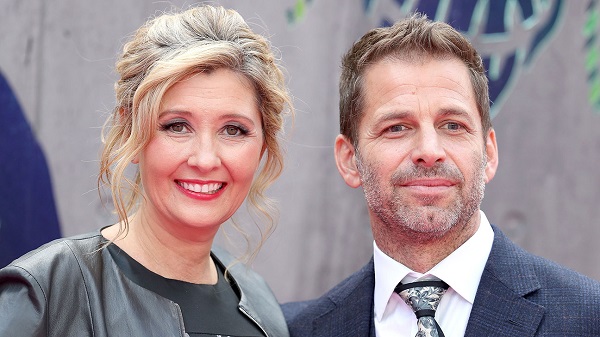 Warner Bros. confirmed to USA TODAY that Joss Whedon (The Avengers) will finish post-production on the upcoming DC Comics film starring Henry Cavill as Superman, Ben Affleck as Batman and Gal Gadot as Wonder Woman, as well as film additional scenes, so Justice League can hit it's Nov. 17. release date. The news that Snyder and his wife Deborah, a Justice League producer, would be taking a break was first reported in a Hollywood Reporter story Monday.
The Reporter story stated Snyder's 20-year-old daughter, Autumn, killed herself in March. Coroner's spokesman Ed Winter said Autumn Snyder's March 12 death is being investigated as a possible suicide due to an overdose of prescription medications. The official cause of death has been deferred pending toxicology results.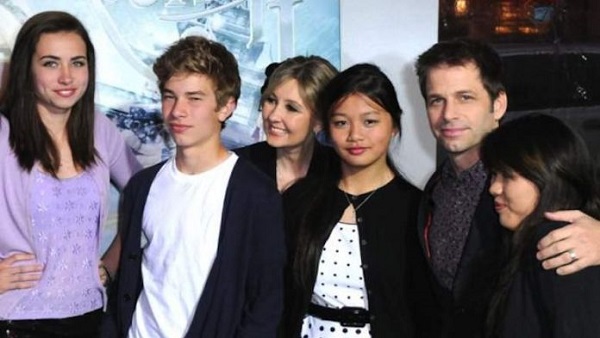 Snyder told the magazine that at first, he tried to throw himself back into work, but in the past two months realized he needed to be with his family — especially as additional photography shoots in London loomed on the horizon.
"the demands of this job are pretty intense. It is all consuming. I've decided to take a step back from the movie to be with my family, be with my kids, who really need me. They are all having a hard time. I'm having a hard time."
Warner Bros., which initially suggested pushing back the release date, was amenable to Whedon finishing the film. The additional photography will begin shortly at Leavesden Studios outside London.
Also read An insight into the career and family life and childhood of child dancer Elliana Walmsley! Get the latest updates on her!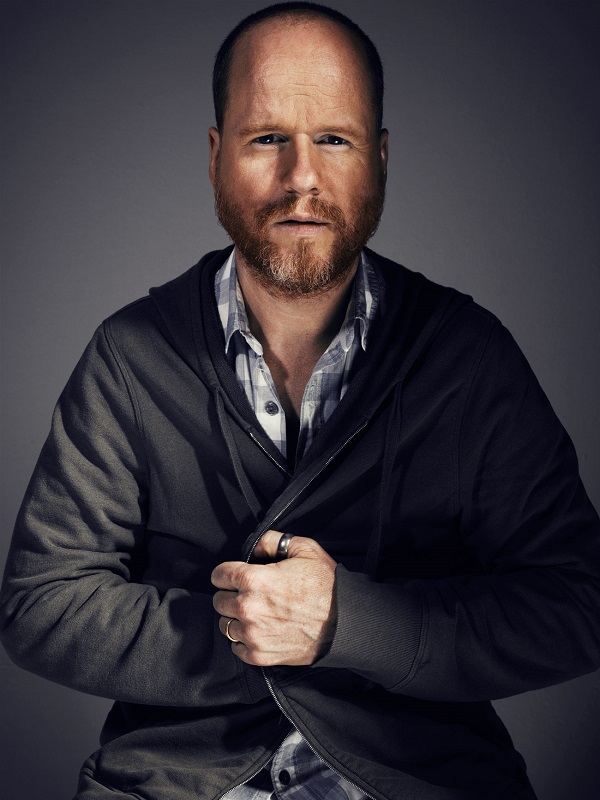 Said Warner Bros. production president Toby Emmerich in the THR story:
"The directing is minimal, and it has to adhere to the style and tone and the template that Zack set," says Emmerich. "We're not introducing any new characters. It's the same characters in some new scenes. He's handing a baton to Joss, but the course has really been set by Zack. I still believe that despite this tragedy, we'll still end up with a great movie."
Condolences
Several of Snyder's Hollywood colleagues shared support and condolences on social media after the news broke Monday, including Wonder Woman director Patty Jenkins and DC Comics president Geoff Johns. See their tweets below.
Our hearts are with the Snyder's and have been. Truly good people and friends to so many. xoxo https://t.co/Q3cLX9ihlu

— Patty Jenkins (@PattyJenks) May 22, 2017
My heart breaks for Zack and Deb. Condolences to their family.

— James Wan (@creepypuppet) May 22, 2017
My heart goes out to you, @ZackSnyder. I'm sorry for your family's loss. We all love you, sir. I'm here if you need anything.

— KevinSmith (@ThatKevinSmith) May 22, 2017
You may like to read Dive In To Know The Actors Who Played The Iconic Role Of The Clown Prince Of Crime Of Gotham, And The Caped Crusader's Archenemy, The Joker
Short Bio on Zack Snyder:
Zachary Edward Snyder is an American filmmaker, best known for his action, superhero, and science fiction films. Snyder made his feature film debut with the 2004 remake of the horror film Dawn of the Dead. Since then, he has done a number of comic book and superhero films, including 300 (2007) and Watchmen (2009), as well as the Superman film that started the DC Extended Universe, Man of Steel (2013) and its follow-ups, Batman v Superman: Dawn of Justice (2016) and Justice League (2017). He also co-wrote the screenplays for 300, Sucker Punch and 300: Rise of an Empire. More bio…