Zahara Marley Jolie-Pitt, Daughter of Angelina Jolie And Brad Pitt; Her Parent's Messy Divorce And Custody Of Six Children!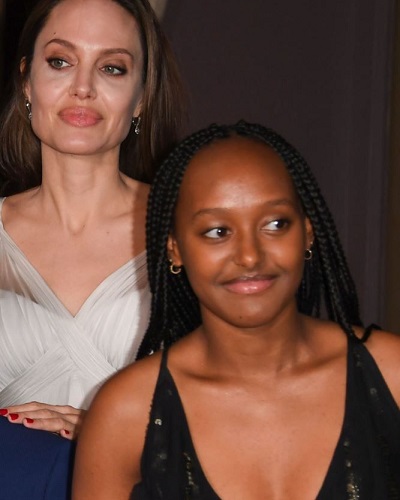 Zahara Marley Jolie-Pitt is the daughter of a once golden couple in Hollywood Angelina Jolie and Brad Pitt. The Jolie-Pitt family is once again on the news because of the messy divorce of the couple.
Not only the former couple but their children are also all over the internet. Meanwhile, her parents are going through a messy divorce and custody battle of the six children.
Messy Divorce of Angeline and Brad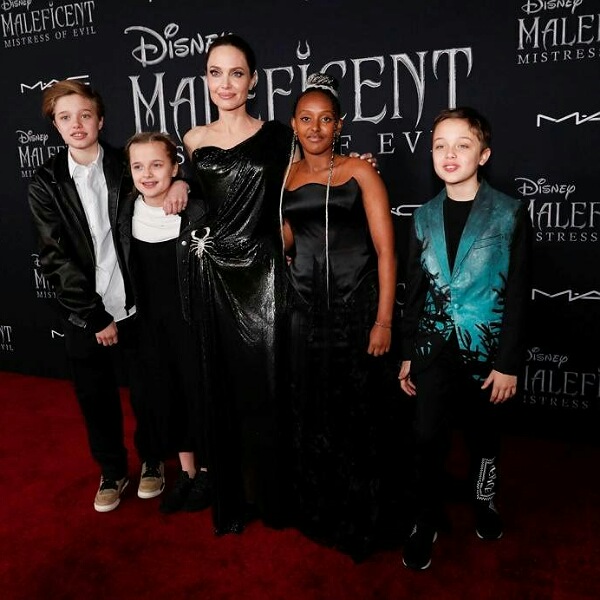 Hollywood's once known as a golden couple, Angelina and Brad shocked everyone when they announced their divorce after more than a decade of marriage. Now they are once again all over the headlines because of some legal dramas.
The two are going through some legal disputes for their six children amid the divorce. As per the risk, the Hollywood actress is at the risk of losing custody of their children to Brad Pitt. Christopher Melcher, a Los Angeles-based family law attorney who has worked with many high-profile clients stated:
"The court generally expects parents to make the best decisions for their children and family, but when a parent is proving they're not acting in that way, the court will start imposing sanctions,"
However, he is not engaged with divorce and custody matters. According to him, a certain change in the behavior of the parents can make them lose custody.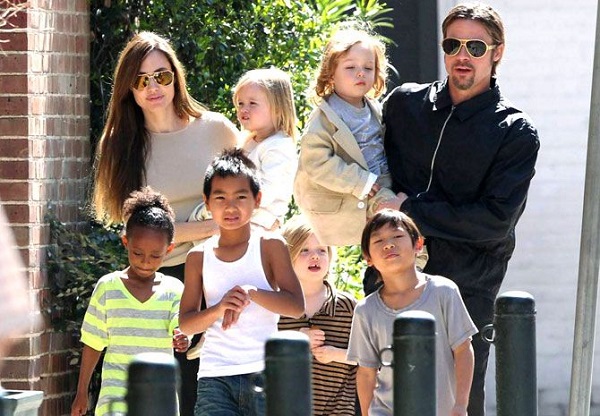 As per the report, the actress needs to do a much better job than she has of fostering her children's relationship with Pitt. She did not let brad to spent time with the children this summer. Furthermore, he also could not have easy and unmonitored cell phone and text message contact with them.
Zahara; Adopted daughter of Angeline and Brad
Angelina and Brad have six children together of who three are adopted and three are their biological children. The couple first met back in 2004 when they were in 2004 when they starred in the 2005 film Mr & Mrs. Smith.
At the time, he was still married to Jennifer Aniston which led it to be a scandalous affair. However, she later described that they did not date until he and Jennifer officially divorced.  They two went to Ethiopia when she first took custody of Zahara and later on Brad too adopted her.
Before her, she had already adopted Maddox Chivan from Cambodia. After Maddox, she adopted her second eldest child Pax Thien in 2007 from Vietnam.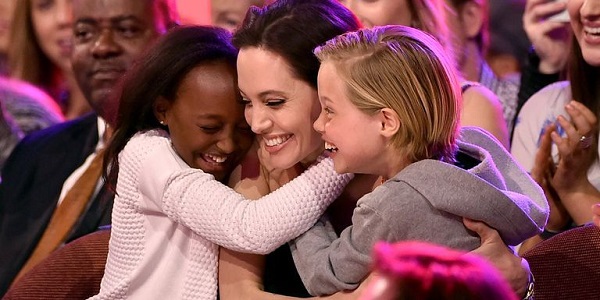 He was only four years old when she adopted him. In 2006, she welcomed her first biological child with Brad in Namibia.
Fast forward to 2008, she welcomed the youngest of the Jolie-Pitt children twins Knox Leon and Vivienne Marcheline. At the time, they sold the baby pictures  for a whopping $USD14-millon, becoming the most expensive celebrity photographs ever
You may also read- Kaavia James Union Wade, Daughter Of Gabrielle Union, And Dwyane Wade!
More About Zahara Marley Jolie-Pitt
Zahara Marley Jolie-Pitt is the 2nd eldest adopted child of Brad Pitt and Angelina Jolie. She has given the voice of Meng Meng in the 2016 movie Kung Fu Panda 3. Similarly, Marley appeared in the 2014 movie Maleficent with her mother Angelina Jolie. See more bio…
You may also read- Celebrity kids who are named after places, cities, and states!
Source: New idea, Mercury, WHO, Sun