Zahara shamed on social media for not paying for a designer dress!
South-African singer Zahara is in a financial crunch. She has no money to pay and owes a lot of people and companies. Recently, fashion designer Otsile Sefolo shamed her on social media for her inability to pay him for a dress.
Zahara unable to pay for a custom-made design
The South African singer-songwriter Zahara is facing a lot of financial issues in her life. She does not have money to maintain her high-style celebrity life. And owes a lot of money to people and companies.
Recently, she faced the heat of one of her creditors fashion designer Otsile Sefolo who had made a dress for her 4 years back. But Zahara has not yet paid him for it. Hence Otsile Sefolo shamed her on social media.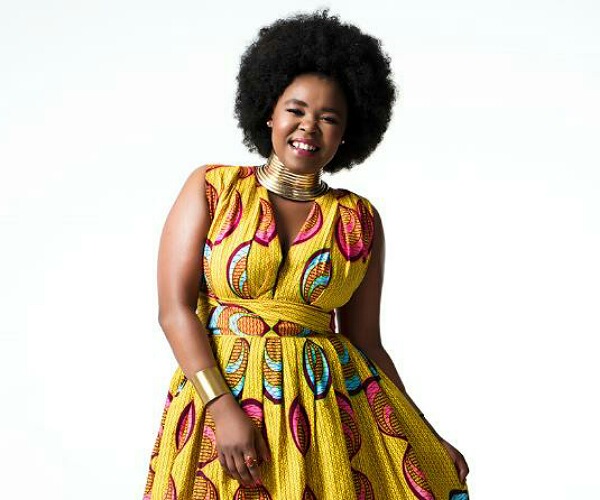 Zahara had put up a recent Facebook post. And in its comments section, Otsile wrote a lengthy post to let the world know that she has yet to pay him his dues. He wrote:
"The devil herself is onstage. This lady screwed me over twice. She failed to pay me the money she owed me from the dress I made for her in 2016 and now she wears my designs and fails to give us credit for our work…[she] has the audacity to bring back the dress dirty."
Otsile had made the dress for Zahara in 2016 but neither hot recognition nor money for it. However, the post is now deleted.
Click to read on Tim Tebow and Demi-Leigh Nel-Peters Married In South Africa; An Insight To Their Relationship!
Zahara's financial issues
Zahara is in a huge debt. She has taken a lot of loans from several parties but has been unable to repay it.
In 2019, she made headlines when Nedbank came over to repossess her R2 million gate property in Ritzy suburb of Little Falls, West Joburg. She was not in a position to oppose the application and repossession of her property.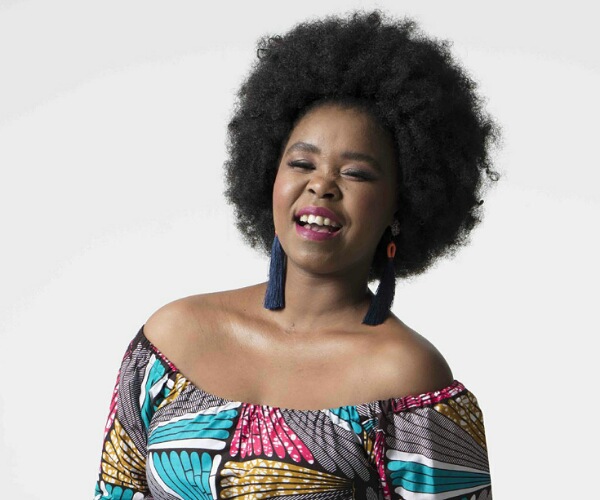 Similarly, Standard Bank had made moves to take her Range Rover Evoque after she failed to pay the monthly instalments for the car she took on loan.
Zahara's life and career
Zahara's real name is Bulelwa Mkutukana and she is aged 31 now. She hails from Eastern Cape, South Africa. She is sixth in order out of the seventh children of her parents Nokhaya and Mlamli Mkutukana.
Zahara is into singing since age 6. And she was the lead singer of a local Sunday school choir in Phumlani. Her name gained prominence after that.
She does Afro soul music and in her native language of Xhosa as well as in English. Zahara used to busk on the streets of Eastern Cape. TK Nciza of TS Records spotted her and signed her with the label.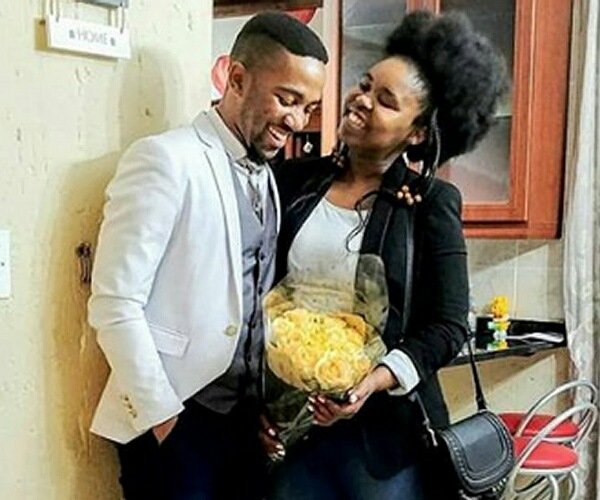 Her first album released in 2011 and sold over 100000 copies. More albums and awards came her way. She faced depression when her brother was murdered in July 2014.
Pertaining to her personal life, Zahara was earlier dating Amaza Ntshanga and after him businessman Ian Sibiya. But both relationships failed. Last June, she told in an interview that she is looking for an African Prince. She had said:
"I don't want much. I just want someone who is God-fearing. And I am a Christian and I want someone that is God-fearing and will respect me."
Source: iharare, wikipedia, Times live za