Zane Rima-the rising singing star of AmaZane YouTube channel and her career progress!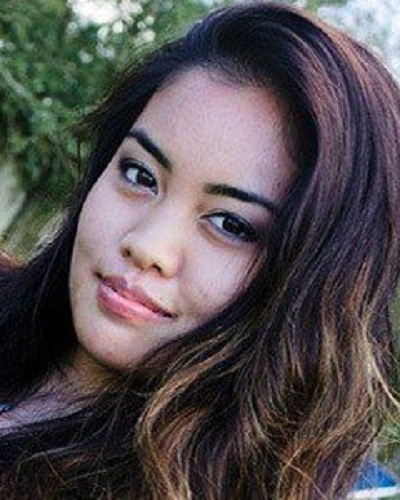 Zane Rima….her first name is Suzanne. But she has shortened it to Zane. Zane Rima is her taken name and she owns a YouTube channel and is an Instagram star and a vlogger. Her main area of interest is music and singing.
Zane Rima and her musical passion
Nineteen-year-old Zane has been singing all her life. She has self-learned music and singing. She has picked up singing techniques from other famous vocalists through their music. Surprisingly, Zane has no formal training in music. Nonetheless, she has a great voice and sings well.
Zane, like other budding singers, wants to become a famous name in music one day. Her wish is to record albums and tour the world. Zane has been uploading her singing videos on her YouTube channel named AmaZane Channel. Through this means, she wants to reach far and wide and be known on this platform before going in for the next step of music recording and concerts and tours.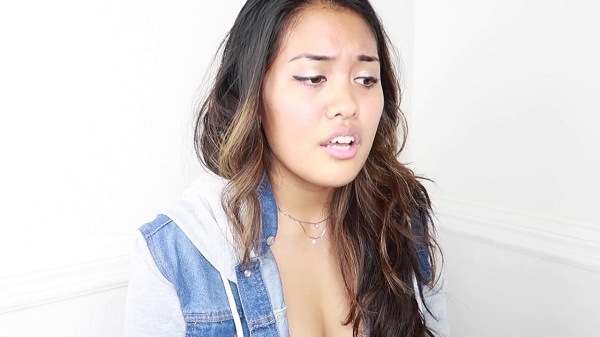 On her YouTube channel, Zane has over 200k followers. Her first YouTube video was about inhalation of helium and this was uploaded in June 2015. Zane sings the songs of other music artists but she has also released her own original song on her channel which is called Go Home and it was released in the month of February in 2016. Her own favorite singer is Mariah Carey and she feels that Mariah is the best singer of all time.
Zane and her music lessons
Zane is not self-centered. She uploads singing videos for her publicity but also puts up tips on her YouTube channel for others to learn through it. It was one such video of hers which went viral and she gained followers and fame. In the video, Zane was teaching her channel subscribers on how to sing like Ariana Grande. Additionally, she offers Skype lessons on singing to those who are interested. The reviews about her classes are positive. One of her students wrote:
"Zane is awesome! She is very patient and teaches great techniques. I had no idea what "dynamics" were, but she taught me how to apply dynamics when singing. I learned a lot from her in an hour. It was a fun experience! :)"

Zane is also an intelligent girl and can finish a Rubik's cube in less than 28 seconds. It is marvelous! Additionally, Zane is good at juggling, whistle register, Speed tacking etc. She is full of positive energy and drive which is impressive.
Zane Rima and her replies to her fans
Zane is a very mature person. She receives emails and messages from her fans. At times, she also gets some hate mails. But she responds to all of them calmly.
Click to know more about: Growing up in a Large family with a musical environment and building interest in singing from an early age. Explore about the youngest girl from 'Fifth Harmony' Dinah Jane and her solo career!
Zane also has her own website called zanerima.com through which she sells merch. She has a Twitter account and also has an Instagram page. Her followers on the latter are 18.5k.
This uprising singing star from New Jersey is talented and melodious. We wish her the best in her career and life!
Short Bio on Zane Rima
Zane is an American YouTube star and Vlogger. Her YouTube channel 'AmaZane Channel' has earned over 200,000 subscribers. Additionally, people mostly recognize her for her video teaching her followers how to sing like Ariana Grande which went viral. More Bio…
Source: Etsy, zanerima.com