Zara Tindall, Queen of England's grand-daughter cannot drive for six months!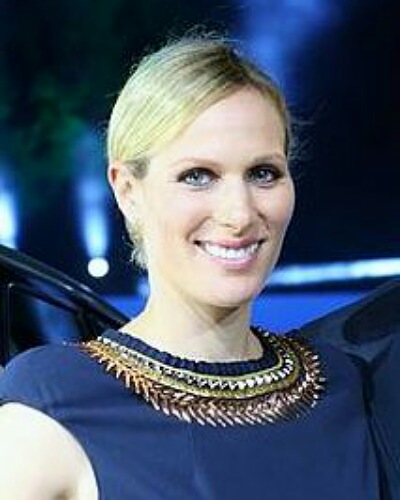 Zara Tindall, the eldest granddaughter of Queen Elizabeth II was caught speeding her Land Rover near her home.
She already had nine penalty points on her driving license.
Hence this time the traffic offense has cost her the right to drive.
She cannot now drive for 6 months.
---
Zara Tindall and her traffic violation
The granddaughter of the Queen of England, Zara Tindall, 38 has received a ban from the traffic law enforcement authorities of England.
Under this ban, she has been prohibited from driving for six months. This happened when she was caught speeding her luxurious car, Land Rover at 91 mph near her home in Cotswolds.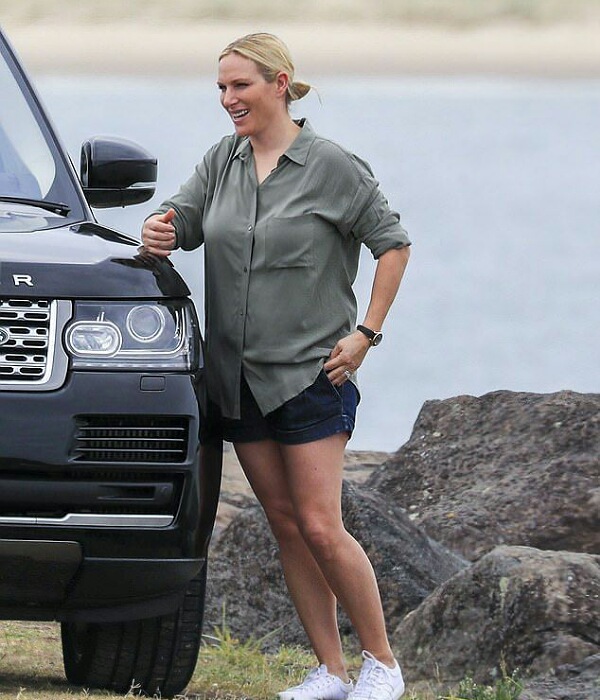 The ban on Zara's vehicle driving came under the totting up procedure. Earlier traffic rule violations led to her accumulating nine penalty points on her license.
And now she added four penalty points to it when she was speeding her car at 91 mph near her home on the A417 highway in Gloucestershire.
The speed limit where the monitors clocked her car was 70 mph. This new traffic violation pushed her penalty points to 13.
A score of 12 and above penalty calls for a ban on driving. This is what the local police enforced on Zara Tindall. She now has to forgo driving for the next half a year.
Did Zara attend the Magistrates' Court?
Zara did the traffic violation in November 2019 and happened at Daglingworth, near Cirencester. The case came up for hearing at the Cheltenham Magistrates' Court in January 2020. But Zara could not personally attend since she was in Australia at that time.
But Zara accepted that she has committed the speeding offense. She did not give any specific reason for it.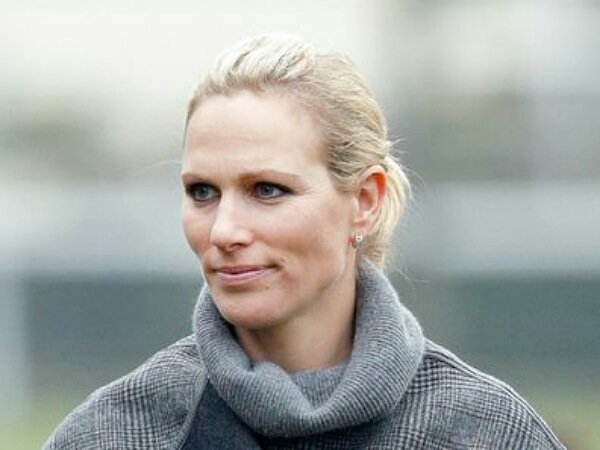 The Gloucestershire Police has in place a frequent road safety patrol. They operate it from a lay-by situated at Dartley Bottom.
This is a long, straight road stretch between Gloucester and Cirencester. And here they catch hundreds of drivers per year by their careful monitoring.
About the Court hearing
The court hearing went on with the case without Zara Tindall. Her lawyer represented her in court and conveyed her side to the Court.
Prosecutor Farley Turner stated:
"Because Mrs Tindall already has nine points on her licence she was unable to accept a fixed penalty for this offense."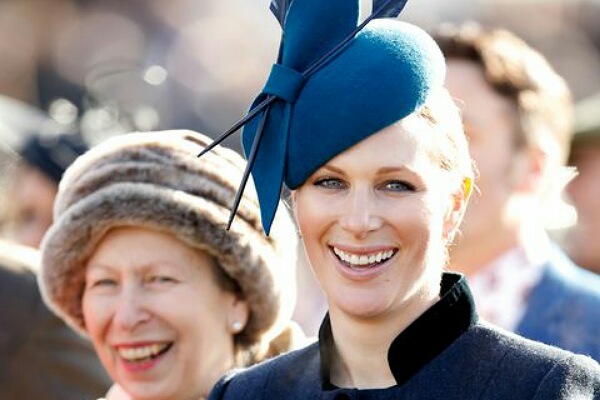 The chairman of the bench was Roger Utley who gave her the six-month ban on driving. Besides, the temporary suspension of her driving license, he also fined Mrs. Tindall £666 plus costs and an additional victim surcharge of £151.
Zara Tindall is the daughter of Princess Anne who is the daughter of Queen Elizabeth II and Prince Philip, the Duke of Edinburgh. Princess Anne is the sister of Prince Charles and Prince Andrew.
Zara's mother, Princess Anne had committed a similar speeding offense on the same stretch of road in 2001.
Zara Tindall-marriage, husband, children
Zara is the wife of former Gloucester and England rugby player, Mike Tindall. The couple met in 2003. On 21 December 2010, they had an engagement and Buckingham Palace announced about it to the world.
The engagement ring was custom-designed and made of diamond and platinum with a divided diamond band. There was a party that happened on the royal yacht called Britannia before the nuptials.
Their wedding took place on 30 July 2011 in Edinburgh in Scotland at Canongate Kirk and the guests numbered 400. The reception was at Holyrood Palace in Scotland.
Their daughter, Mia Grace Tindall was born on 17 January 2014 at Gloucestershire Royal Hospital. Zara was pregnant two more times after the delivery of Mia but unfortunately, both turned out to be miscarriages.
Their second child, daughter Lena Elizabeth Tindall was born on 18 June 2018 at the Stroud Maternity Hospital.
Short bio on Zara Tindall
Zara Phillips is a British Equestrian. Zara is also an actress and director. She is known for Roots: Unknown Soundtrack (2008), Roots: Unknown (2008), and The Royal Wedding (2011). More bio…
Source: BBC News