Zaya Wade: Her experience coming out as transgender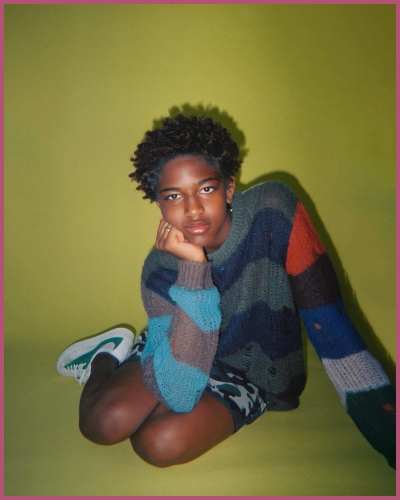 Zaya Wade is the second child of former NBA player Dwyane Wade and Siohvaughn Funches
She was assigned male at her birth but at the age of 12 she came out as a trans girl
Zaya is one of the well-known young members of the transgender community
---
Zaya Wade, daughter of basketball star Dwyane Wade, has been open about her sexuality since coming out as transgender. 
She was assigned male at her birth. Zaya came out as a trans girl in the year 2020 and has become a well-known young member of the transgender community.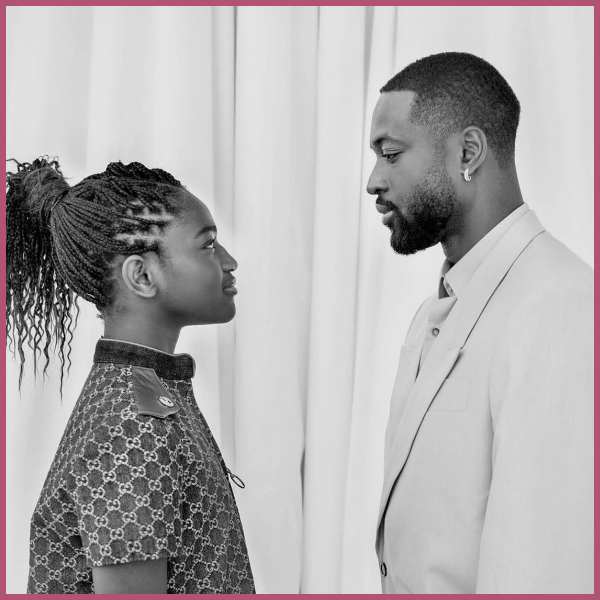 She always has his family's back including her father Dwyane Wade and her stepmother Gabrielle Union in her every journey.
According to Dwyane, Zaya knew she was transgender since she was 3 years old. In 2020, Dwyane revealed while appearing on the program "Good Morning America".
Dwyane told the host Robin Roberts,
"Zaya has known it for nine years,"
Also read " Former NBA Player Kwame Brown Slama Dwyane Wade Over Zaya Wade's Dress Called Disrespectful"
Wade said,
"I knew early on that I had to check myself. … I've been a person in the locker room that has been a part of the conversation that has said the wrong phrases and the wrong words myself,"
The former NBA player also shared how proud he was of Zaya's confidence since revealing her gender identity. He then continued,
"And as I got older and as I watched my daughter grow, I had to go and look at myself in the mirror and say, 'Who are you? What are you going to do if your child comes home and says, "Dad, I'm not a boy … I'm a trans girl." What are you going to do?' That was my moment of real."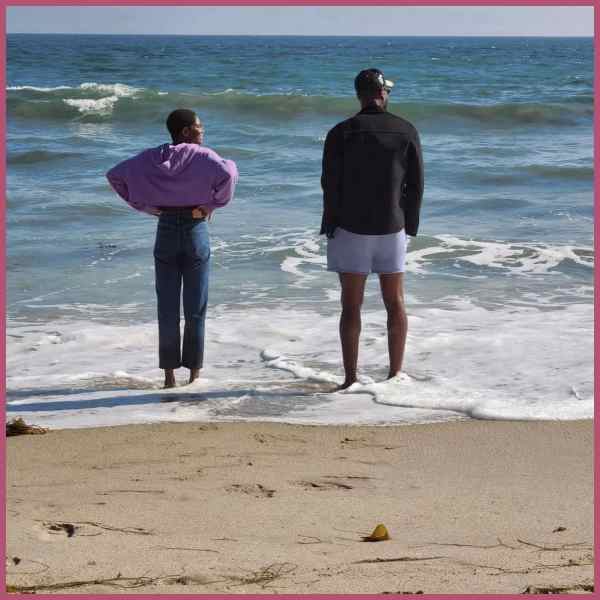 Similarly, Wade first revealed his daughter's sexuality during an appearance on "The Ellen DeGeneres Show," on February 11, 2020.
Also read "Gabrielle Union and Dwayne Wade celebrated their 7th wedding anniversary!"
What impact did Zaya Wade experience after coming out as transgender?
Well, Zaya is only 15 years old as of 2022. She is still young to face such criticism after people come out with their true identities.
Zaya shared her experience in a joint interview with stepmother Gabrielle Union for the Dove Self-Esteem Project. She said,
"As a trans person, once I came out, there was a lot of hateful comments about how I should grow my hair out long or fit into a certain version of femininity, even though that's not true at all. That kind of advice is just trying to break you, but don't let it."
Similarly, her father Wade told Zaya has been his family's leader when it comes to educating them on the transgender community.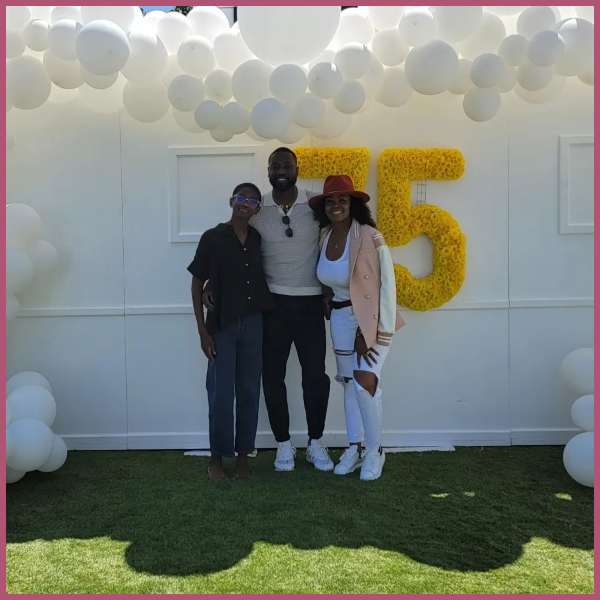 He stated,
"Zaya knew two things: she knew straight and she knew gay. But Zaya started doing more research. She was the one who sat down with us as a family and said, 'Hey, I don't think I'm gay.' And she went down the list and said, 'This is how I identify myself. This is my gender identity. I identify myself as a young lady."
Also, in a recent interview, Wade expressed that he still feels worried about his transgender daughter because of the way people perceive her in this world. He said,
"As blessed as it is for my daughter to have parents who can support her, I'm still afraid every moment she leaves the house."
Also read "Did You Know That These 8 Celebs Were Raised By Their Stepmom"