Zayn Malik Unfollows Gigi Hadid After She was Romantically Linked to Leonardo DiCaprio!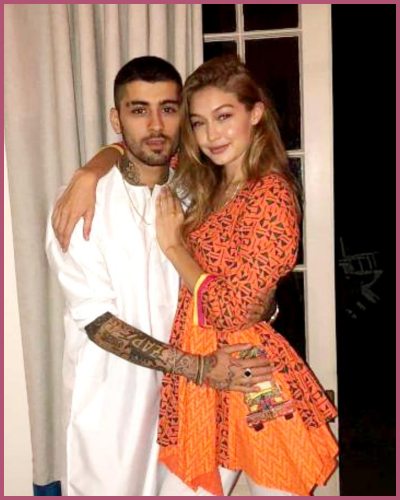 Zayn Malik unfollowed his former girlfriend Gigi Hadid from his Instagram account.
Gigi is now reportedly dating actor Leonardi DiCaprio.
Zayn and Gigi recently came together to celebrate their daughter Khai's second birthday.
---
Is Zayn Malik finally over Gigi Hadid?
It looks like Gigi Hadid's former boyfriend Zayn Malik is not happy with the model's budding romance with Leonardo DiCaprio.
Eagled-eyes fans noticed a few days back that the former One Direction member unfollowed Gigi, who was his on-off girlfriend for almost six years. But the couple called it quits for the final time a year ago.
However, the supermodel still follows him on all her social media platforms.
The Pillowtalk singer has over 47 million followers but he only follows 24 people out of which half are fan accounts about him.
Many believe Malik's move came right after news of Gigi and  Leonardo's relationship became public.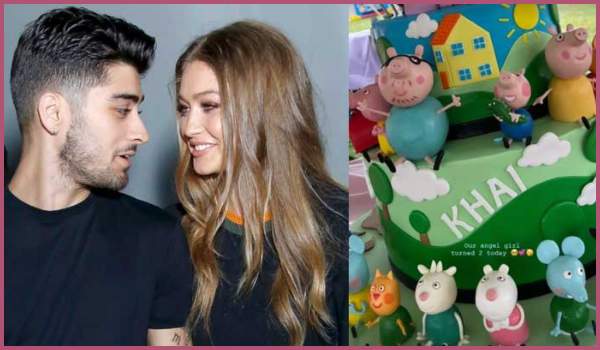 A source revealed that Gigi and Leo are dating but their relationship is very casual. They said:
"Gigi is having fun with it. She is not interested in anything serious."
The news also came just a day after the Victoria's  Secret model gave a shoutout to Malik on her Instagram on their daughter Khai's second birthday.
She also posted more photos on the occasion of her daughter's birthday thanking dad Zayn who put together the party for Khai.
Gigi wrote:
"Her baba threw her the best party! @zayn," 
Hadid also appeared in one of the shots which proved that the former couple came together to celebrate their daughter's big day.
Also, Read See how Leonardo DiCaprio and Gigi Hadid are getting Cozy after Sparking Romance Rumors!
Zayn's feud with Gigi's family
The couple's final breakup was announced in October 2021 after Yolanda Hadid claimed that  Zayn got into a physical altercation with her and abused her.
Malik, on his part, denied any physical or verbal contact with his then-girlfriend's mother. He released a long statement on his social media platforms where he claimed his innocence.
After the news of the couple's breakup made headlines, many fans believed it was just a temporary one, like their previous breakups.
A source revealed:
"They've broken up multiple times before so when it comes to them getting back together, never say never. But they definitely need time apart, it's what's best for everyone involved."
Despite much anticipation of their patch-up, the couple never seemed to give importance to it. Still, the exes maintain a good co-parenting relationship in order to give their daughter a good future.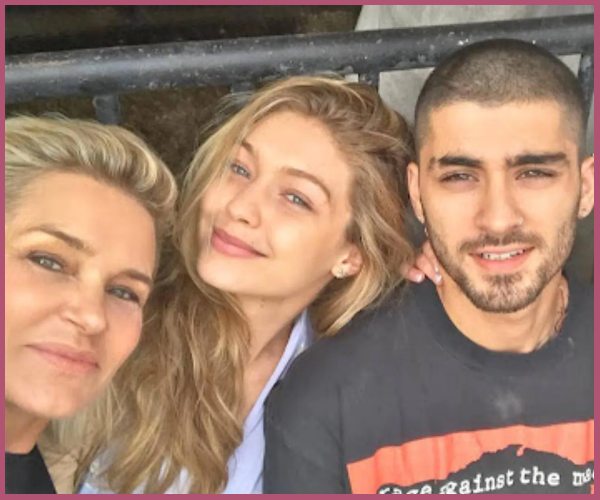 A source close to the model revealed:
"Yolanda is very upset with Zayn, but Gigi has made it clear that her daughter needs her dad,"

"Gigi will do everything she can to make sure they co-parent in a civil way."
Hadid also posted a Father's Day tribute to the British singer on her Instagram in June and has not spoken about their breakup in public.
In February of this year, the model talked about the decision to keep her life more  private and added:
"I've always been very trusting, and like a lot of people, I learned the hard way in this industry by being too open in interviews,"

"You have to start to calculate your steps, because you went for it with an open heart, and sometimes it doesn't get portrayed that way."
She continued:
"So, in part, yes, I have scaled back [on what I share about my personal life],"

 "But in the moments when you're face-to-face with people, you still have to be open. You're only going to have a human experience if you're fully in the moment. You try not to have those weird voices in your head that come from traumatic experiences."
Gigi and Zayn's relationship timeline
The pair first started dating in November 2015 after Gigi broke up with Joe Jonas. News of their romance became public when the model featured in Zayn's first solo Pillowtalk.
Fans shipped their steamy chemistry in the video and the new lovebirds started exchanging flirty messages on Twitter.
They also featured on the cover of Vogue as a couple and made several appearances at fashion weeks.
Zayn, who was very private about his love life gushed about Gigi for the first time openly in November 2016. He said about her:
"She's a very intelligent woman,"

"She knows how to carry herself. She's quite classy and that. She's not, like, arrogant in any way. She's confident. She carries it well. She's cool."
The couple also mixed well with each other's families and often took vacations together.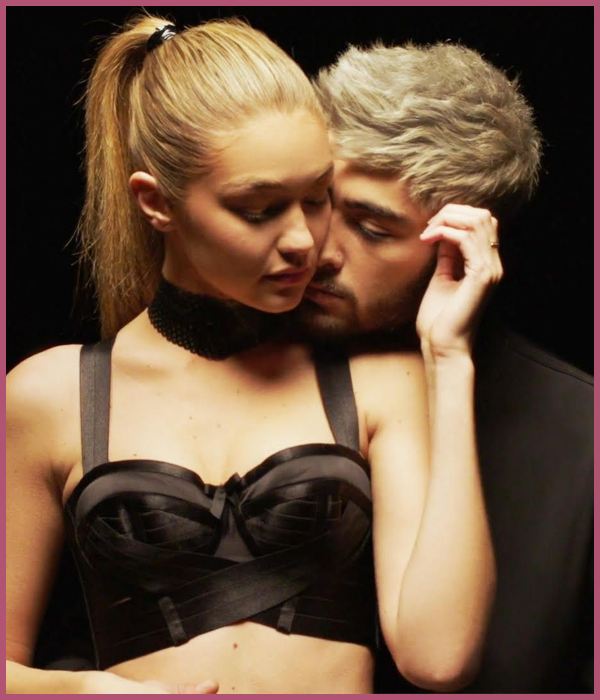 Zayn even got Gigi's eyes tattooed on his chest which fans saw when the model posted a video to wish him on his birthday.
The pair broke up in 2018 and both of them confirmed the news. Zayn wrote on Twitter:
"I have a huge amount of respect and adoration for Gigi as a woman and a friend,"
But just a few months later, the couple got back together and Gigi even shared pictures of them together.
In April of 2020, news of Gigi's pregnancy went viral on the internet, and Gigi sometime later confirmed the news herself in an interview. The mom-to-be gushed:
"Obviously, we wish we could have announced it on our own terms,"

"We're very excited and happy and grateful for everyone's well wishes and support."
The couple welcome their daughter in September 2020 and named her Khai.
Gigi took to Instagram and wrote:
 "Our girl joined us earth-side this weekend and she's already changed our world. So in love."
Also, Read Here's how Ex-couple Gigi Hadid and Zayn Malik celebrated Daughter Khai's 2nd birthday!