Zendaya Shows her Love for Tom Holland on his Birthday!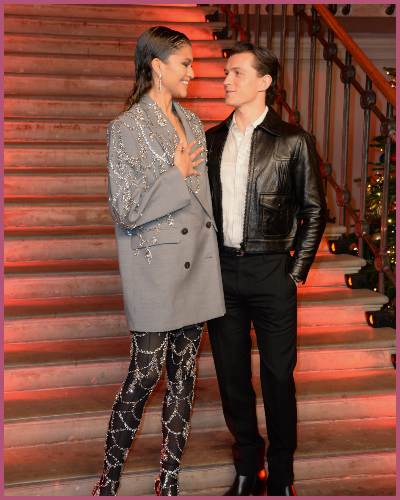 Tom Holland celebrated his 26th birthday on June 1.
Zendaya paid a romantic tribute to her beau by sharing a picture of them together.
The post received millions of likes within 24 hours.
---
Zendaya has a perfect message for Tom Holland on his birthday
Zendaya and Tom Holland might try to keep their relationship out of the public glare as much as they can. But Zendaya couldn't help but share her sweet message to her beau on his 26th birthday.
Zendaya shared a black and white photo of the pair with the sweetest caption and tagged Holland in it.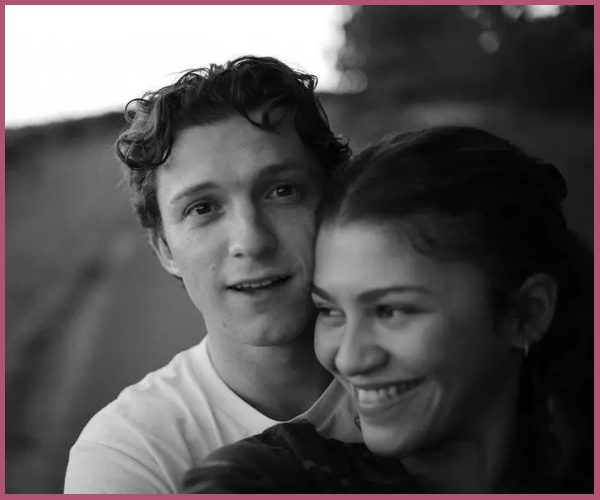 She wrote:
"Happiest of birthdays to the one who makes me the happiest <3" 
Also, Read Zendaya's birthday bash! 7 expensive things owned by her
What does the couple say about their relationship?
While giving an interview to a magazine about their relationship, the couple shared how strange they felt about the immense public interest in their relationship.
Zendaya said:
 "[The public fascination] was quite strange and weird and confusing and invasive. The equal sentiment [we both share] is just that when you really love and care about somebody, some moments or things, you wish were your own…"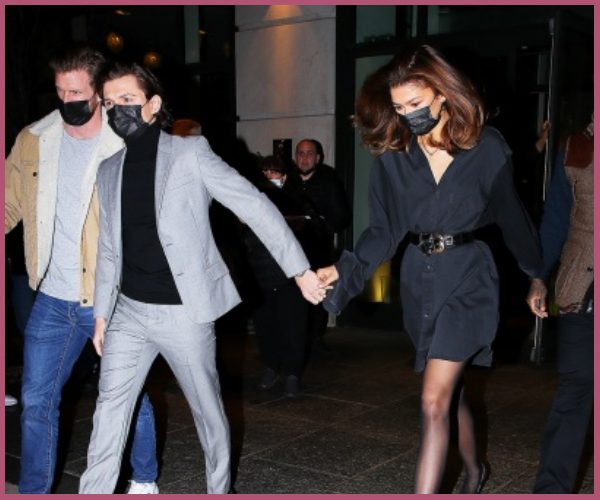 She continued:
"I think loving someone is a sacred thing and a special thing and something that you want to deal with and go through and experience and enjoy amongst the two people that love each other."
On the other hand, Tom said that both of them want to keep their relationship as private as possible after pictures of them kissing in a car emerged online.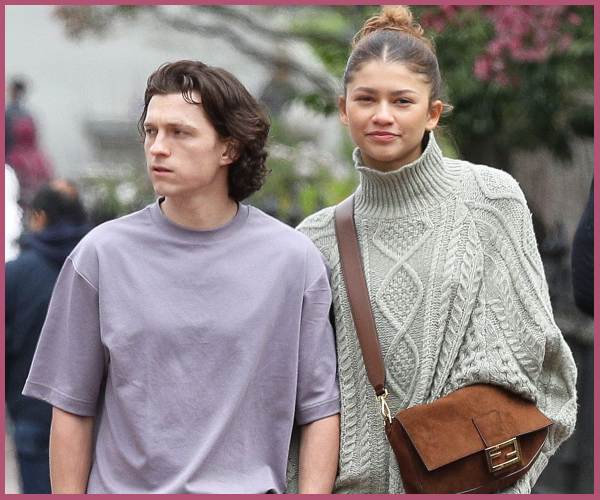 Tom explained:
"I don't think it's about not being ready [to be public about it]. It's just that we didn't want to. In terms of what he does share now, It's not a conversation that I can have without her. You know, I respect her too much to say… This isn't my story. It's our story. And we'll talk about what it is when we're ready to talk about it together."
The couple who started dating during the shooting of Spiderman has always loved their privacy. However, they have been tapped numerous times shopping, dining, or just enjoying each other's company.
Tom even surprised his ladylove in Italy while she was shooting for Valentino's campaign.
Also, Read Spider-Man Star Tom Holland Met His Girlfriend Zendaya's Family!! Her Parents Loved Him