Zendaya's birthday bash! 7 expensive things owned by her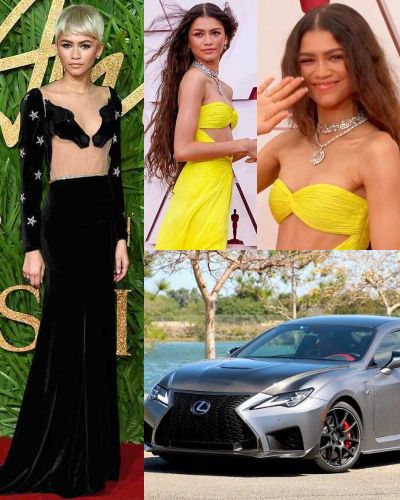 American Actress Zendaya was born Zendaya Maree Stoermer Coleman on September 1, 1996, in Oakland, California, U.S. She is recognized worldwide for her debut as Michelle in the superhero film Spider-Man: Homecoming.
Zendaya is a famous actress and she has her style of living. She is one of the celebrities who loves to spend her money to buy luxuries and expensive things. Let's know about 7 expensive things owned by Zendaya.
1. L.A real estate House – $3.97m house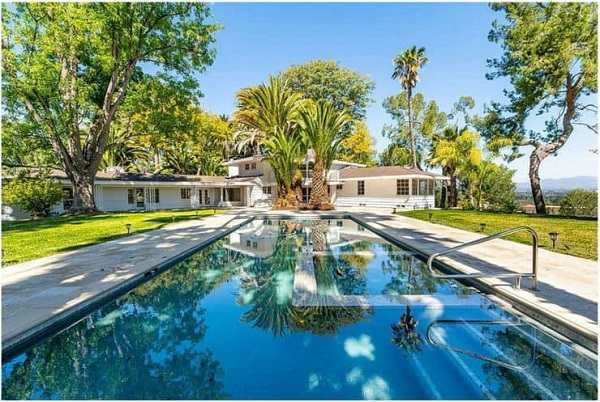 She bought this luxury L. Real estate, which includes a giant pool, cabanas, and 2 bedrooms, is at 3.97 million. Besides, this 5,133 sq. ft Manson has a massive garden and greenery.
2. Lexus RC – $50k to $90k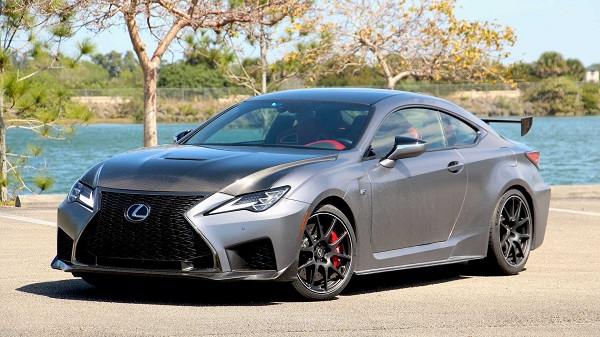 She is a fan of different cars and when she started to earn from her work. She purchases a luxury Lexus RC.  This Lexus RC small Luxury car is perfect for our actress Zendaya. It is worth between $50k to $90k.
3. Range Rover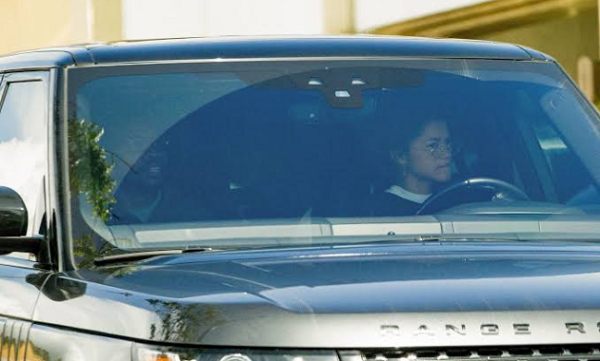 She also bought a Range Rover to go to ride and go around to do her daily activities. It is worth around $60 k.
4. Alexander Wang Donna bag- $500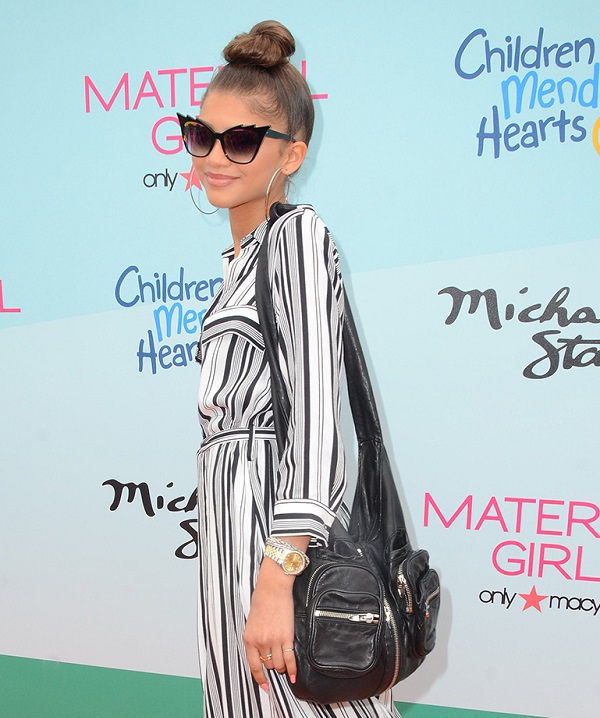 She has an Alexander Wang Donna shoulder bag which is worth around $500. Besides, she also likes to purchase Chanel handbags.
You may also read: Dress Like Jason June, an LGBTQ member who penned Jay's Gay Agenda!
5. Hot Pink pants suit strapless top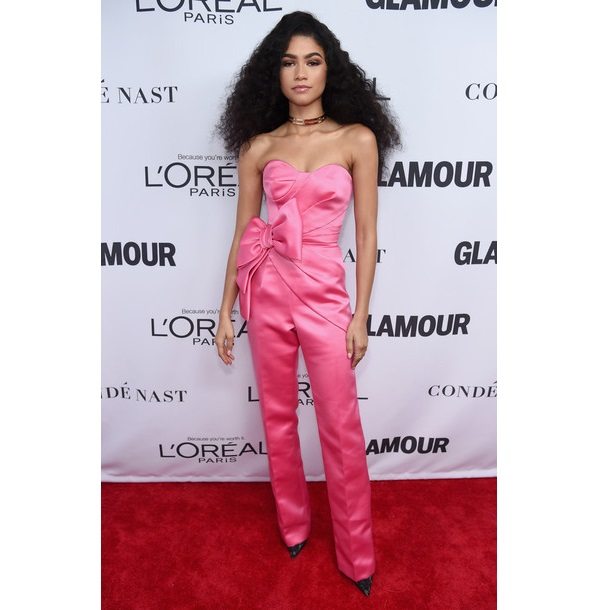 she wears this stunning Hot Pink Pants Suit Strapless top outfit for the women of the year event 2021. It is worth around $43k.
6. 183- Carat Diamond – over $6 million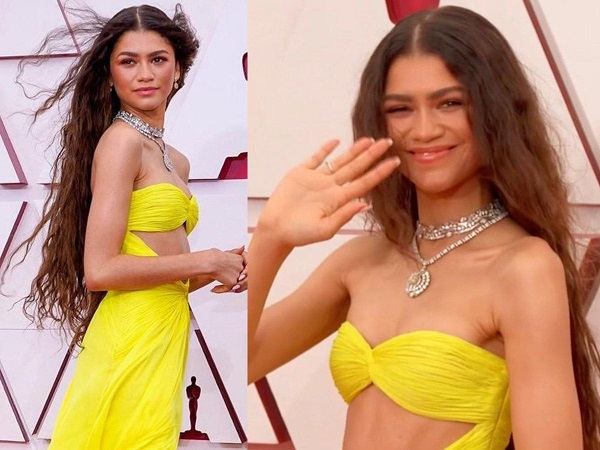 Zendaya attends the 2021 Oscar award with one of the most iconic and expensive looks. She wears a neon cutout dress by Valentino with a 183-Carat Diamond Necklace by Bulgari. It is worth around $ 6 million.
7. Vivetta Fall 2017 dress – $90,760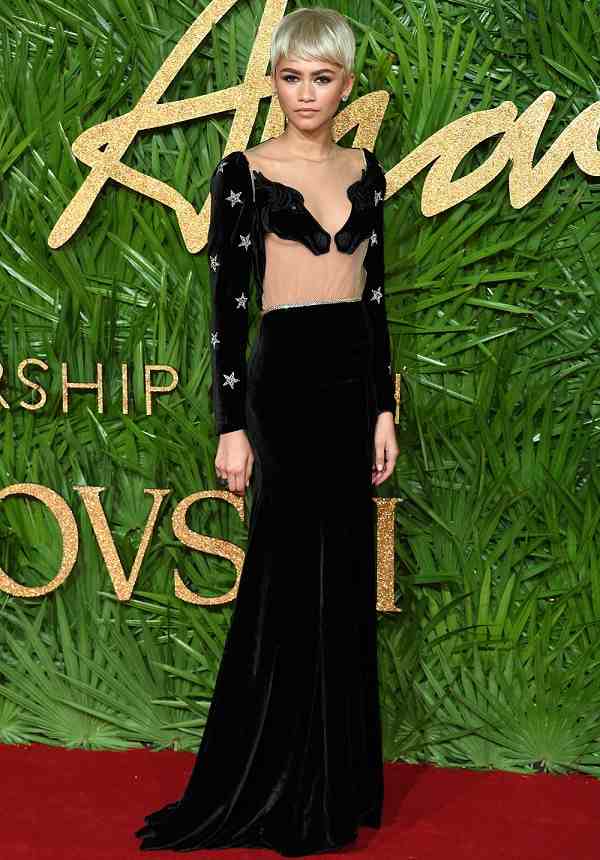 She wears this gorgeous black Vivetta Fall 2017 dress and harry Kotlar diamond set at the Fashion Award event. She looks different and beautiful in this dress. These Vivetta Fall outfits are worth around $90,760.
You may also read 9 Cravings by Chrissy Teige's Most Loved Products! Find Out It's Price