Few Facts You Must Not Miss About Zhanna D'Art – Vegan raw food influencer, Death, Starvation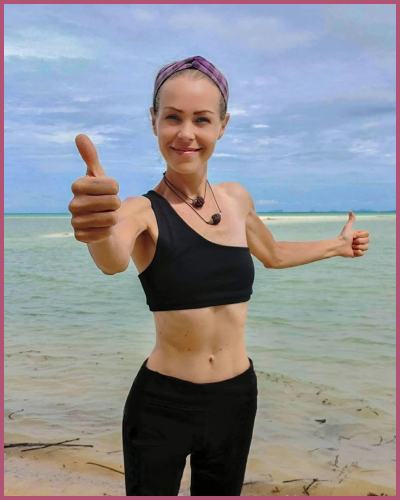 Zhanna D'Art was a Russian vegan raw food influencer, chef, and blogger.
She passed away on July 21, 2023, at the age of 39 due to starvation.
She often promoted raw foods on her social media handle.
---
RIP Zhanna D'Art! A vegan raw food influencer died of Starvation
Zhanna D'Art, full name Zhanna Samsonova, is no longer alive among us! She took her last breath on July 21, 2023, in intensive care in Malaysia at the age of 39.
Her death was confirmed by her mother, Vera Samsonova that she died of a "cholera-like infection" that was exacerbated by her diet.
Zhanna D'Art was a vegan raw food influencer from Moscow who promote raw food died on social media. According to Vera, Samsonova only ate "raw" vegan food, with just "fruits, sunflower seed sprouts, fruit smoothies, and juices", for the past four years.
Also read Pick Up Limes Vegan Youtuber Sadia Badiei has a Vancouver Wedding!
Although she was not in support of her daughter's extreme diet change.
Zhanna D'Art paid tribute to her beloved daughter with a heartbreaking statement that reads,
"My Dears, from the bottom of my heart, I express my gratitude to you. Thanks for the help you give me. She is priceless. yes, Jeanne chose her path. I knew it would end badly, but I couldn't do anything. it's too late to talk about it now. But she, my Zhannocka, was the best for me. She has brought me so much happiness in my life! I am grateful to have such a daughter. And to you, my friends, I will say_do not make mistakes so that mothers do not cry. And Again, thank you for your help!"
Similarly, one of Zhanna's friends claimed that the influencer was having swollen lymph and was completely exhausted when she met her in Sri Lanka a few months ago. Her friend said,
"They sent her home to seek treatment. However, she ran away again. When I saw her in Phuket, I was horrified, I lived one floor above her and every day I feared finding her lifeless body in the morning. I convinced her to seek treatment, but she didn't make it, "
What was
Zhanna D'Art best known for? Her Age and Early Life
Zhanna D'Art was a Russian social media influence, chef, and blogger. She was best known for promoting a raw food lifestyle.
She was born in 1984 in Kazan, Russia. Zhanna D'Art is survived by her mother Vera Samsonova. However, she hasn't disclosed the identities of her other family members.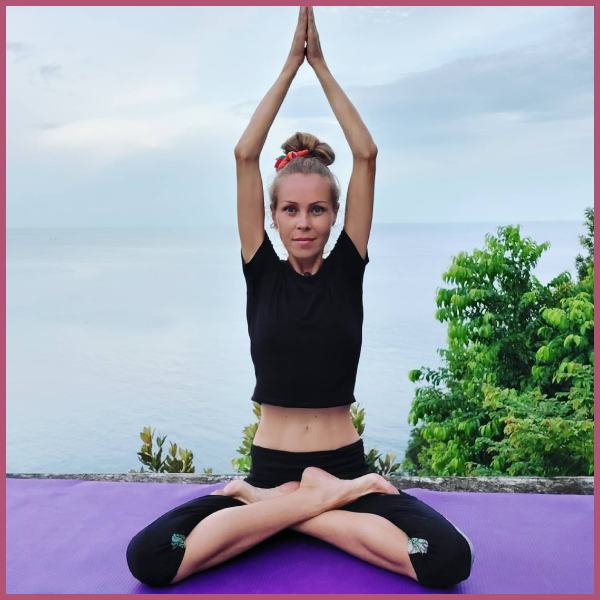 In 2002, she moved to Moscow to complete her high school. After her graduation, she resides in South Asia as she reportedly had a passion to explore Asia.
The social media sensation had a master's in vegan and raw food cooking. She often promoted raw foods on her social media handle.
Also read See the Quick 5 Vegan Snacks Recipe By Pick Up Limes