Zinedine Zidane, Real Madrid coach might retire soon, he hinted!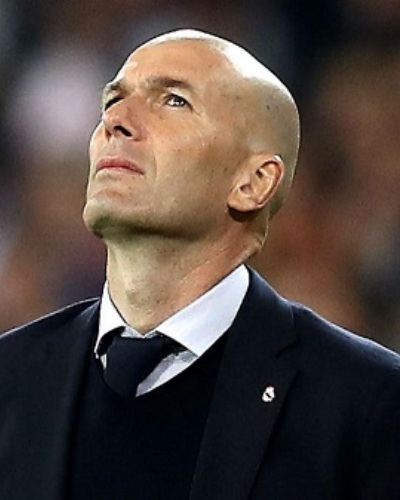 Zinedine Zidane is a big name in football.
This former football player is now the coach and manager of the Real Madrid team.
But he is now finding it tough to coach the Spanish giants.
Recently, he hinted at the possibility of early retirement from his managerial post.
---
Zinedine Zidane and his hint about early managerial retirement
The coaching and managing of the Real Madrid team are probably taking their toll on the boss, Zinedine Zidane. The job is wearing him out and he finds it tough to continue for long.
On an earlier occasion, he had in 2018 stepped down from the managerial position. But he returned 10 months later and rejoined. But now, he has hinted that he will not be coaching for more than 20 years. He will probably retire before that.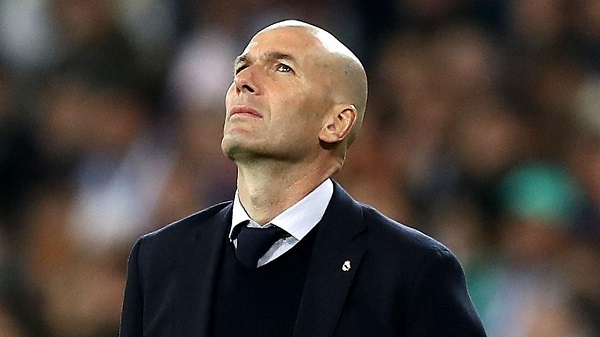 Zinedine revealed:
"I won't coach for 20 years. I'll retire before that.

"I'm an unusual coach, anything could happen. I'm not planning anything. It's the day-to-day that excites me. For how long, I don't know."
He added:
"In my head I've always been a player. I played for 18 or 19 years, and after that when people asked me if I'd be a coach, I said no.

"Then I decided to become one. This really wears you out. It won't be 20 years, that's for sure."
The current performance of Real Madrid
Real Madrid is now playing and beating Espanyol 1-0 on Sunday 28 June 2020. Later, it played against Barcelona and took a two-point lead over it at the top of the La Liga table.
Brazilian football player Casemiro who is the defensive midfielder of Real Madrid scored. Real Madrid managed to keep up their position since the opening of the La Riga after the coronavirus pandemic lockdown.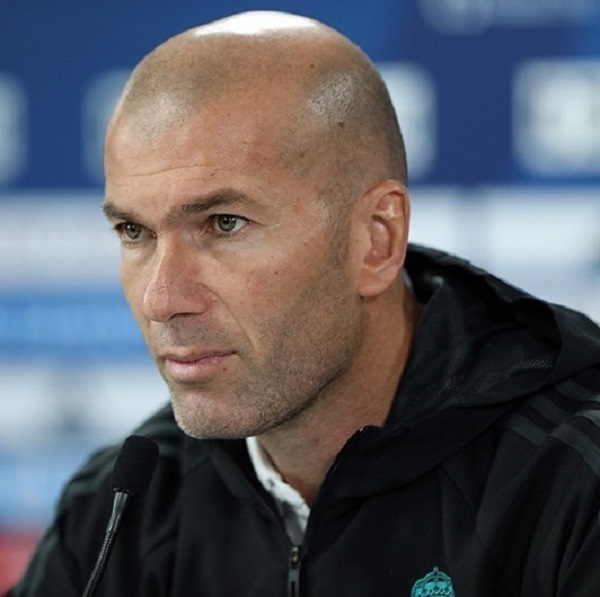 Zinedine feels that the battle for the title would continue until the last moment of the game. He said:
"This will be decided at the end of the season.

"I always think about the league I won as a coach in 2017. We won it in the last game (a 2-0 win at Malaga). The same thing will happen here.

"We're happy with five wins in a row but it doesn't change anything, we've got six finals left."
Zinedine and his career
The renowned Zinedine turned 48 years this 23 June 2020. This Algerian Muslim has four elder siblings. He grew up in Southern France. His childhood days were humble and he started playing football at the age of five. He joined the junior team of a local club at age of ten. He took some more training in the game and mastered it.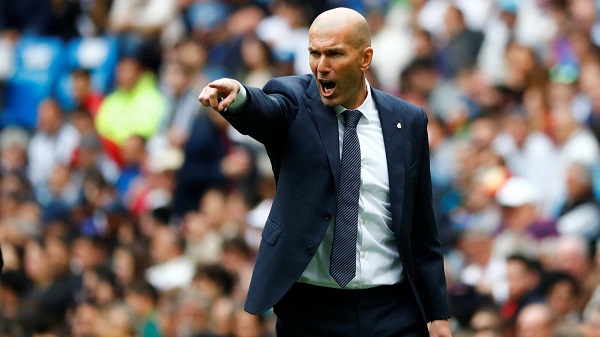 Zinedine started his professional career with Cannes in 1989. He was extremely skillful and famous for his elegance and techniques. He won many titles and accolades for his great performance.
After playing for Bordeaux and Juventus, he joined Real Madrid in 2001. He took to training the players after his retirement from professional play. He is considered the greatest managers of all time and his players and team love him.
Also, read The family affair! Zinedine Zidane's stint as a manager of Real Madrid and his sons' promotions! Click to know the 'ins'!