Zlatan Ibrahimovic is all set to leave Manchester United and signs contract with MLS franchise LA Galaxy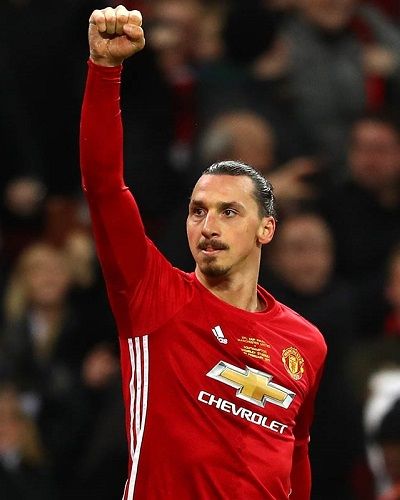 The 36-year-old Swedish international has recently left Manchester United. Manchester United has also confirmed that it has agreed to the termination of Zlatan Ibrahimovic's contract with immediate effect.
Furthermore, the United official page also stated,
"Everyone at the club would like to thank Zlatan for his contribution to the team since his arrival and wishes him well for the future."
On March 22, SI.com confirmed that the former Red striker has signed a contract to join the LA Galaxy and will leave Manchester United. As per the reports, he has signed a contract through the end of the 2019 season as he will get $1.5 million per year.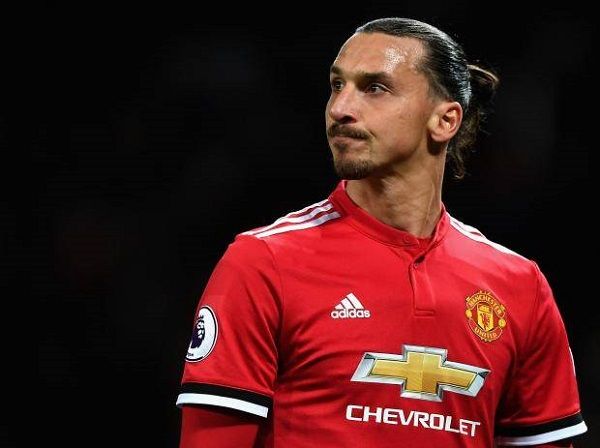 The deal will be announced officially on Friday with a full-page advertisement in the Los Angeles Times. He will probably land in Southern California next week. Currently, he is recovering from an injury. However, he can be available in the Galaxy squad for its March 31 match.
Zlatan Ibrahimovic's career at Manchester United 
Back on July 1, 2016, he signed as a free agent for Manchester United on a one-year contract. At the time of his signing, his salary was reported to be £200,000 per week.
Just after a month, he scored the match-winning goal in the 2016 FA Community Shield against Leicester City. During his premier league debut, Zlatan smashed a long-range strike in the 3–1 win against Bournemouth.
In his first season 2016-2017, he added three silverware in his beautiful career with 28 goals in 46 appearances. As he won FA Community Shield at the beginning of the season followed by the EFL Cup and UEFA Europa League.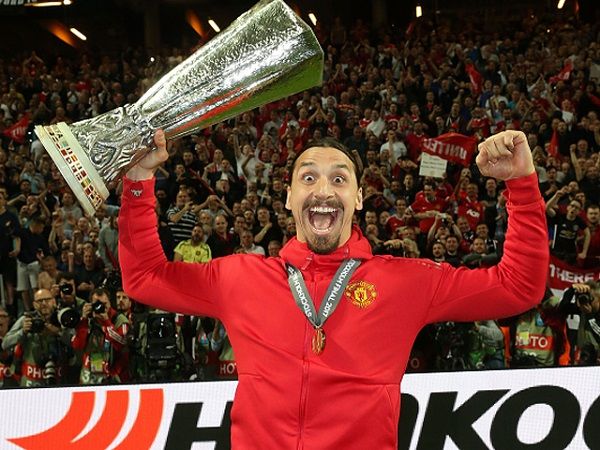 However, he went to surgery as he suffered serious ligament damage in his right knee in a Europa League quarter-final against Anderlecht at Old Trafford.
After that, he left the football pitch for several months and came back as a substitute in a 4–1 win against Newcastle United on 18 November 2017.
His only goal of the 2017-18 season came as he scored a free-kick in a 2–1 loss to Bristol City in the quarter-final of the EFL Cup. Moreover, he shared the pitch along with United's legend Wayne Rooney as well as Paul Pogba and Romelu Lukaku.
You may like to read Zlatan Ibrahimovic is geared up to conquer Major League Soccer after he signed for LA Galaxy from Manchester United and also revealed how David Beckham convinced him to join LA Galaxy
Alexis Sanchez has recently signed for Manchester United. He didn't get the chance to play with the Swedish international. Talking about him, Alexis Sanchez added,
"I like to train with him. I hope that I can play a match with him. With Zlatan I have trained a month and a half and he is very impressive. We talk and we have coffee together every day, it's a shame that he no longer plays for his country."
While talking about his injury, Jose Mourinho said,
"We all think it's his last season at Manchester United and it will be a very personal decision for him to play or to stop. Only that awful injury at the wrong moment broke a fantastic couple of seasons he could, and should, have had with us."
He further added,
"He's not injured. Does he feel totally happy, ready and convinced that he's in condition to help the team in this moment? No. But he's such an honest guy and such a champion, he only wants to be back with that feeling of 'I'm totally ready for it'."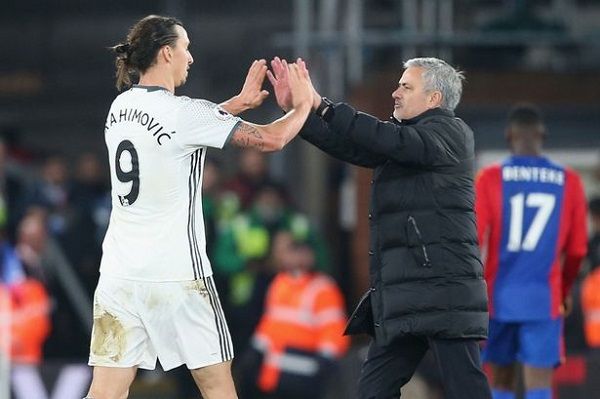 Also read "LA Galaxy has just been Zlatan", Zlatan has marked his sign in the MLS as he scored a brace in the derby including a 36-yard stunner