Zodiac Signs That Are Highly Compatible With Aquarius Woman; Relationship Guide
An Aquarius woman who holds the air sign is highly individualistic, intelligent and dreamy. A woman of this sign loves her freedom and privacy. Unlike any other sign, it is very hard to generalize the characteristics of the women of this sign. The people born between twentieth January and eighteenth February fall in this zodiac sign.
Though an aquarian woman can be faithful and committed in a relationship, she can be detached and unemotional at the same time. She rather goes to look for the man with a strong personality rather than the man with the good looks or income. Here is the quick update about the zodiac sign man that Aquarius woman is compatible with.
Also read Five Ways To Impress An Aquarius Woman!
Aquarius woman with Libra Man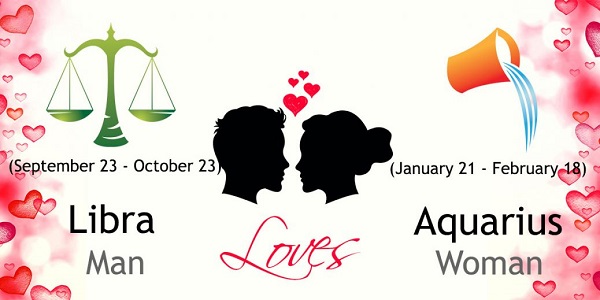 As an aquarian woman likes to have intellectual conversations, Libra man can be the perfect match. Both of these sign values freedom and look for it. They both hold the air sign which brings the compatibility between these two signs. These two signs perfectly lay on the friendship side which makes them not only great couples but also best of friends.
On the one hand, an Aquarian woman will admire his cool, lighthearted attitude, meanwhile, Libra man will love her creativity, cleverness, and spontaneity. Moreover, the light flirting attitude of Libra man will make their relationship better.
Aquarian woman with Gemini man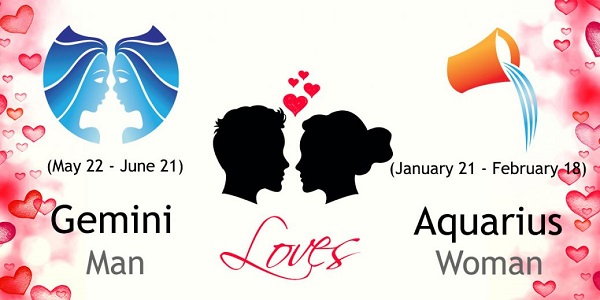 Another zodiac sign compatible with the Aquarian woman is Gemini man. Gemini man knows how to start a conversation easily and an Aquarian woman loves to talk. When these two sign comes in contact they will instantly make a connection and can become good friends.
However, people think Gemini men are indecisive which can make them unfaithful in a relationship. On the other hand, the Aquarian woman will accept them as they are. As a woman of this zodiac sign has a high tolerance which will work as the plus point in their relationship.
Aquarius woman with Aries man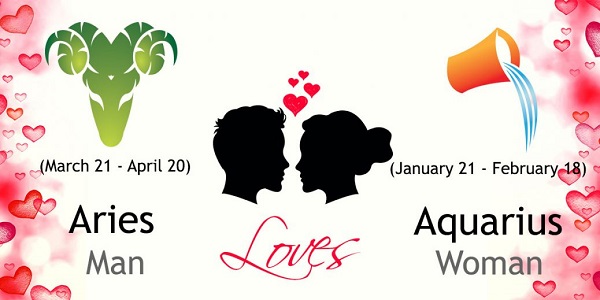 Aries man will have the most fun relationship with the woman of this zodiac sign. This is because both of them are very adventurous and love to explore all new avenues in life.
Meanwhile, both of these signs will respect the freedom and growth of each other. As an Aquarian lacks considerably, Aries will bring passion into the relationship. People of these two zodiac sign makes the amazing couple and are highly compatible.
Aquarian woman with Sagittarius man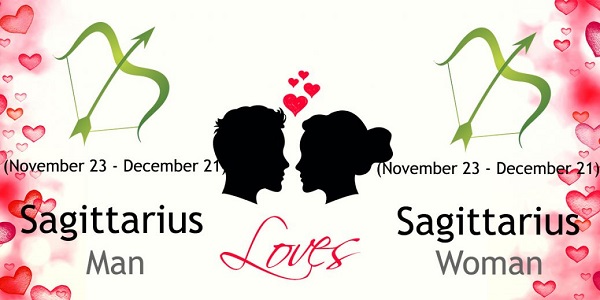 Sagittarius men are brutally honest which Aquarius women will appreciate. As a Sagi man always seeks for thrill and adventure, he will appreciate an Aquarian woman who loves the unpredictable, intelligent.
The Sagi man who is also called "half horse and half man" will entertain her. As a woman of this zodiac sign loves the intelligence, she will appreciate as both of them hold the same interest. They both can hold a deep connection and can last long.
Source: Astrology, Sunsign, YouTube