Zoe Kravitz is Unsure Whether She Wants Marriage and Kids after Divorce from Karl Glusman!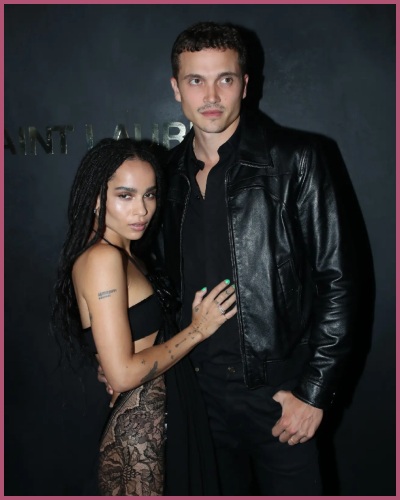 Zoe Kravitz is questioning her desire of having a marriage and children after her divorce from Karl Glusman.
Zoe and Karl married in June 2019 and divorced in 2019.
Kravitz is currently dating Channing Tatum.
---
Zoe Kravitz talks about marriage and motherhood
We won't see Zoe Kravitz as a bride anytime soon.
The actress is unsure whether she wants to get married or have children after her divorce from Karl Glusman.
The actress told GQ magazine about her failed relationship:
"I just learned to think about who I am and what I want,"

"You meet someone who's amazing and wants to marry you, and there's nothing wrong with that,"
The Big Little Lies and Glusman broke up just 18 months after tying the knot. She added: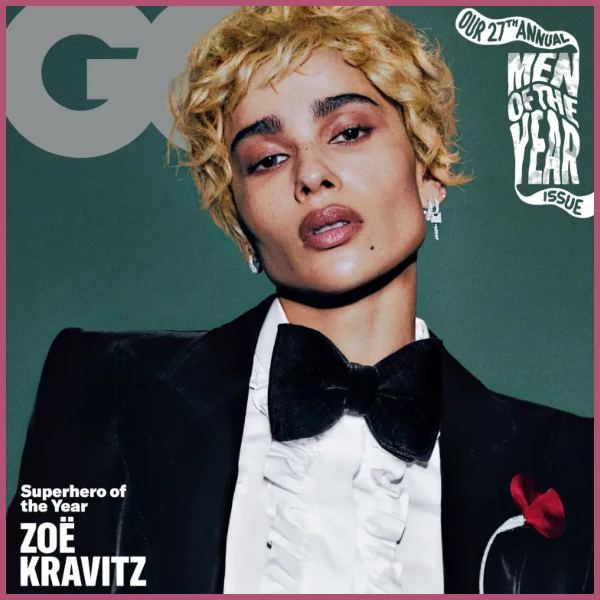 "If there's nothing wrong, then why wouldn't you do it? You love them and that's what you do."
The famous actress revealed that she has been asking herself a hard and uncomfortable question about her future. The Batman actress said:
"Maybe I don't want the thing that I'm supposed to want, a marriage, children, any of it. I don't know if I want that at all,"

"That's an uncomfortable question, especially for a woman to ask herself."
The 33-year-old actress found domestic life exciting in some ways but soon she "realize[d] there's still a lot of life to be had."
Zoe explained:
"I'm done romanticizing the 'old is domestic' thing. It's cute for a minute and then it's not."
Also, Read Zoe Kravitz and Karl Glusman Finalized Their Divorce After 8 Months Of Split!
Kravitz is happy with actor Channing Tatum
Kravitz and Glusman, 34, started dating in 2016. Just two years later, the lovers got engaged and tied the knot in June 2019.
But their marital bliss did not last long and Kravitz filed for divorce in January 2021  which was finalized in August of that same year.
Kravitz did address her divorce in a September 2021 interview with Another magazine and called it sad but beautiful.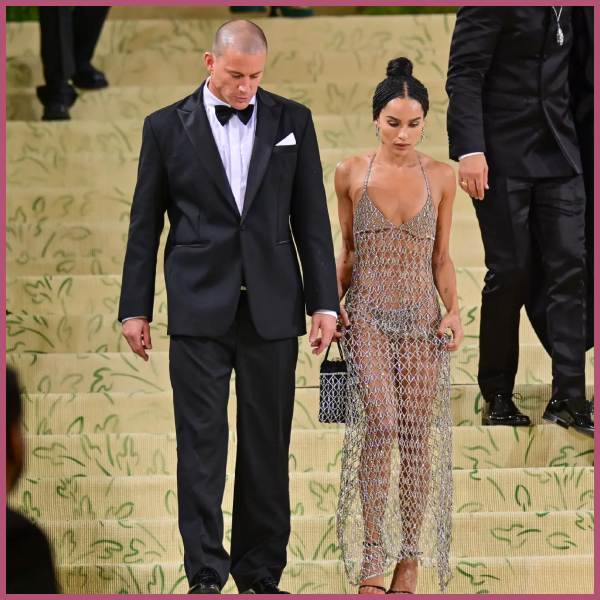 Despite their divorce, Kravitz referred to her ex as an incredible human being.
In February, the daughter of Lenny Kravitz and Lisa Bonet told Elle magazine that her divorce was "less about him and more about me learning how to ask … questions."
But the actress has since moved on with Magic Mike actor Channing Tatum. Tatum was previously married to Jenna Dewan from 2009 to 2019. The former couple also is proud parents to 9-year-old daughter Everly.
Zoe gushed about her boyfriend in GQ's Man of the Year issue where she lovingly called him Chan.
Kravitz said that the 42-year-old is her protector and added:
"He's just a wonderful human. He makes me laugh and we both really love art."
Also, Read Zoe Kravitz's Godmother is a Famous Hollywood Name! Who is She?