Zoe Kravitz poses for a nude cover picture for Rolling Stone magazine!
Zoe Kravitz has gone bold. She has given her first nude photo shoot for a magazine cover.
Zoe Kravitz and her new cover picture
Zoe has covered the recent hot issue of Rolling Stone magazine. She has been featured nude on it and has recreated what her stunning mom Lisa Bonet had done 30 years ago for the same magazine.
In the cover of the magazine, Zoe can be seen naked standing tall and with her left leg bent.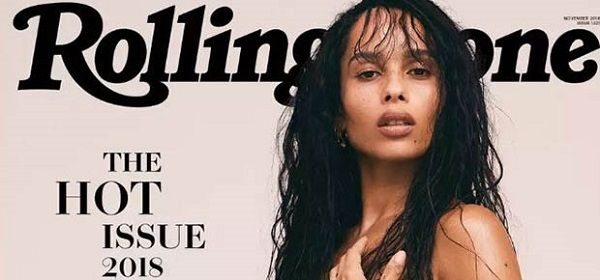 Her eyes are looking down at the camera while her hair which is long and curly cover her chest and hides her breast.
Zoe 29 is also using her hands to cover her breast area.
Zoe on her mom's cover photo three decades ago
Zoe told the glossy magazine that she had always loved the cover which her mom did for the magazine thirty years back. Lisa in that cover was posed sensually and she was wearing a white shirt with her thighs exposed.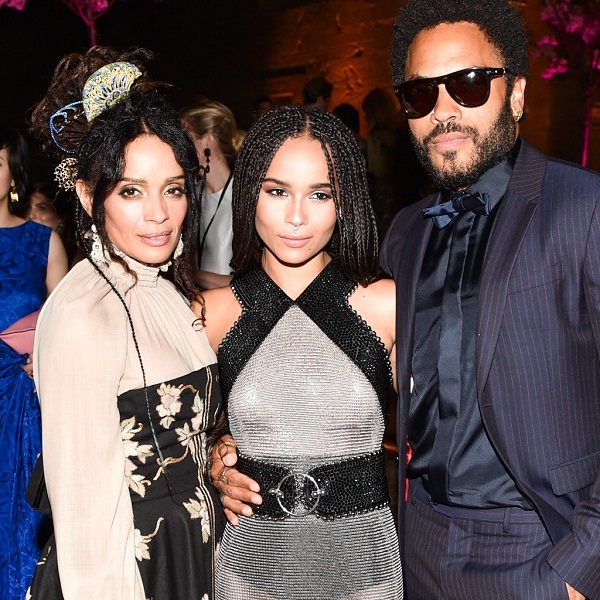 Zoe said:
"It's a really striking image of her. It's beautiful,"
Lisa at that time was just 21 years of age and she was also two months pregnant with Zoe. Maybe Zoe's love for modeling might have started from there when she was still in her mother's womb-quite early one may say!
Other revelations from Zoe in the featured article
Zoe has disclosed some other great secrets in this feature. She revealed that she was dating actor Karl Glusman since the last 2 years and that the couple is engaged in this February.
Zoe also revealed that her mom who had worked on The Cosby Show was never on good terms with Bill Cosby. Zoe said:
"Her and him never got along."
Zoe and her unique childhood
Zoe also discussed her unique childhood in this feature. She had grown with two famous patents. Her father Lenny Kravitz was a famous rock star and her mother Lisa Bonet a well-known model. She used to have a month out of school to go on a vacation. Once when she was caught smoking weed in her teens, she was told to not hide it and not to lie about it. She was handed a joint for it. Zoe is close to both her parents.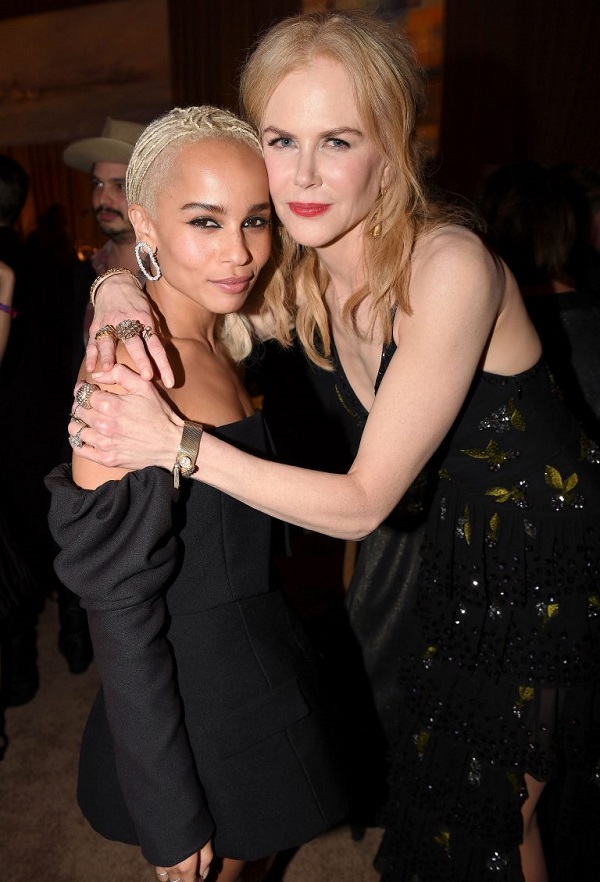 Lenny was in a relationship with and engaged for some time to Nicole Kidman after her breakup with Tom Cruise and her second marriage to Urban. Lenny was her landlord and the couple dated in 2002. They tried to keep their relationship private but in 2003 were caught enjoying each other's company in 2003 at a birthday party. Nicole was a stepmother to Zoe at that time and Zoe has good memories of that time. Describing Nicole as a protective and caring mother, Zoe said:
"I hadn't seen her in a long time before 'Big Little Lies,' but there was a point where we were all kind of living together, I was about 13, and she would take me to see movies; she was so nice to me."
Zoe talks about sexual harassment by a director
Zoe spoke about how in her teens she was sexually harassed by a director whose name she did not reveal. She said that the director had made her feel very uncomfortable on the set. She said:
"I was young — maybe 19 or 20 — and we were on location, staying at the same hotel,"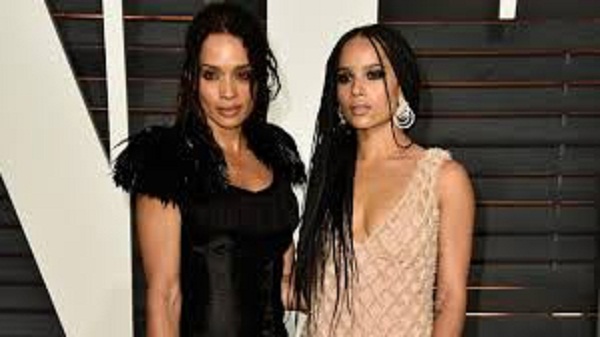 He used to come to her room and touch her hair in the makeup trailer. She said:
"It was full-on: 'Can I come inside your room?' Just totally inappropriate. And then he'd do things like come to the makeup trailer and touch my hair. Or say, 'Let me see your costume — turn around? It's just never OK for someone to do that. Especially when they're in a position of power."
Zoe Kravitz-Short Bio
Zoe Kravitz is an American actress, singer, and model. She is famous for starring in movies such as X-Men: First Class, The Brave One, After Earth, and Mad Max: Fury Road. Furthermore, she has also appeared in a couple of famous TV series Californication, Portlandia, and Big Little Lies.
Apart from that, Zoe is also a singer as she has released almost six solo songs which include drive, Wanna Have Fun, Every Fucking Day, and few more. More Bio…
Source: easy Bay times, the loop, vice