Does Zoe Kravitz Regret Will Smith Slap Comment? Find Out!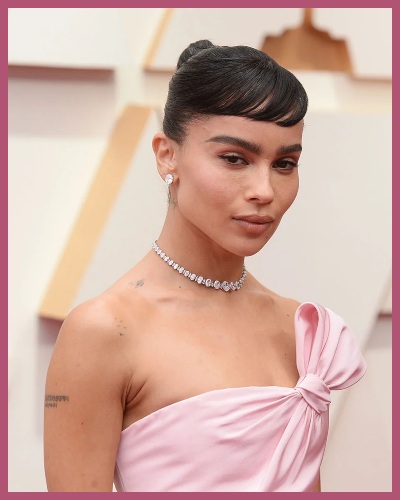 Zoe Kravitz called out Will Smith for slapping Chris Rock at the 2022 Oscars.
The actress was also present at the Oscar Party after the infamous slap took place.
After facing lots of criticisms, the actress is now wishing she hadn't commented on the matter.
---
Zoe Kravitz addresses her Oscars' 2022 slap comment
Zoe Kravitz wishes she didn't speak what she did about Will Smith infamously slapping Chris Rock at the 2022 Oscars.
In her cover story for WSJ. Magazine's Fall 2022 Women's Fashion issue, the 33-year-old actress shared some of the hate she faced for expressing her views on the incident.
She said: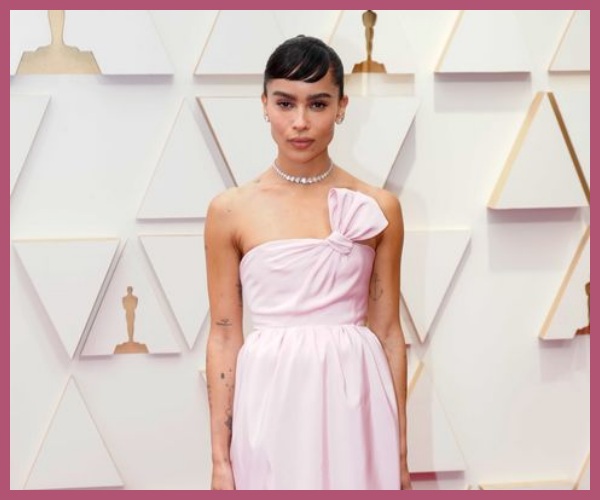 "It's a scary time to have an opinion or to say the wrong thing or to make controversial art or statements or thoughts or anything."
The star added:
"It's mostly scary because art is about conversation. That should, in my opinion, always be the point. The internet is the opposite of conversation. The internet is people putting things out and not taking anything in."
The actress faced backlash when she posted a picture of her at the Academy captioning it:
"Here's a picture of my dress at the show where we are apparently assaulting people on stage now."
Also. Read Tony Rock Finally Has Something To Say about Will Smith's Apology Video!
Kravitz deleted her post after facing public backlash
She later deleted the post after it started going viral and for all the wrong reasons.
Along with her first post on social media, Lenny Kravitz's daughter wrote alongside a since-deleted second photo she posted at the time:
"And here is a picture of my dress at the party after the award show -where we are apparently screaming profanities and assaulting people on stage now."
At the Academy ceremony, Smith took the stage and slapped Rock for making a joke about his wife Jada Pinkett's shaved head.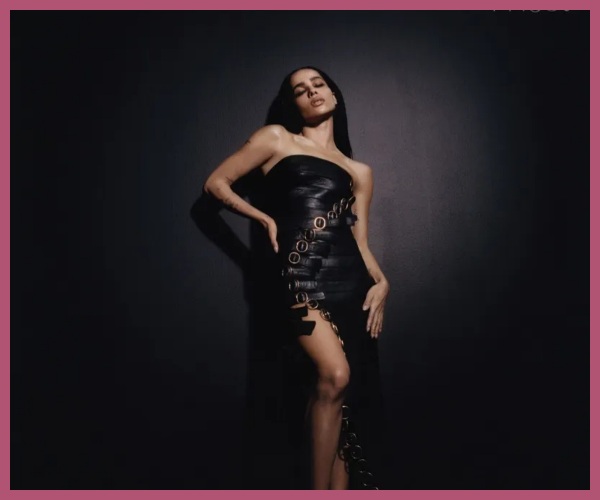 After the horrible act, Smith was banned from attending Academy events for a decade.
Talking about the criticism she faced for putting her view on the topic, Zoe said that being an artist is not about everybody loving you or everyone thinking you're hot.
She admitted:
" I'm torn about what to say right now, because I'm supposed to just talk about it"

"I have very complicated feelings around it," the actress and director said. "I wish I had handled that differently. And that's okay."
Also, Read Will Smith Finally Apologizes To Chris Rock For The Infamous Oscars Slap!