New Girl actress Zoe Lister-Jones is Divorcing her husband Daryl Wein!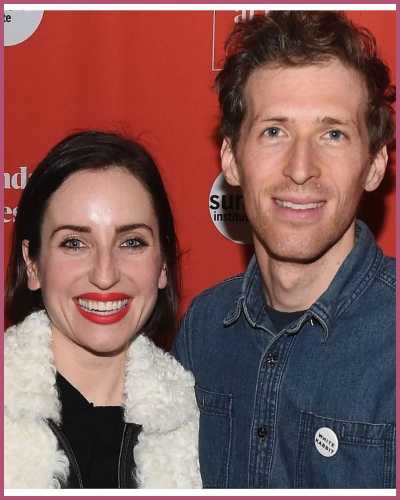 New Girls actress Zoe Lister-Jones is opting to divorce her husband Daryl Wein.
The television personality has split with her husband of 9 years.
Learn about the open marriage of Zoe Lister-Jones and Daryl Wein. 
---
Zoe Lister-Jones is all set to divorce her partner of 17 years after marrying him for nine years. Know in detail what went wrong in their open marriage.
Why is Zoe divorcing her director husband Daryl Wein?
Zoe Lister-Jones who separated from her husband Daryl Wein last year due to severe irreconcilable differences. The couple who were seeking not to continue their marriage any forward is doing it legally.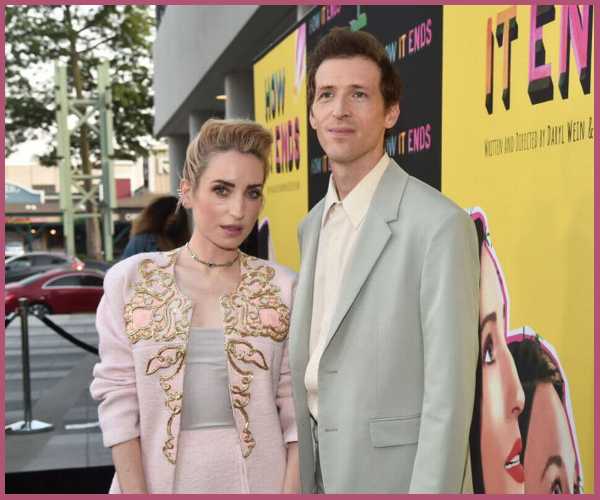 The 40-year-old TV, Zoe who starred as Zooey Deschanel in New Girl parted ways on February 1, 2021, with her husband of years. The duo had collapsed their years of the union without sharing any kids together. They were married in the year 2013 and are no longer willing to stay together as announced in 2021.
A legal separation was also filed in May 2021 but the procedures were not moving any forward. Meanwhile, the New Girl actress is now asking for divorce with no issues of settlement as sources disclosed,
"As for their property, Zoe is asking the judge to keep things simple and confirm the judgment for legal separation filed back in May 2021. She wants to end the court's ability to award spousal support."
Also, Read Jennifer Flavin Filed for Divorce from Sylvester Stallone after 25 Years of Marriage!
How is it difficult to cope with an open marriage? Learn from Zoe Lister-Jones
Zoe has opened up about the struggle of coping with the fact that she and Daryl had an open marriage. Back in September 2021, she revealed her feelings in WTF Podcast saying,
"I will say that the integration of when your partner comes back from f**king someone else and into the home, that is a tough day."
The Life in Pieces former Actress and Director pair were in and out of an open relationship. Though they wanted to be aware of the polyamorous relationship and cope with the ideology, things got only worst.
"I always had a tough time with it. It never got easier … I think it's hard to shift the programming even for hard-core veteran polyamorists. It's impossible not to be jealous or possessive."
The couple who collaborated on a few projects like Lola Versus, Consumed, and How It Ends is now in proceedings for making each other ex-wife and ex-husband.
Also, Read Inside Raymond Santana and Deelishis Relationship History; Marriage, Divorce, Accusations