Zoom Boom: More than 50% rise in face and neck cosmetic surgery enquiries with increased use of Zoom for work and socializing due to pandemic!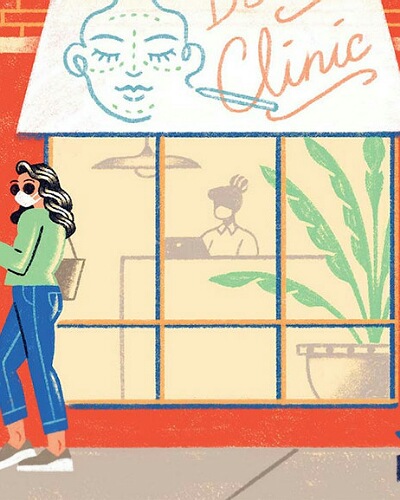 The coronavirus pandemic has caused a surge in people wanting to have a face or neck cosmetic surgery. As the lockdown restrictions forced people to increasingly use Zoom for work and personal reasons, they felt that their looks were not good enough for it.
And they desired better looks to suit their Zoom talks. Hence, the demand for neck and face surgeries has increased. The inquiry calls related to it have surged by 57%.
Zoom Boom: Increased inquiries for cosmetic surgeries
The pandemic forced people to work from home. Now, they also had to socialize online more. The use of apps such as Zoom increased both for work as well as for personal reasons.
People increasingly realized that their closeup looks on Zoom were not good enough and desired some changes in it. Hence, there has been a surge in inquiries about cosmetic surgeries related to the face and neck regions.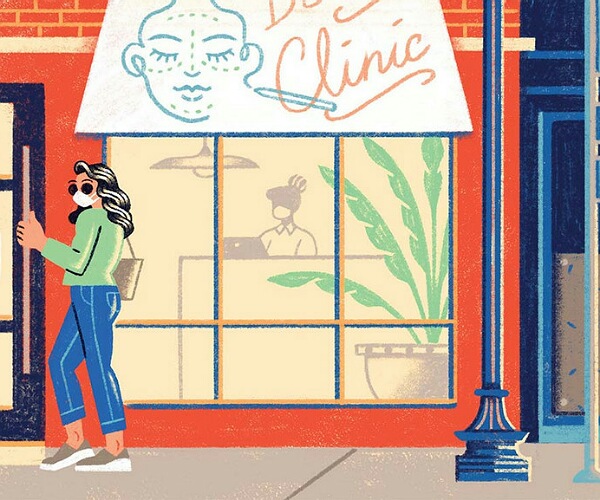 Cosmetic surgeries are getting more calls on the web and via emails. Also, phone queries have increased by 57%-from 500 per day to 800 per day now. This is a Zoom Boom.
Also, read Cosmetic surgery and its pitfall! Katie Price is worried after being left with unequal-sized breasts post-plastic surgery!
Some people who opted for the surgeries
Catherine Dudley-Bacon said that she wanted to feel more confident and hence opted for the treatment. She is a makeup artist from Cardiff and needed to switch to video calls from clients. She said:
"Sometimes as you get older, your lips thin out so I usually like to have filler in the lips, but I prefer the more natural look for myself and the Botox to smooth out the skin,"

"People have lost their confidence, unemployment has risen."

"When you feel you look great, I think it oozes in you as a person and if it makes you feel nice, why not have it done?

"When I've had family quiz nights and I've not got a full face of makeup on you are like 'Woah, ok, I am seeing myself on Zoom' and you feel more confident when you have had that work done."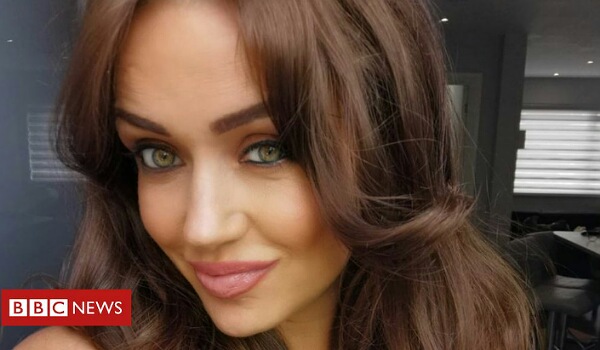 The clinics with increased queries
Annie Cartwright, a practitioner at Skin and Face Clinics in Cardiff revealed that she has been getting more calls since March 2020 from first-time clients. She said:
"I guess I thought during the middle of a global pandemic people would have other health issues on their mind – but actually we were really surprised at the number of enquiries we got,"
And she added:
"People mentioned this Zoom phenomenon – being on video calls and conferencing and suddenly realizing they looked a certain way.

"Some of these people are not of the selfie generation so they tend to be older professionals and they're not used to seeing themselves on screens and they don't live this virtual life on social media. I think that coupled with poor camera angles and lighting prompted them to make enquires."
These clinics now have a waiting list that is running up to December 2020.
Director Ashton Collins was surprised:
"We were stunned actually. We were setting ourselves up for a really quiet few months of not having that many engagements with patients or practitioners."

"Waiting lists are humongous and – like with the last recession – this is one of the industry sectors that is almost recession-proof. The demand is greater than ever."