Actor Dan Osborne is shifting his home to be near his first born child Teddy from previous relationship with Megan Tomlin!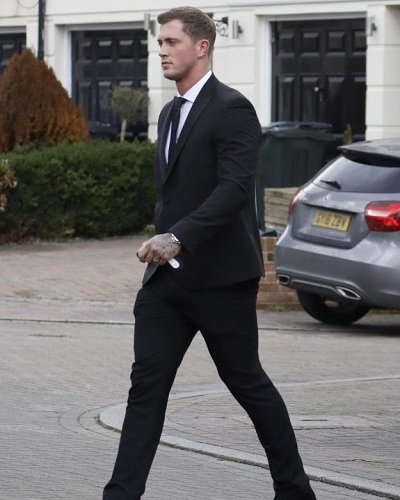 Actor Dan Osborne is a doting and responsible father. He has a son Teddy from his previous girlfriend, Megan Tomlin. And he has two children with current wife Jacqueline Jossa. And he has now decided to shift to a new home near his son Teddy who is now 5.
Dan Osborne and his son Teddy
Dan has remarried Jacqueline Jossa in 2017 and has two children with her. But that does not prevent him from taking care of his firstborn child with previous girlfriend Megan Tomlin. Dan is staying with wife Jacqueline Jossa and two younger children. But this home is more than one hour's drive from the place where his son Teddy stays. Dan has to drive every day that long in order to pick up his son Teddy.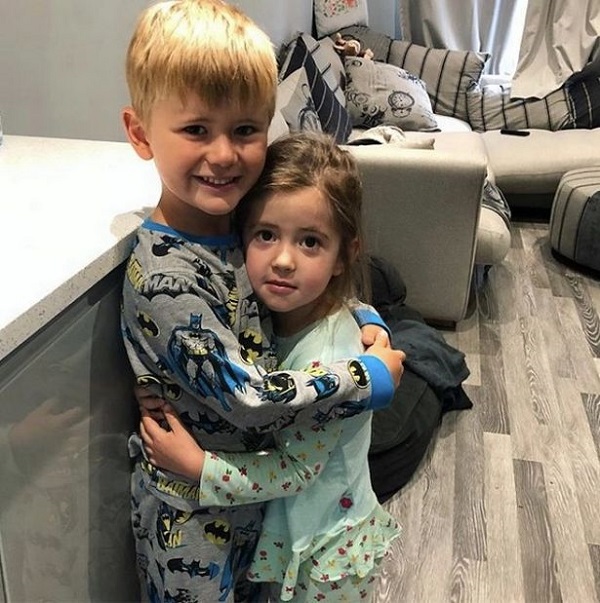 Dan, 28 is ready to do the journey 10 times in a day but he has now decided to take a new home near to where Teddy is. He said to OK magazine:
"I wanted to be closer to Ted and his school. I'll only be 25 minutes away from him now instead of an hour, and it's a bigger house for the family as well.

"I pick him up three times a week from school. It's a long journey but I'd do it ten times over if I had to. Then every Saturday morning I take him to his football. We always try and make sure that Teddy doesn't miss out on special family days out as well."
Has Dan Osborne adapted to life without Teddy?
Though Dan and Teddy's mother have separated and Dan has remarried, he has not got used to living without Teddy. He told:
"You never get used to it. I thought that one day we'd be in a routine and it would be okay, but as soon as he goes to his mum's it's like part of me is missing.

"I can't get enough of him! Every moment with him is special, and Teddy and Ella are best friends."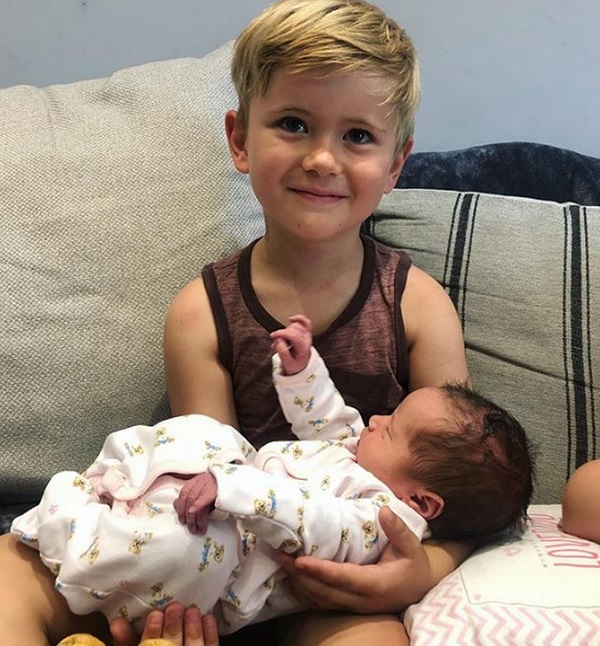 Ella is Dan's daughter with Jacqueline Jossa and she is now 4. Dan continued:
"When I pick Ted up from school on a Friday, even though it's a two-hour journey there and back, Ella wants to come every time. Their relationship is perfect, I couldn't ask for a better bond between my three kids."
The proud father – Dan Osborne
Dan is extremely proud of son Teddy and his language skills. He revealed:
"He's doing so well. He's already started Spanish lessons, and when we were in Majorca, he was saying 'hola' and 'gracias'. He can also count to 12 in Spanish – I can't even do that, and he's five years old!"
Dan Osborne and his relationship with Jacqueline Jossa
Dan and Jacqueline were dating for several years before they engaged in 2015. Their first daughter Ella was born in 2015. The couple wed in 2017. Their second daughter Mia was born in 2018. Ella will start school this year. Dan said:
"It's scary for us! I don't want her to go, I feel like it's too soon and I'll be a mess on her first day. She's changing schools from where she went to nursery as we're moving areas. I just want her to go to school and make lots of friends and love it.

"Personality-wise, she is very similar to Jacqueline, she loves singing and playing different characters – I think we have another actress in the making!"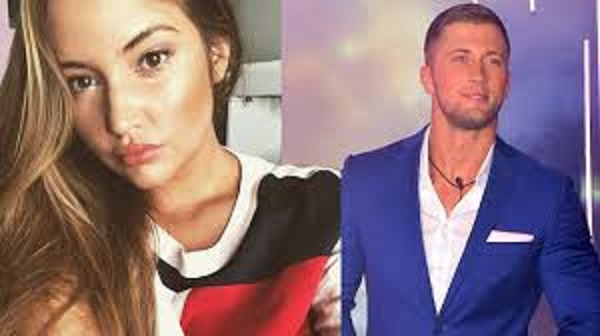 Short Bio on Dan Osborne
Dan Osborne is a British television personality who is popular for his performances in 'The Podge and Rodge Show' in 2006, 'The Only Way Is Essex: All Back to Essex' in 2014 and 'Reality Bites' in 2015. More Bio…
Source: Evening Standard UK, OK magazine