Why is TikTok star Charli D'Amelio quitting TikTok?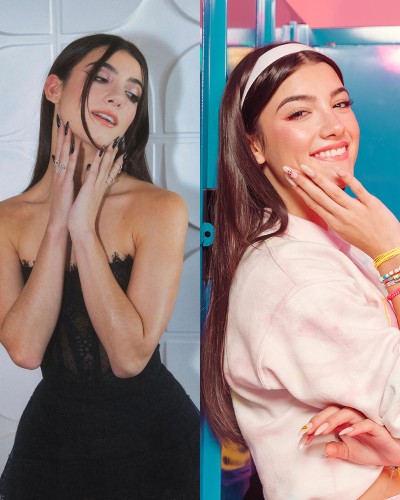 TikTok star Charli D'Amelio has 115.7 million followers on TikTok
She feels that people are making the app competitive
People on the app talk just for their convenience and are not around when she needs it
---
The TikTok star with the most number of followers 115.7 million, Charli D'Amelio is quitting TikTok! Charli started her TikTok journey in 2019 and gained huge popularity in the app. Her dance videos made her popular among the youths. When she had less than 97 million followers, she wanted to hit 100 million.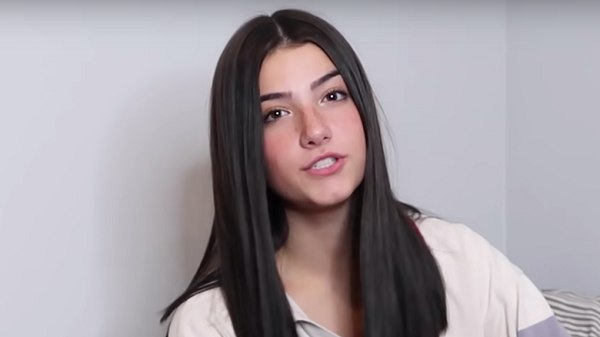 During her recent appearance on her sister Dixie D'Amelio's show The Early Late Night Show, she admitted that the meaning of TikTok has changed and it has become a competition. Charli said,
"When you have opportunities that are so amazing but then an entire world of critiques for your every move, it's very difficult to find enjoyment in things that are being torn down so much. It's extremely difficult to want to continue doing something that people say how much they hate."
Also read TikTok Getting Banned From US App Store From Sunday? Charli D'Amelio, Bryce Hall, And Other TikTokers Say Their Final Goodbye To The App!
Previously the site used to be about collaborating with friends and having fun. Now it has become competitive. She added,
"Everyone's trying to beat each other. That doesn't make sense to me and that's not why I started TikTok. Everyone used to be so close and it all changed fairly quickly."
Charli does not enjoy the app like she used to. She is heartbroken how people talk when they only want to collab at their convenience. She feels lonely when there is no big friend group to support her when she is going through things.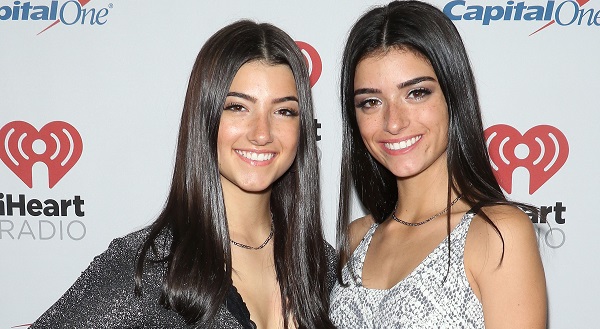 Also read Charli D'Amelio Is Getting Viral On TikTok Hitting Crazy Milestone; How Did She Rose To Fame?
Short bio on Charli D'Amelio
American Charli is a social media personality, TikTok star, and YouTuber.
She is well known for her dance with original choreography, lip-syncs, comedy mimics, and entertaining talents. Read more bio…