Can you recognize the rare childhood pictures of these 20 celebrities?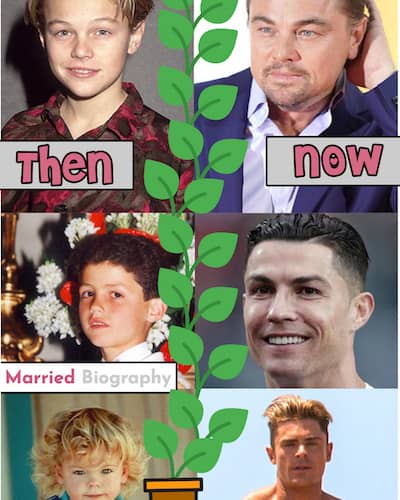 It can be difficult to find out who the celebrity is from their childhood pictures.  Marriedbiography has found out 20 celebrities' childhood pictures featuring changes that occurred in them from their childhood to adulthood.
20) Shailene Woodley:
From a cutie back in the days, Shailene Woodley has bloomed out to become a beautiful woman. She recently got engaged to Aaron Rodgers.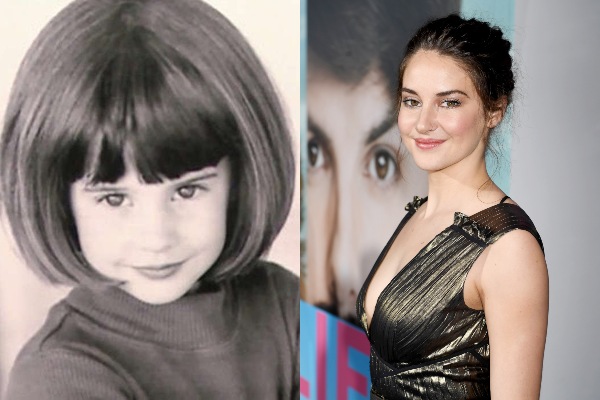 19) Ashley Tisdale:
The child actress who has turned to a beautiful woman Ashley Tisdale has the same bright eyes she had during her childhood.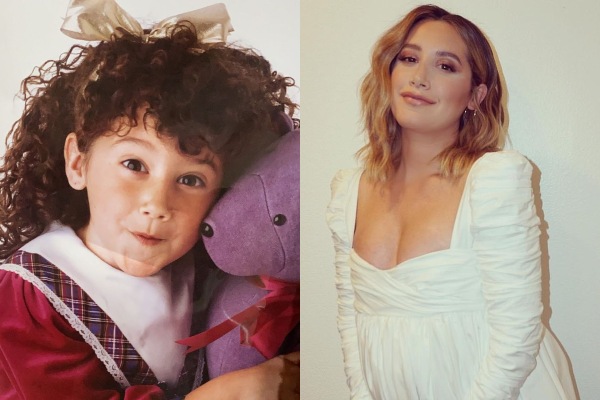 18) Phoebe Dynevor:
Watching 'Bridgerton' we all have wondered how Phoebe Dynevor looked like during her early days. So here is the picture of her with her dad.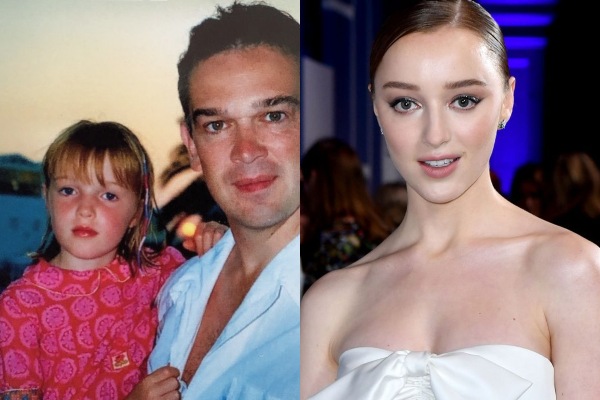 17) Addison Rae:
The TikTok sensation Addison Rae has the same beautiful smile like she did in her childhood.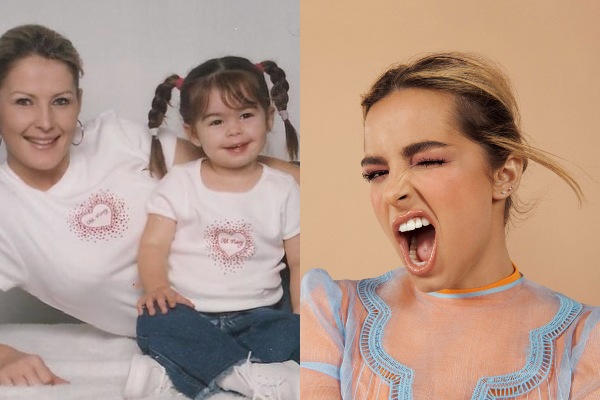 16) Justin Bieber:
Baby Justin Bieber has had a drastic change from his early days till his 27 years of life. Here is a picture of him when he was a small baby.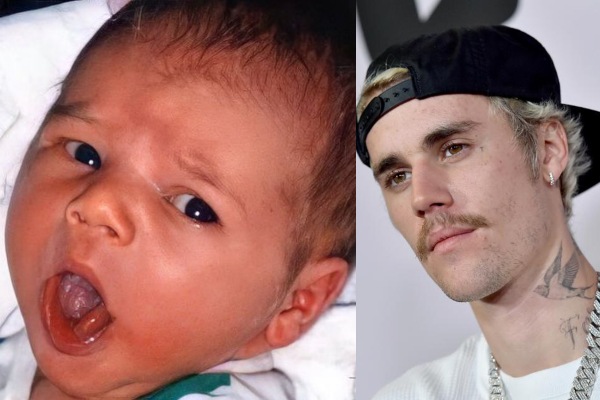 15) Billie Lourd:
Billie Lourd had the fashion sense since her young days. She looked adorable during her early days and has turned beautiful now.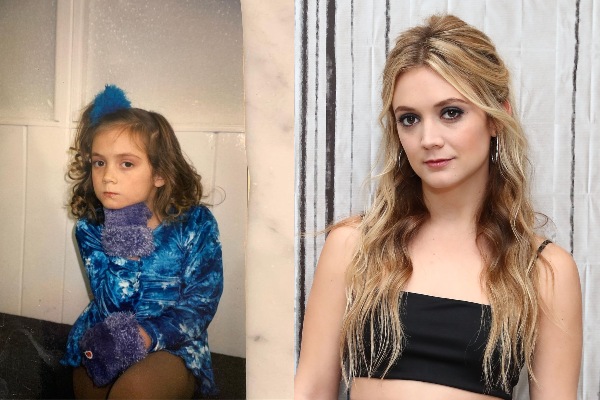 14) Hilary Duff:
Hilary Duff has become one heck of a beautiful woman. Here is a picture of her with her sister during her childhood.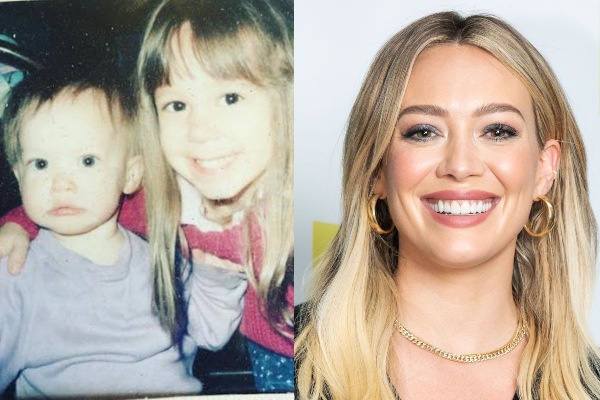 13) Yumi Nu:
The Plus-size Asian Model Yumi Nu had modeling in her genes. She seems exactly similar from her early days to now.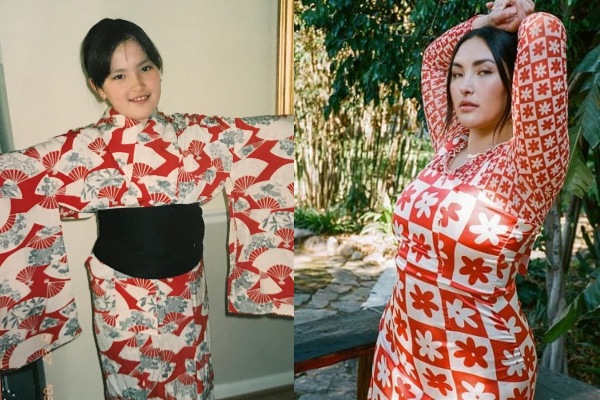 Also read Feet Fetish or Not! Here are 40 celebrity feet you should definitely check out
12) Nick Jonas:
Nick Jonas has turned from a cute boy to a handsome man who rules on the heart of many females.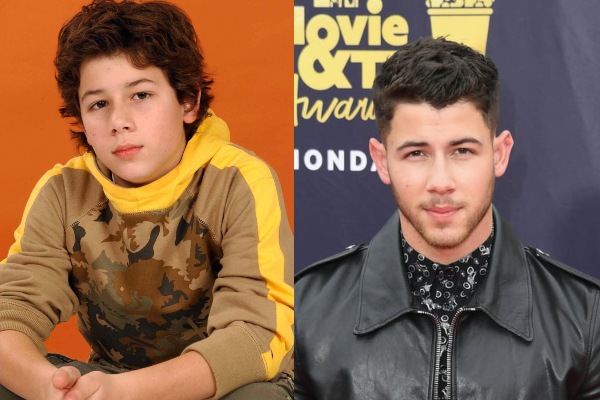 11) Priyanka Chopra:
The Bollywood Diva Priyanka Chopra became Miss World 2000 from an adorable kid and now is a beautiful wife of Nick Jonas.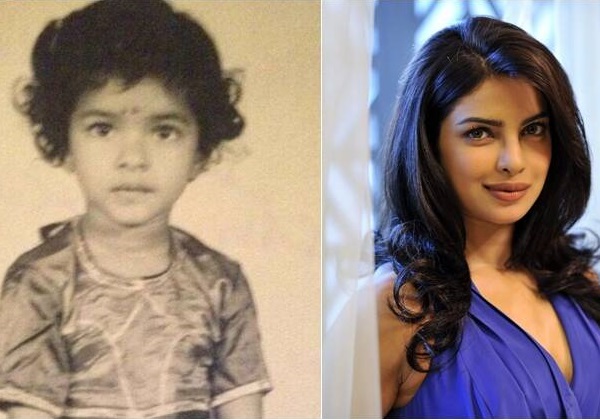 10) Zayn Malik:
The teen-crush Zayn Malik was charming since his young age. Here is a rare picture of his childhood.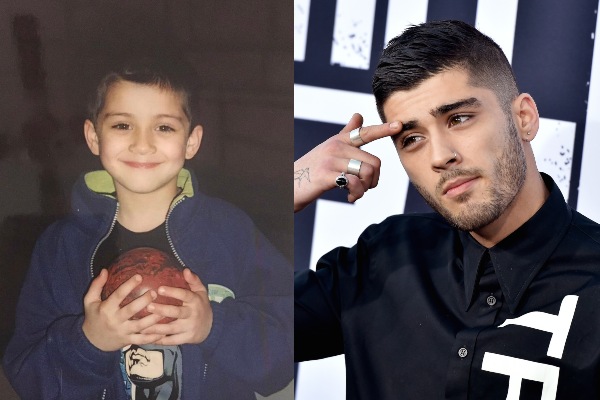 9) Jack Ma:
The Chinese business magnate Jack Ma has not transformed much from his early days. He looks familiar from his young boy photos.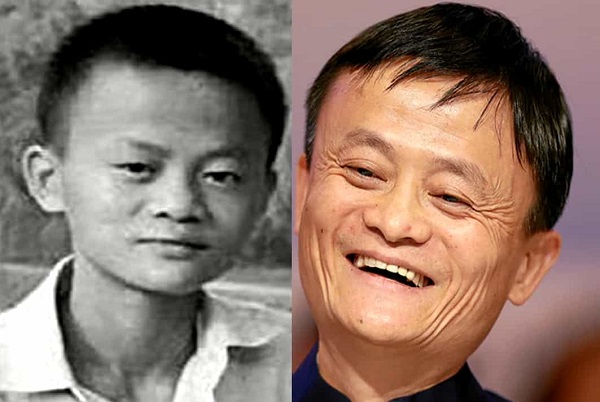 8) Cristiano Ronaldo:
Cristiano Ronaldo had a drastic change from his childhood days to now. He grew from a cute child to a handsome man.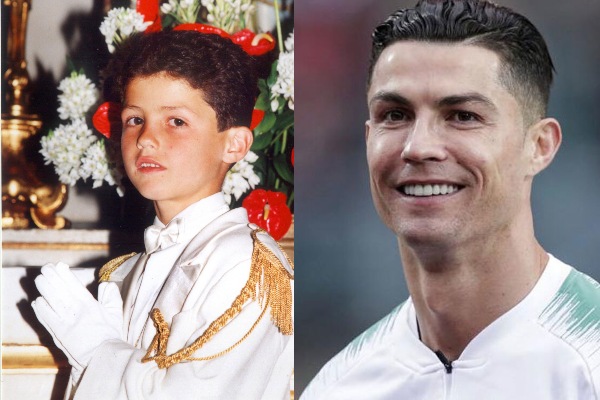 7) Lionel Messi:
Lionel Messi was adorable with big bright eyes during his early years and have turned into a handsome man.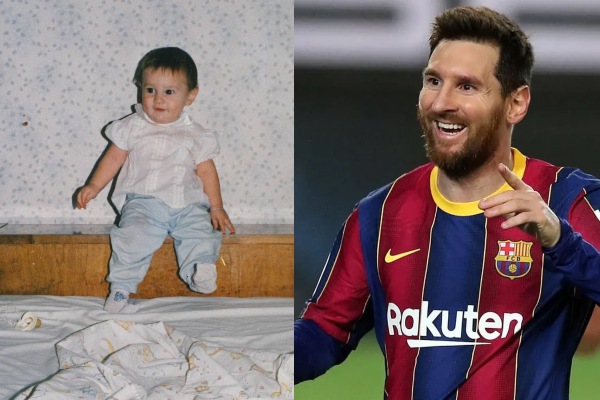 6) Zac Efron:
The child actor Zac Efron from 'High School Musical' has become the handsome hunk of 'BayWatch'.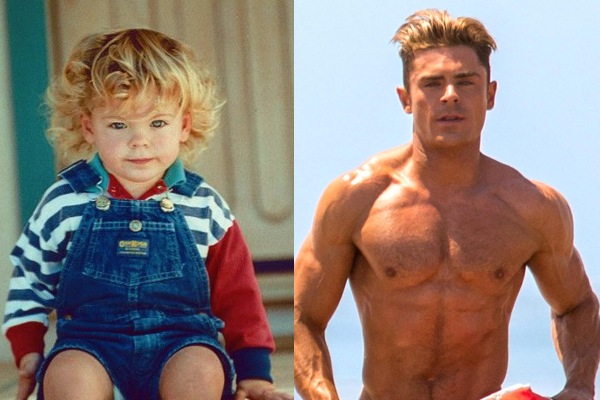 5) Kendall Jenner:
The Instagram hottie Kendall Jenner is as beautiful as she was during her childhood. We have seen her growth on TV.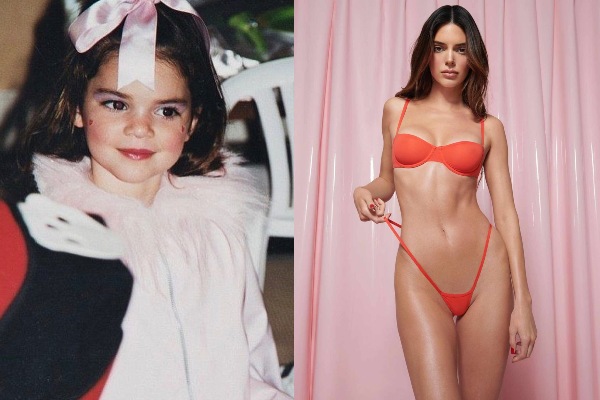 4) Kim Kardashian:
Kim Kardashian has gained a huge fan-following having an amazing sense of style and beauty. Here is a picture of her young years with father Robert Kardashian.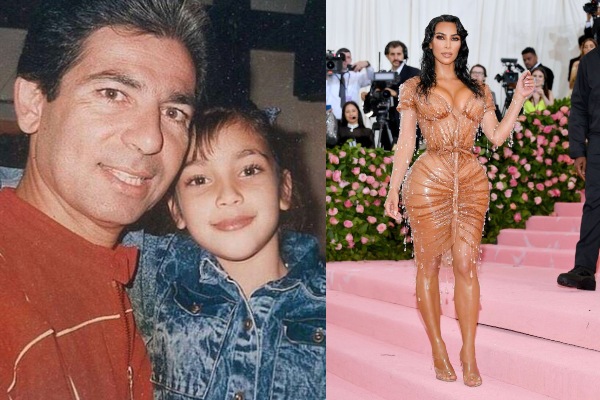 Also read Disclaimer: Don't watch if you're Single! 10 celebrity couples' #HotSummer photos
3) Kylie Jenner:
Below is the rare childhood picture of Kylie Jenner. She has grown out to be a hottie.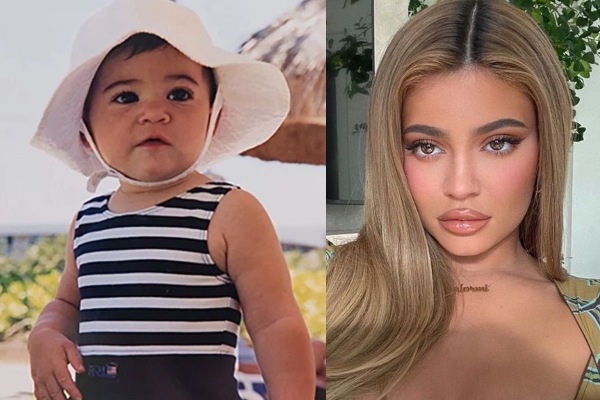 2) Jason Momoa:
'Aquaman' Jason Momoa was a handsome teen back then and has grown out to be a female heartthrob. Here is a photo of his childhood to now.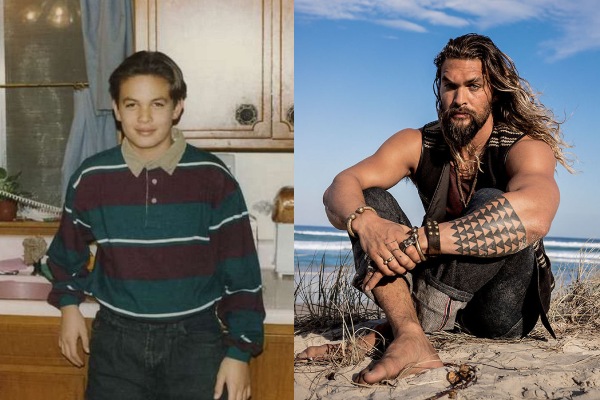 1) Leonardo DiCaprio:
The most eligible bachelor Leonardo DiCaprio has a huge female fan following. His beautiful grey eyes are captivating since his childhood.