EastEnders actress Kellie Shirley is Expecting a Baby Boy with her Husband Phil Davies!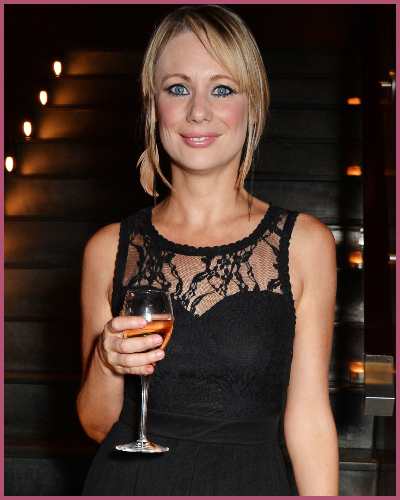 EastEnders actress Kellie Shirley is expecting a baby boy with her husband Phil Davies.
The 41-year-old actress is soon to welcome a baby boy with her husband Phil Davies seven years after welcoming twin babies.
Learn about the relationship timeline and the kids of Shirley.
---
Kellie Shirley is Pregnant!
EastEnders' star Kellie Shirley who played Carly Wicks is over the moon after she discovered her pregnancy. It's a boy for her and her husband Phil Davies.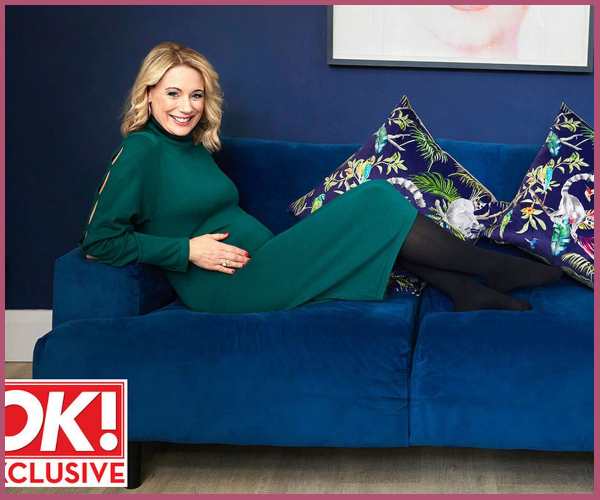 Kellie was thrilled to announce her upcoming baby boy to other children Pearl and Louie when she was 18 weeks pregnant. The kids were equally excited about expecting a little brother.
She revealed it,
"We found out we're having another boy. As the pregnancy was a shock, I felt like I wanted to be able to connect with the baby more. I didn't have a preference – I just want the baby to be healthy."
The actress who is a proud mother to seven-year-old twins confirmed it was a shock pregnancy with her husband Phil Davies.
Also, Read DWTS alum Lindsay Arnold is Expecting Second Girl with Samuel Lightner Cusick!
Pregnancy battles into the Shock of pregnancy
Coping with morning sickness was really difficult for Kellie Shirley as she faced nausea during her shock pregnancy. She confessed,
"Last time was such a breeze in comparison. Being older this time around, I feel absolutely floored. When I found out, I didn't tell people at work – I kept really quiet about it."
The actress is planning a cesarean birth after having an emergency C-section as she opted for the same for her twins. She added about her journey,
"I was just getting my head around it. Being an actress and freelance, you think, 'Will people view me differently? Has the world moved on?"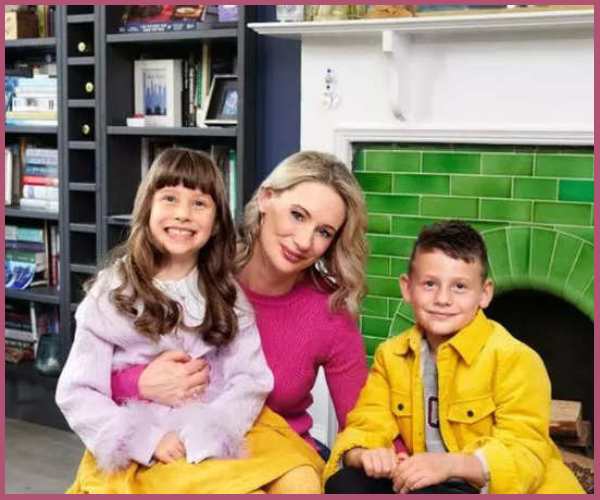 Meanwhile, Kellie is also planning to donate her umbilical cord blood as she's patron of the Anthony Nolan charity. It uses vital stem cells for those with blood cancer and blood disorders.
Also, Read Sadie Robertson is Expecting her Second Baby with her Husband Christian Huff!
Who is Kellie Shirley?
Kellie Shirley is the actor Kirsty De La Croix in the Sky One comedy series In the Long Run. She also has notable credits including The Office and the feature films King of Thieves and Wimbledon, Death in Paradise, and Call the Midwife. She also showcased her talent in the BAFTA-winning and Emmy-nominated series Joe All Alone.
Also, Read Boy or Girl? Pregnant Sophia Grace Reveals the Sex of Her Baby!