Karol G and Anuel AA are not together anymore! Why did they break-up?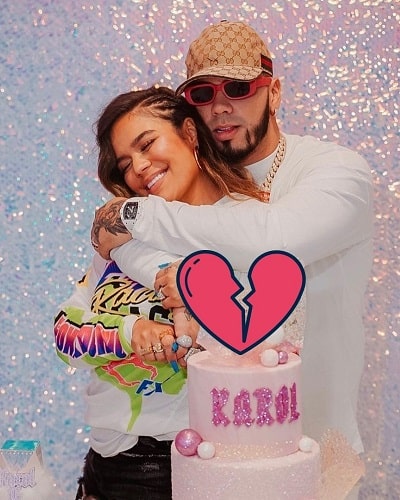 Karol G and Anuel AA have split from the relationship of almost three years
They called off their engagement
They were together with each other from 2018 after meeting on the set of Culpables
---
Karol G and Anuel AA are done with each other!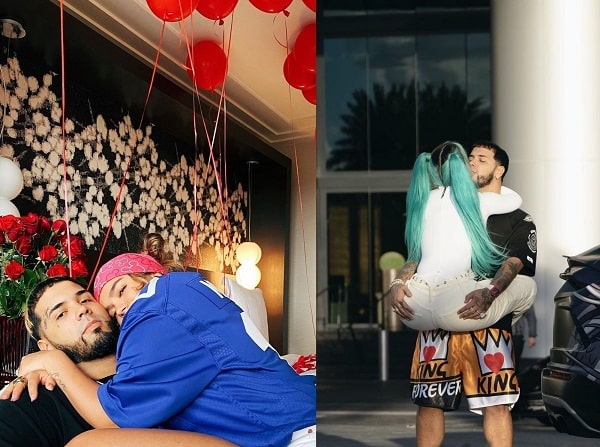 They have thrown the towel on their relationship after dating for more than two years. They broke off their engagement and he said in a deleted Instagram Live on 20th April 2021,
"The truth is that we're not together. The times that people have seen us together is because we still love each other. We tried to recover what was lost but we took our different paths. May God bless her and that she continues to achieve her dreams and goals."
But he made it clear that they did not have any case of infidelity and both were faithful to each other. They ended their relationship in a good term and there is no negativity between them. Likewise, Karol also gave words on their relationship through Instagram stories saying that they kept their relationship away from social media. But after dating for almost three years they decided to go public for their fans.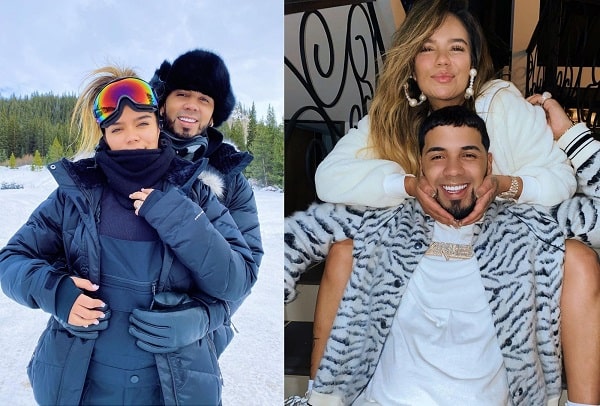 Also read How Is The Relationship Of Chip And Joanna Gaines Going? The Couple Strengthened Their Bond Through Marriage Counselling!
Relationship of Karol G and Anuel AA
Karol G and Anuel AA first met each other in 2018 while filming the music video for Culpables in 2018. Anuel had told his manager Frabian Eli that she was going to be his wife. After that, they went on to collaborate with each other on Secreto, China, Tu No Amas, Follow, and Location. Karol wrote,
"The incredible things that happened to us as people and artists was a blessing and the result of a beautiful love that arrived in our lives when we most needed it. I love you, Emmanuel, my gratitude towards you, your family, and everything we lived, grew, and learned together is infinite."
They announced their dating news on Anuel's 26th birthday on 26th November 2018. Karol and Anuel got engaged to each other in April 2019. Sadly their relationship has come to an end.
Also read Is 'Unexpected' Star Tyra Boisseau Still Dating Alex Wilson? Here Is All You Need To Know About Their Relationship!
Short bio on Karol G
Karol G is a Latin Grammy Award-winning Columbian reggaeton singer and songwriter. She has released several popular singles to date including 'Ahora Me Llama', 'Culpables', and 'Mi Cama'. Read more bio…