The life sketch of Princess Margaret, the younger sister of Queen Elizabeth II – her birth, childhood, love life, wedding, divorce, children, ill-health, and death!
Princess Margaret, Countess of Snowdon was the younger and only sibling of Queen Elizabeth II. As the royal household stories hit tabloid front pages, every other day, people are also curious to know about the other royal family members some of which are dead. One of them is Princess Margaret who was the younger sister of Queen Elizabeth II. She died on February 2002 after suffering a lot of ill-health. She was 71 when she died and was a divorcee with two kids.
Princess Margaret and her birth
Princess Margaret was born on 22 August 1930 in Glamis Castle in Angus in Scotland. Her parents were King George VI and Queen Elizabeth or Elizabeth Bowes-Lyon. She had an elder sister in Queen Elizabeth II. Her full name was Margaret Rose. Her childhood was spent with her parents and sister in the castle.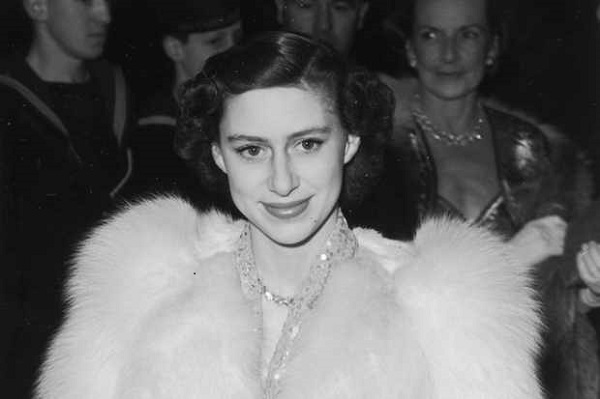 In 1936, when Margaret was only 6, her paternal uncle King Edward VIII had to leave the throne since he expressed his desire to marry a divorcee Wallis Simpson. King Edward VIII fulfilled his desire and relinquished the throne for his love. Hence, Margaret's father George VI became the next King. Her sister was heir presumptive and Princess Margaret was second in line to the throne.
Princess Margaret and World War II
Margaret was a teenager during the Second World War. There was a fear for the lives of the royal family. The two sisters were told to leave England and go to Canada. But they continued to stay at Windsor Castle. Princess Margaret was too small to perform any official duties at that time and hence she continued with her education.
Princess Margaret and her first love Peter Townsend
Margaret was safe in Windsor Castle with her family. When the war ended, Margaret became close to and fell in love with Group Captain Peter Townsend. He was 16 years older to her. Life continued until 1952 when George VI died and his elder daughter Queen Elizabeth II ascended the throne. At around the same time, Peter divorced his first wife, Rosemary Pawle with whom he had two sons: Giles and Hugo. In 1953, Peter proposed to Princess Margaret.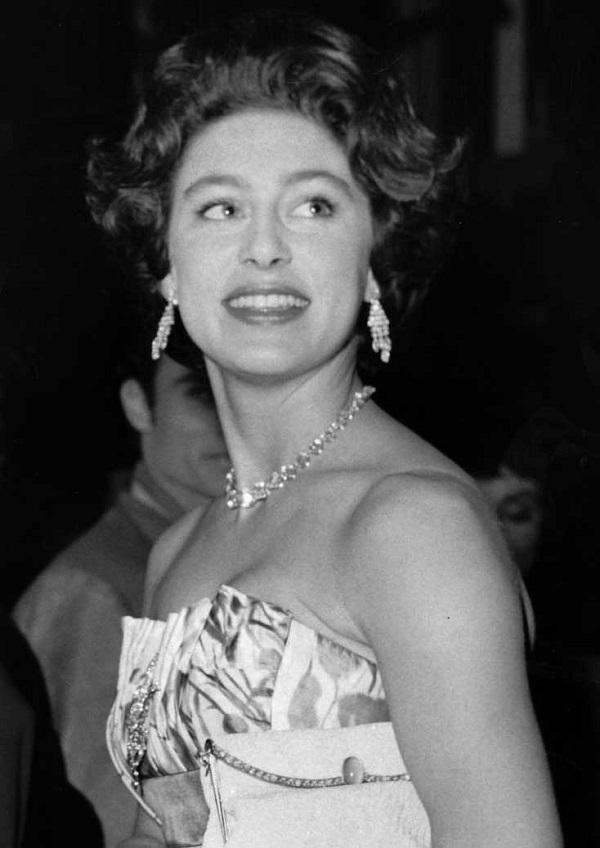 But people and the government officials were not happy with the match. They did not approve of a divorcee marrying a royal. The Church of England refused this alliance especially as Margaret was the Supreme Governor of the Church at that time. The couple was left heartbroken but obeyed the orders. Margaret was told to wait for two years and Peter was sent to Brussels.
Princess Margaret and her subsequent marriage
Forced to abandon her wedding plans with her first love Peter Townsend, Margaret later married a photographer named Anthony Armstrong-Jones. The couple shared two children: David and Sarah.
On the other hand, Peter got close to a Belgian lady named Marie-Luce Jamagne in 1944 and married her in 1959. She had a close resemblance to Margaret. The couple had two daughters and one son.
Princess Margaret and her controversial image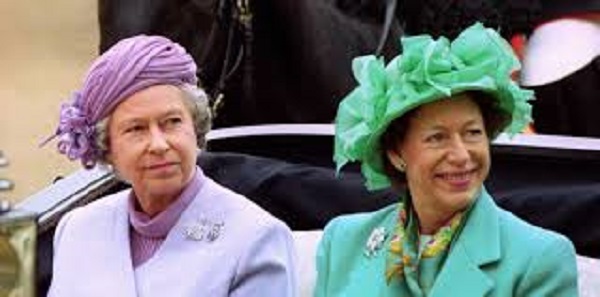 Margaret did not have the same respect as her sister Queen Elizabeth II. She divorced her husband Anthony in 1978 and this gave her a lot of negative publicity. Later, there were many rumors if her romantic involvement with several men.
Princess Margaret and her ill-health and death
Princess Margaret suffered from ill-health. For the last twenty years of her life, she was unwell. She was a heavy smoker. In 1985, she underwent a lung operation and in 1993 had bad pneumonia. Between 1998 and 2001, she suffered three strokes. On 9 February 2002, Margaret died at King Edward VII Hospital.
Peter died in 1995 due to stomach cancer. It is not known whether Peter and Margaret ever met or communicated after their forced separation.
Source: Wikipedia