The low key celebrity couple-Morris Chestnut and his wife Pam Byse!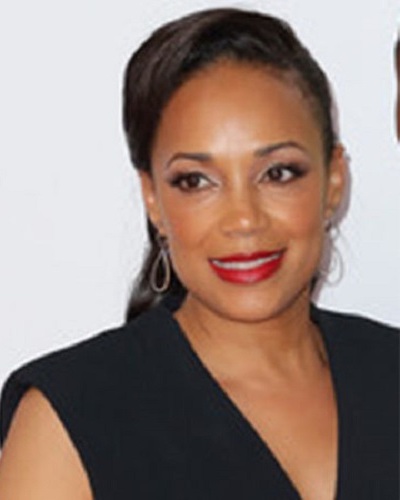 Pam Byse or Pamela Byse is the beautiful wife of the famous Hollywood actor Morris Chestnut. There is a lot of information on the internet about Morris.
But limited websites have talked about his gorgeous wife of many years Pam Byse. Let us quickly go through the life and career details of Pam.
Pamela Byse and her early years before fame
Pam Byse was born on 22 December 1973 in Los Angeles California in the USA. She has an American nationality. The various websites which have described Pam's life have not divulged much about her growing years, parents, siblings, and education.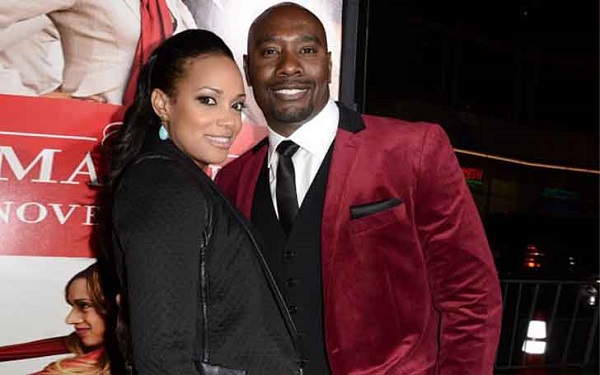 Pam Byse and her relationship with Morris Chestnut
Pam and Morris met and began dating. But there is nothing more known about their first meeting and courtship period. They walked down the aisle together in 1995.
Their first child was born two years later in 1997. The child is a son named Grant Chestnut. The very next year in 1998, Pam delivered a daughter named Paige Chestnut.
Paige completed her education at Calabasas High School and has joined college. The son Grant is now a student at the University of Colorado. The mother, as well as the children, prefer to be out of the spotlight. They are leading a normal life. Pam accompanies Morris at certain film and social events.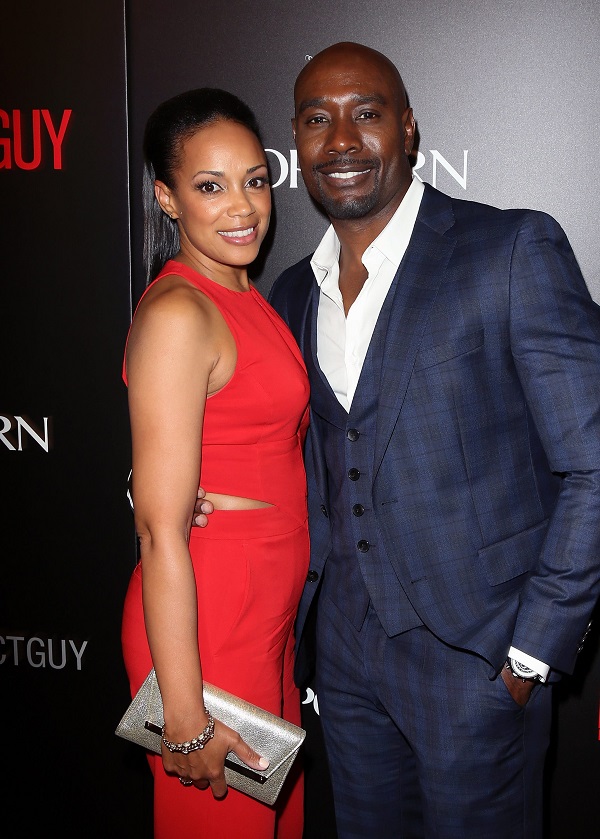 Pam-Morris and the divorce rumors
In between rumors of their impending divorce made headway. They said that the couple is heading for a divorce. The reason cited was cheating by Morris with another woman.
There were also rumors that he has fathered a child when he had a previous relationship and this has led to problems in the marital life of Pam and Morris.
Such and other rumors did make the rounds but Pam and Morris are still very much together. They have not divorced and continue to enjoy marital bliss. They spent quality time together and have a luxurious lifestyle of their own.
Pam Byse and her career
There is no information about Pam and her career. It is not known whether she is into any professional work before she met Morris or even now.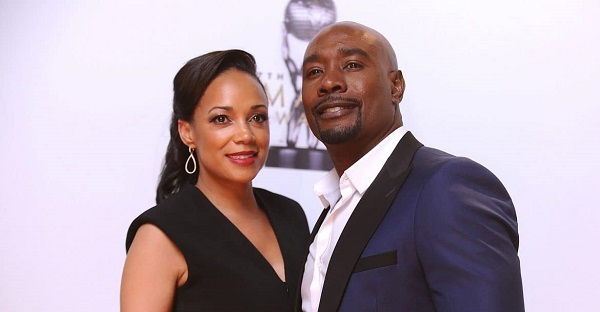 But her famous husband is an actor. His well-known role is that of a private high-profile pathologist named Dr. Beaumont Rosewood Junior in the Fox series called Rosewood.
This famous star was interested in acting and drama right from his childhood days which he spent in Cerritos. He was a student of Richard Gahr High School and completed his graduation in 1986.
His first role as an actor was in A Nightmare on Elm Street. In this, he played the character of Jadon. His breakthrough role was in Boyz in the Hood which was released in 1991.
His other famous shows include 'Vindicated' which aired on BET, 'Out of All Night', 'Like Mike', 'Not Easily Broken', 'Think like a Man', 'Two Can Play That Game', and 'The Best Man Holiday'. Talking about his career and life, Morris had once said:
"Every marriage is going to unstable at times because you have to go through everything with someone. I've dealt with instabilities (ups and downs) in my career but it's never been my life. It's just been an aspect of my life."
Short Bio on Pam Byse
Pam Byse's professional life is not known. She is well known for being the wife of famous and well-known African-American actor Morris Chestnut. More Bio…
Source: Bijog, showbizpost