What happened between Sabrina Parr and Lamar Odom? Know about 10 quick facts on Sabrina, net worth, biography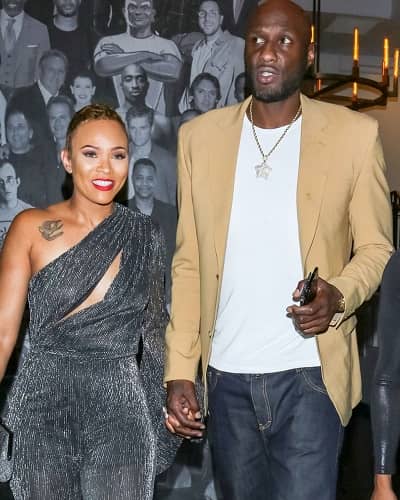 Lamar Odom and Sabrina Parr's relationship are taking some bad turns. Recently, the NBA player Lamar Odom revealed on Instagram that his ex-fiance Sabrina has taken his social media platforms 'hostage'.
They do not seem to be on good terms as Odom shared,
"What's up good people. I've been working hard to build my brand and a new team. Unfortunately my social media platforms are being held hostage by my ex and we are working hard to recover my passwords for IG and Twitter~ if any of y'all know someone who can get it reset for me hit my brand managers DM ASAP @savvygirlconsulting. …"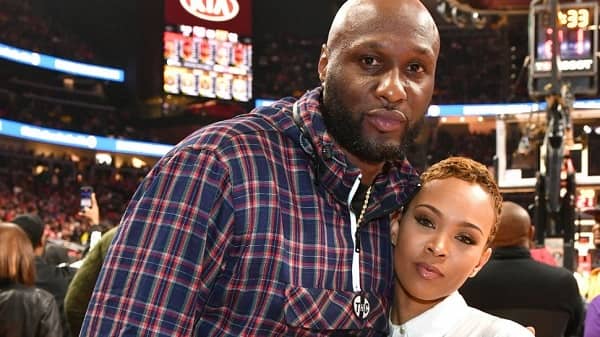 He added,
"If you got an iphone im on club house so drop in, Im starting a room about Mental Health, Toxic and Abusive Relationships and Self Love. Thank y'all for loving me and supporting me I love y'all back. Now watch me work."
Similarly, in another post, he claimed that Sabrina has hacked his social media and won't give him his passport back. He even showed his interest in walking away quietly. Lamar also claimed that he has given Sabrina a global platform. Parr responded to the accusations saying that she is extremely disappointed.
How much is the net worth of Lamar Odom?
Lamar Odom has an estimated net worth of $30 million. From his NBA career, he made an earning of $115 million as a total salary. Likewise, from his best-earning season 2008-2009 he made $14 million from Los Angeles Lakers. In the year 2003, he bought an 8,557 square foot mansion in the Miami suburb of Pinecrest, Florida for $3 million.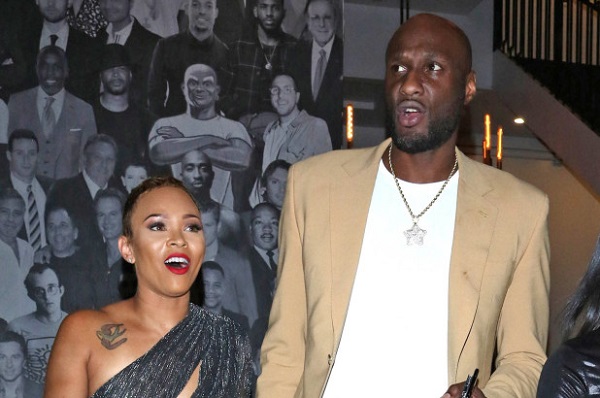 Likewise, in 2017, he kept the house on sale for $5.2 million but the price was reduced to $4.5 million. Later the price was reduced more to $4.1 million. Finally, the price was reduced to $3.6 million.
Sabrina Parr might earn a decent amount of money from being a former athlete. She is an Award-winning Five-Time All-American and two-Time State Track Champion. Similarly, she won a state title at her alma mater Collinwood High School as an assistant coach.
Also read Josh Brolin and wife Kathryn Brolin welcomed their second daughter! Know about his wife, married life, children, net worth, biography
Quick facts on Sabrina Parr
Sabrina Parr was born on 1st May 1987 in Atlanta, Georgia. She is 33 years old at present.
Previously, she was married to Antonio Davis. They have a daughter and a son.
In 2016, she was found guilty of one count of domestic violence and two counts of felonious attack.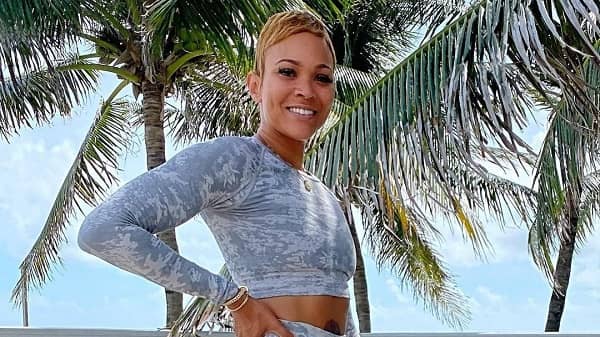 Growing up she did not have a lot of money so she tried various ways of making money.
When she was in high school, she got a job but she quit it eventually.
Also read Who is Ben Seed? Know about his relationship with Anya Taylor-Joy, social media, and few quick facts about Anya!
Short bio on Sabrina Parr
Sabrina Parr an award-winning American state track champion. Sabrina Parr is also a businesswoman and entrepreneur.
Similarly, Sabrina is a fitness program creator too. Read more bio…
Short bio on Lamar Odom
Lamar Odom is a retired professional basketball player in America. He is best known for his time at the Los Angeles Lakers in the National Basketball Association (NBA). He became a two-time NBA Champion with the Los Angeles Lakers in 2009 and 2010. Similarly, he was named the NBA's Sixth Man of the Year in 2011. Read more bio…