A successful couple in the history: CNN reporter Gloria Borger and Lance Morgan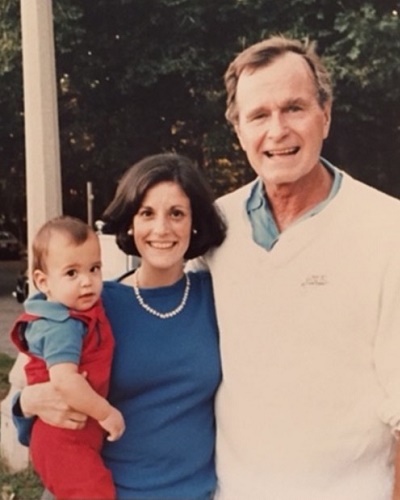 Gloria Borger, the winner of the 'Primetime Emmy Award' and nominated candidate for the 'Emmy award', is extremely prominent as an American political pundit, journalist, and columnist.
She established herself as a successful journalist and actively worked for CNN and also appeared in different shows including "The Situation Room".
---
Some of you out there might think that she is successful in her profession only; if so, you are wrong, she is equally successful in making her marital and family life ideal and exemplary.
So, let's find out how she managed in keeping her family so ideal and let's discuss her marital life and children…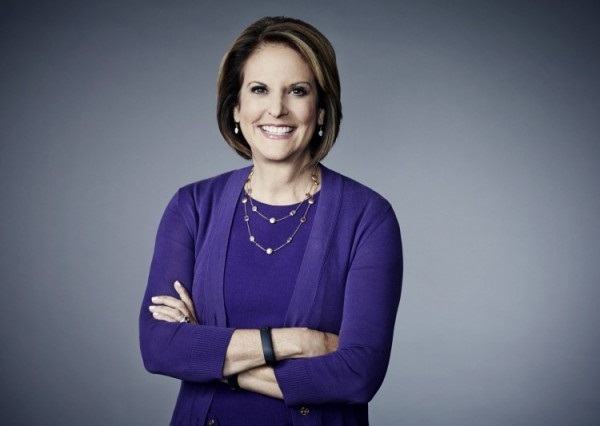 Happily married couple: Gloria Borger and Lance Morgan
While working with CNN, Gloria met Lance Morgan in one of the shows, and soon after they started dating each other. After being in a long-term relationship, they finally got married and are living happily and joyfully.
They haven't revealed so much about their personal life; however, the couple established themselves as a loving and long-term couple in the U.S.A. celebrity circle.
They haven't been a part of rumors and controversy even a single time yet relating their relationship status.
Detailed information about Gloria's Husband Lance Morgan
Well, Lance Morgan is no less than his wife in terms of his profession. He is the chief executive of an award-winning economic development corporation and makes a handsome amount of money.
Also, he counsels clients facing national and international media attention. He also worked as the spokesman for the U.S. Senate Iran-Contra investigating committee.
Also Read Is Terria Joseph married? What is her relationship status? Read about her daughter-Alicia Keys, family, childhood…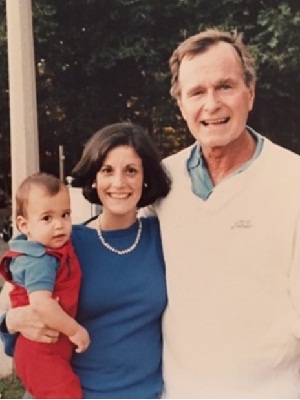 The couple's first child: Evan Morgan
A couple of years of their wedding, they welcomed their first son named Evan Morgan, who is now a gentle and professional man and works as a partner in 'Revolution', a Washington venture capital firm.
Know more about Evan Morgan's marital life
Son of CNN chief political analyst Gloria, Evan married Mary Anne Huntsman, a daughter of former Utah governor after being in a relationship for several years.
Mary is a concert pianist who is well known as one of the "Huntsman girls." Currently, the couple stays happily in Washington.
You may like to read The successful career and married life of CNN reporter Gloria Borger. Know more about her relationship, career, and children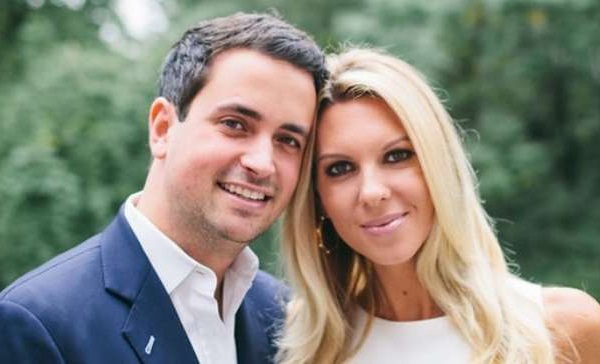 Also read Did Gloria Borger divorce her husband, Lance Morgan? What is her net worth? Plastic surgery, children…
Short bio of Gloria Borger
Gloria Borger is CNN's chief political analyst, appearing regularly in The Situation Room with Wolf Blitzer and Anderson Cooper's AC360 and across the network's primetime programs.
The 63 years aged popular American Journalist looks much Younger than her real age. She looks absolutely stunning whenever she came in front of the camera, her glowing face and glamorous Plastic Surgery looks make her one of the stylish media personalities of the American Media Glare. More bio…