Actress Angelina Jolie – is she dating again after her split from ex-husband Brad Pitt?
Since her messy divorce with her ex-husband Brad Pitt has been ongoing, actress Angelina Jolie has been getting her feet wet in the dating pool. She has been on some dates in the past few years, but nothing serious has come out of them. Or has it?
Angelina Jolie and her dating in the last 2-3 years
A source close to Angelina Jolie revealed to US Weekly that since her bitter divorce and custody battle with her ex-husband Brad Pitt has been ongoing, Angelina has been on some dates with other men. But she continues to hold her single status because the dates gave not been successful forward.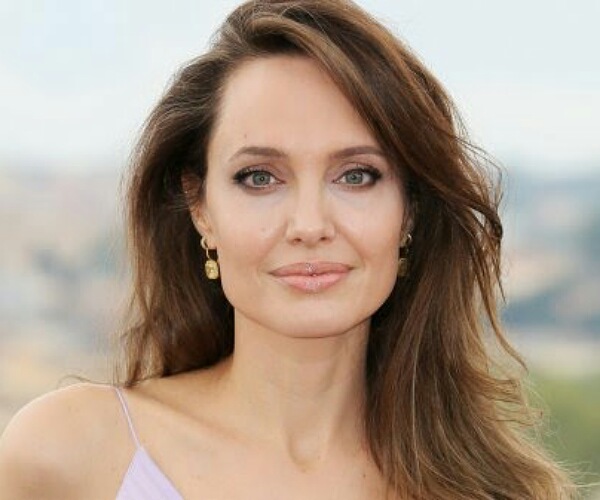 Besides, Angelina Jolie has not been keeping her romance on the top. It is her kids and their welfare that concerns her the most now. The source said:
'She isn't closed to the idea of meeting someone new, but it's not her main priority,' 

'She's all about focusing on the kids, her job, and cleaning up her messy divorce.'
Angelina Jolie and her divorce from her husband Brad Pitt
It was in 2016 that Brad Pitt and Angelina Jolie split citing irreconcilable differences. The split was said to be due to Brad's alcohol dependency. The couple's custody battle is over but divorce proceedings are still ongoing.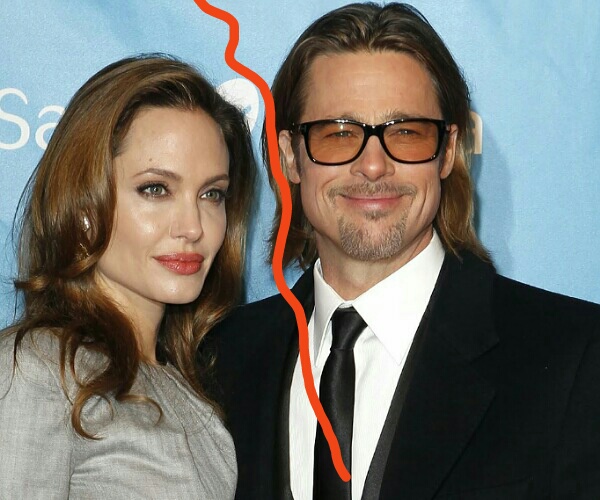 The inside source said that Angelina will definitely be soon back into the dating scene.
More from the insider on Angelina Jolie's future love life
The source also said:
'Angelina still has a lot of resentment toward Brad,' 

'She wants him to be held accountable because she feels he turned her and the children's lives upside down.'
Angelina wants to live abroad but has to co-parent her kids with Brad Pitt and hence she has now to live close to where Brad Pitt would reside.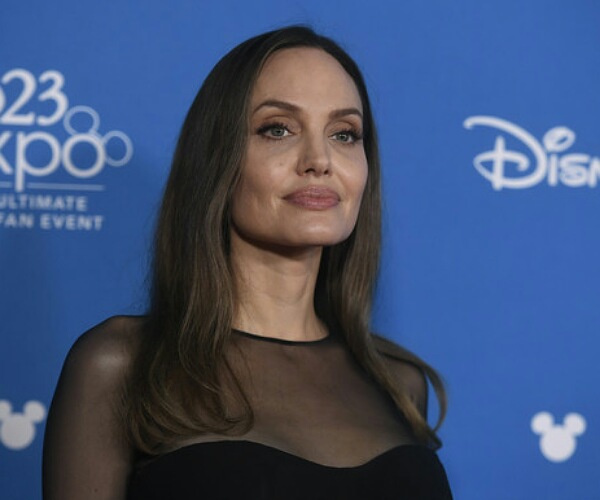 A second source revealed:
'Before the divorce, the entire family led a very nomadic existence, and that was because of Angie's restlessness,' 

'Brad wanted the kids to have stability while Angie always said they were giving the children an idyllic childhood by exposing them to different countries, languages and experiences.' 
Click on catch the latest Angelina Jolie spends quality time on a boat trip with her twins, Vivienne and Knox on the Spanish island of Fuerteventura
In October, an insider had said that Brad had pushed Angelina into marriage when she was not prepared. Hence even if she dates and starts a, relationship she will never marry again.
Short bio on Angelina Jolie
Angelina Jolie is an American actress, filmmaker, and humanitarian. She is famous for playing the title role in the "Lara Croft" blockbuster movies, as well as Wanted(2008), Salt (2010) and Maleficent (2014). She is mainly popular for an award-winning actress and UN Goodwill Ambassador. More Bio… 
Source: Daily Mail UK, cosmopolitan