What different does Amy Roloff and Chris Marek want in their wedding?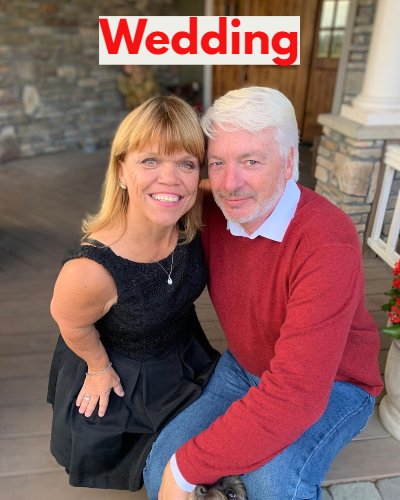 Amy Roloff and Chris Marek married each other on 28th August 2021
She wanted to focus more on herself and her husband on their wedding
Chris did not get time to relax before the ceremony
---
Amy Roloff and Chris Marek are happily married to each other! Their two-hour wedding special Amy & Chris's Happily Ever After is airing on TLC on 9th November 2021.
She revealed that her wedding day turned out perfect and was decorated just like she wanted it to be. The couple walked down the aisle on 28th August 2021 at Roloff Farms in Hillsboro, Oregon.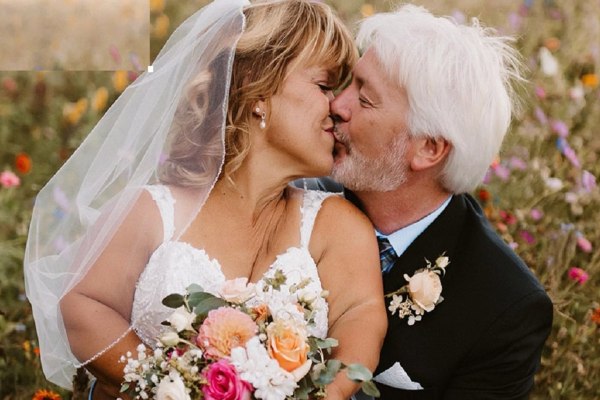 Talking about the thing that she wanted different in her wedding, she revealed that it would be to focus more on herself and her husband. She said,
"Even though we had our family and friends and stuff like that [there], they're there for us. I don't need to cater to that. I need to cater, probably, a little bit more to Chris and I."
More on their wedding
Likewise, Chris also added about the ceremony and revealed,
"Amy did most of all the work, so there isn't really anything that I had to do or would do differently, except that I regret that I didn't get more time to relax before the ceremony. I was still working up a sweat just getting ready for the ceremony that day. I was still picking up items and running to the farm and getting things set up."
Their wedding ceremony started at three and he was not able to get cleaned up and visit the farm at two o'clock. Even though there were a few problems they both agree that their nuptial was a total hit.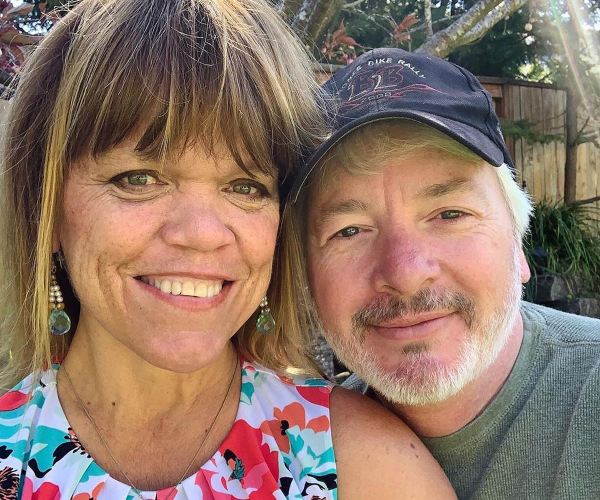 Also read Amy Roloff married Chris Marek in a dreamlike wedding ceremony!
Short bio on Amy Roloff
Amy Roloff is a producer and actress, known for Little People, Big World; Little People, Big World: Wedding Farm, and Little People, Big Dreams. Roloff is also a coach, teacher, and philanthropist. She was previously married to Matthew Roloff. Roloff is an achondroplastic dwarf; her arms and legs are disproportionate to her torso. Read more bio…