Are Bachelor Nation Stars Greg Grippo and Victoria Fuller Dating? Find Out!
Bachelors Nations stars Greg Grippo and Victoria Fuller are convincing fans that they are dating.
Grippo left and then deleted a flirty comment on Fuller's IG post.
Before Greg deleted the comment, fans took a screenshot of it and posted it online.
---
Greg Grippo left and deleted a flirty comment on Victoria Fuller's sexy Instagram post
Bachelor Nation fans are sure that there is a romantic connection between Greg Grippo and Victoria Fuller. It happened after Grippo left a flirty comment on Fuller's latest Instagram post. He then quickly deleted the comment.
But fans were too quick to notice that and took a screenshot of the comment that caused a frenzy among their followers.
Fuller who currently stars on Bachelor in Paradise took to Instagram to post a seductive video on Tuesday. The star was wearing a tight little black dress with Zach Bryan's Oklahoma Smokeshow playing in the background.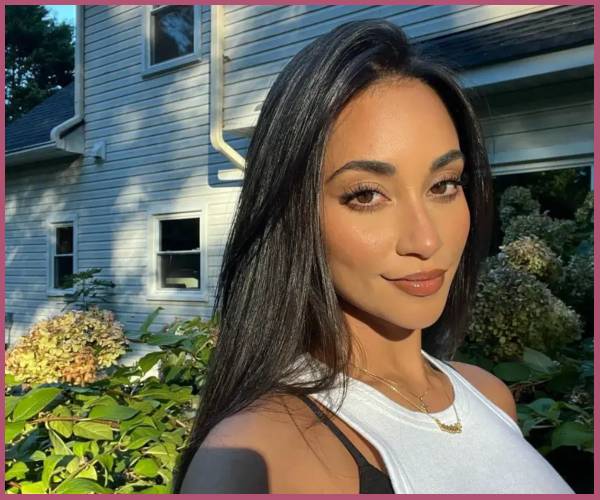 The 29-year-old captioned the video:
"Go on and put on that dress that all the bad boys like🖤,"
The video immediately got Grippo's attention and he quickly commented: "Good girl."
But he immediately took it down. A fan account, who noticed the whole flirty thing immediately took a screenshot of the cute interaction. Soon, the news spread like a wildfire among the show's fans.
One fan commented:
"WHY DO I LOVE IT,"
Another one added:
"sorry but that's kinda hot."
Also, Read Bachelor in Paradise Alums Astrid Loch and Kevin Wendt Marry a Year after Welcoming Their First Child!
Fans accused Fuller of cheating on DePhillipo
But there also were fans who were not happy with the potential new couple. It was mainly because Fuller is currently linked to Alex Bordyukovand and Johnny DePhillipo on the Bachelor's spinoff series.
While some fans were calling it messy, one particular wrote:
"Bad taste especially if Johnny is the one that got hurt in all this,"
Well, this is not the first time fans are thinking that there's a romantic connection between these two.
Last month, a fan on TikTok claimed that she saw the reality stars enjoying a date around the Colosseum in Rome together.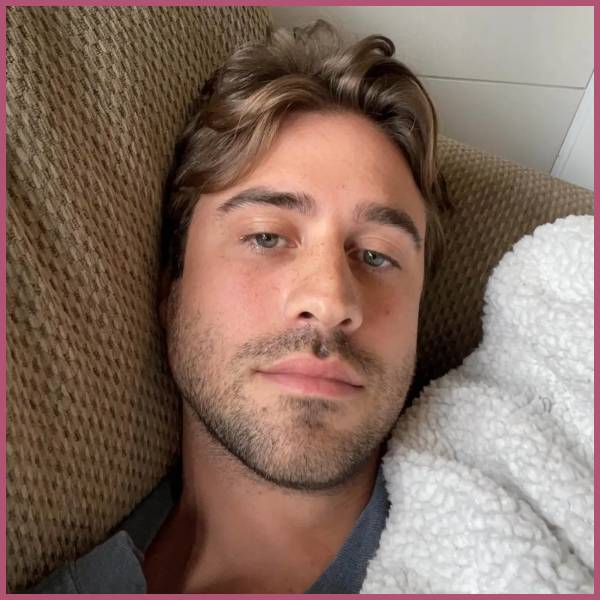 It is still unclear whether DePhillipo and Fuller will be something at the end of BiP, the medical sales rep clapped back at people who said she cheated on DePhillipo with Grippo.
On October 28, Fuller wrote on Instagram:
"Just wanted to say thank you for all the support this week. I love you all and it just means a lot to me,"
Her co-star Sierra Jackson commented:
"My girl doesn't cheat! None of my ladies do ✨."
Also, Read Bachelor's Serena Pitt and Joe Amabile Are Married in a Courthouse Ceremony!