Know the backstory and more about World of Dance contestant Briar Nolet!
Briar Nolet is a great dancer who is now a contestant on World of Dance show. She is 20 and has managed to amaze the show viewers as well as the Judges. But what astonished them all more was her backstory! Let us find out on it.
Briar Nolet and her wonderful performance on World of Dance
Briar Nolet gave a wonderful performance on the show World of Dance on 3 March 2019 night. The viewers were left dumbfounded and the judges had all praises for her. Jennifer Lopez said:
"And you had this beautiful, pretty, sexy movement in your body. It was very fluid. It had a real sensual quality to it, and I really love that."
Derek Hough said that she has given a stunning dance performance. He commented:
"Stunning quality of movement throughout that routine. I was mesmerized."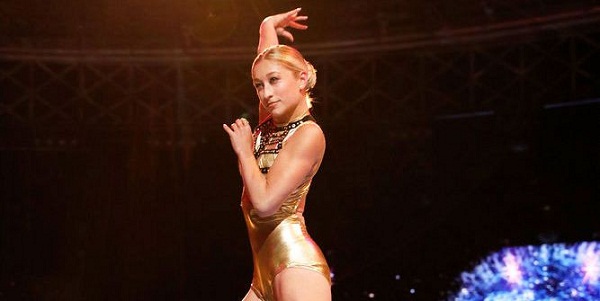 Judge Ne-Yo said:
"I loved the super snaky movement in the beginning. It was sensual without going over the top. Great job."
Briar is a contemporary dancer. She is an upper-division qualifier on the show.
Briar Nolet and her inspiring story
Briar Nolet hails from Canada. She was born and raised in Toronto. She continues to reside there with her parents and one sister. Briar is very close to her mother, Tamara Nolet. Her father's name is Alan Nolet. Briar is 20 and her birthdate is 27 December 1998.
Dancing is Briar's passion and she has been dancing since the age of 7. She specializes in contemporary dance and has experimented in all genres of dance. She has her own Instagram account on which 419.4k fans follow her.
Briar had a life-threatening seizure at age 16 and it almost killed her. She said that she was devastated when she watched her mom stay up the whole night to make sure that Briar was breathing.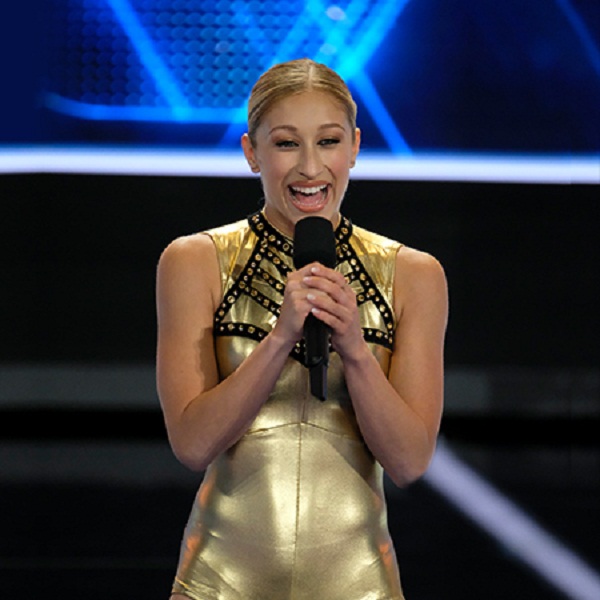 Briar's doctors told her that her epilepsy was triggered by dancing but she never considered giving up on dancing. She said on the show that she did rather face her fears and go for it rather than go down for it. Her story is an inspiring one and reveals the courage of this little girl and her deep passion for dancing.
Briar Nolet and her career-dancing and acting
Briar Nolet is a wonderful dancer and she is also an actress and model. She has acted in a Canadian show and portrayed Richelle in the national TV series called The Next Step. She has her own website.
Briar has revealed that when doctors diagnosed her with epilepsy, she did not let it overcome it and decided to work through it. At that time, the first thing she thought of was competing on the show World of Dance.
Briar Nolet and her relationship status-boyfriend, dating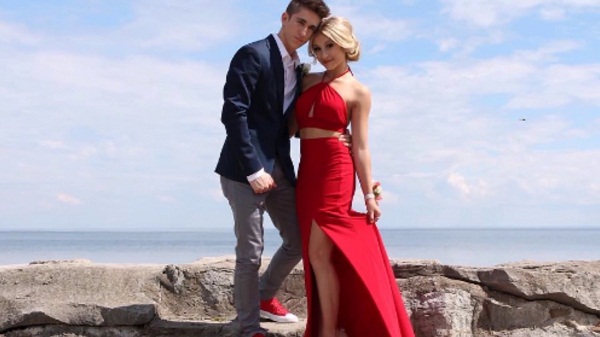 Briar is in a relationship. Her boyfriend is her Next Step co-star and her fellow dancer on the show Myles Erlick. They have been dating since Briar was 11 and their relationship is 9 years old. It is still going strong and fans call them Bryles.
Source: womenshealthmag.com, gold derby.com