Brianna Mason becomes the first African-American to be crowned Miss Tennessee in its 8-decade long history!
Brianna Mason is 23 and an elementary school teacher. But at the recent beauty pageant in Nashville, she has been crowned Miss Tennessee. She created history by being the first non-white to get that honor.
Brianna Mason and her win at Nashville beauty pageant
Congratulations to this school teacher Brianna Mason for winning the title of Miss Tennessee. She is the first African-American to get this honor. There has been no person of her race who won this pageant in the 8-decade long history of the pageant.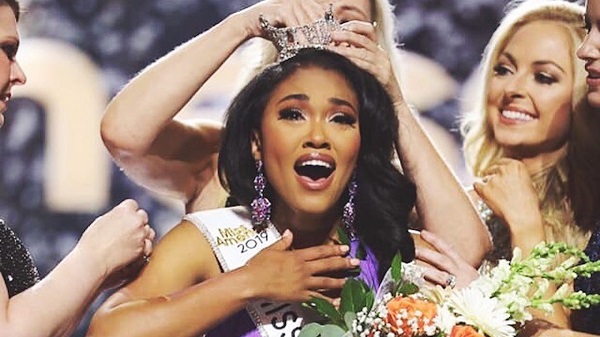 Brianna is competing at this beauty pageant for the fourth time. On this Saturday, she was at the top in rankings to all the women who competed for the title with her. This beauty event was held at the University of Tennessee.
Brianna Mason and her performance at the beauty pageant
Brianna is a first-grade school teacher. She was Miss Greene County and competed in that position. She performed Piano Fantasy and it was this performance that helped her clinch the title.
With this coveted crown, Brianna also earns  15k in scholarship. She will also go on to participate in the forthcoming Miss American beauty pageant. She has won the crown as Miss Tennessee and will compete at the national level with this title.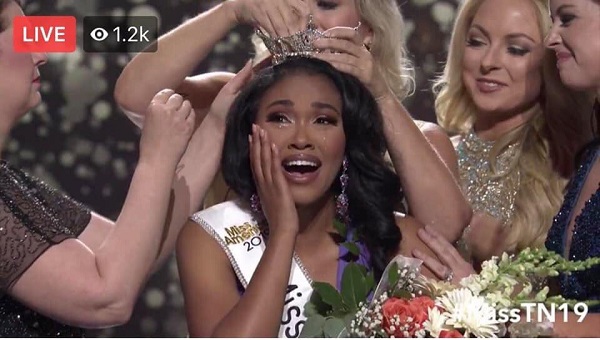 Brianna Mason and her feelings
This historic win has elated Brianna. She has made history and is the first African-American to be crowned Miss Tennessee. She shared her feelings with her fans on her Facebook. Brianna thanked all her supporters and also talked about the monumental moment. She wrote:
"Words cannot express how grateful and humbled I am to be Miss Tennessee and carry on the legacy of this title. To know that God chose me to make history is such an honor. I am my ancestors' wildest dreams. I am so ready for this responsibility."
With this win, Brianna has become part of the wave which is sweeping America and it is called Black Girl Magic. This year, the civil litigation lawyer Cheslie Kryst became Miss USA, and Kaliegh Garris won the title of Miss Teen USA. And also, opera singer and arts advocate, Nia Franklin became Miss America. All of these were women of the colored race. It is the first time that three colored race women simultaneously hold these beauty titles of America's big beauty pageants.
The various beauty pageants of the USA
The United States of America has several beauty pageants held annually. There is the Miss America competition and also the Miss USA beauty pageant system. These two are separate and the latter includes the Miss Teen USA and Miss Universe beauty contests as well.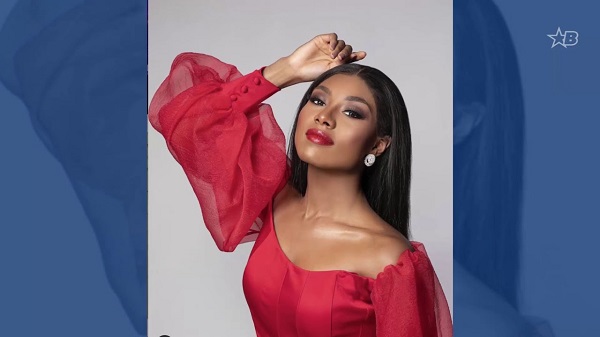 In the 1920s, the event organizers used to ban women of color from participating in these beauty pageants. Gradually, the rules changed and the pageants started allowing women of color to take part in these beauty contests. But despite the fact that they could participate, there was an undercurrent of frustration and opposition felt at these contests.
Also, read Beauty Pageant title holder Lopamudra Raut-know her life journey from a small town girl to the world of entertainment!
It has been only in the last 50 years that some real positive changes took place in these contests. In 1983, Vanessa Williams was the first colored woman to win the title of Miss America. Carole Anne-Marie Gist became the first colored Miss USA 1990, and Janel Bishop was the first colored Miss Teen USA 1991.
Source: Essence, CNN