The apt reply of Eva Mendes to trolls regarding her age!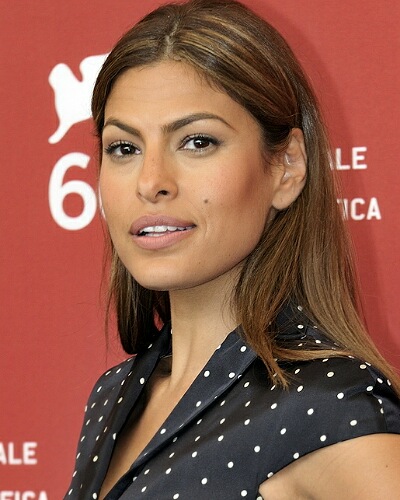 Actress cum fashion designer Eva Mendes is 45 now but still looks gorgeous. But time and again, she is trolled online for her age and looks. But Eva is confident in her body and is not hurt by these negative comments. She knows how to shut the trolls and emerge victorious.
Eva Mendes trolled
On Saturday 1 February 2020, the actress Eva Mendes posted a video of herself on her Instagram. She was, at a design meeting and she captioned the video post:
"Sending you all some extra love right now and always. Thank you for always sending me so much positivity and love through your comments. I read most of them when I can and it makes me so happy that there's so much love around. I send it all right back. Ten fold."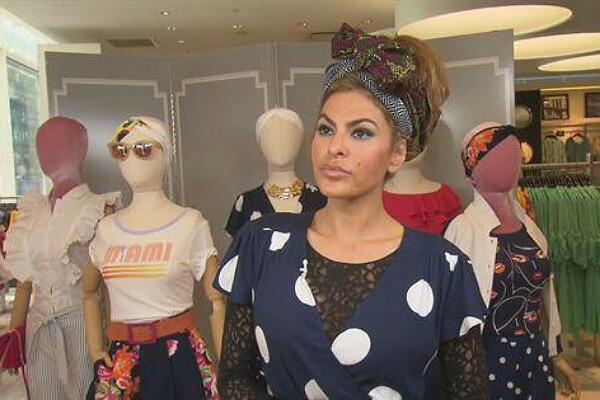 She got many good comments on her post. One wrote that she looks young at age 30 and is aging like fine wine. Eva, thanked this comment and replied:
"Thanks! But I really do see it as a blessing. I take care of myself as much as I can but thank God I'm aging!! I hope I get super old. That's the goal!!! Sending love. Thx for the sweet comment.❤️"
But one nasty follower wrote:
"She's getting old."
Eva's repartee
Eva Mendes does d not waste time and quickly clapped back:
"Yes your right. Thank God I'm getting old. That means I'm still here. I'm gonna be 46 soon and grateful everyday that I'm aging. Was your comment suppose to make me feel bad? It didn't. It makes me feel grateful. So thank you for the reminder that I'm still here. ❤️❤️❤️"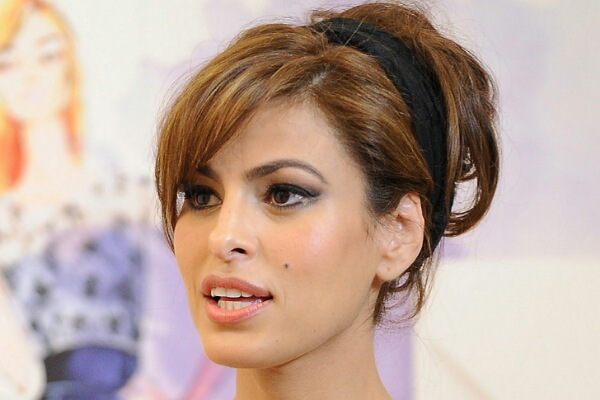 Another of Eva's fans tried to downgrade the tension and wrote:
"Maybe girlfriend meant to type looking gorg or hot. I guarantee she mistyped cause ain't nothing looking old! Not that it matters but it breaks my heart that someone would send such negative thoughts to anyone. Looking sweet and kind as well."
To this, Eva replied gratefully:
"Thx for the love! But it really didn't make me upset, it made me sad that she would think that's a bad thing. Getting older is the goal!!!!! Isn't it?!? I can't wait to grow old AF! That's the plan!!! Now will I try to take as much care of myself in the process? Absolutely! Again thx for your kind words ❤️❤️❤️."
Last month's online troll
This coming March, Eva, would turn 46. Last month, she uploaded a photo of herself in a leopard printed shirt-dress from her New York & Company collection. One person criticized her looks and wrote:
"Dont like these designs you need a better Designer you to pretty for these ugly patterns,"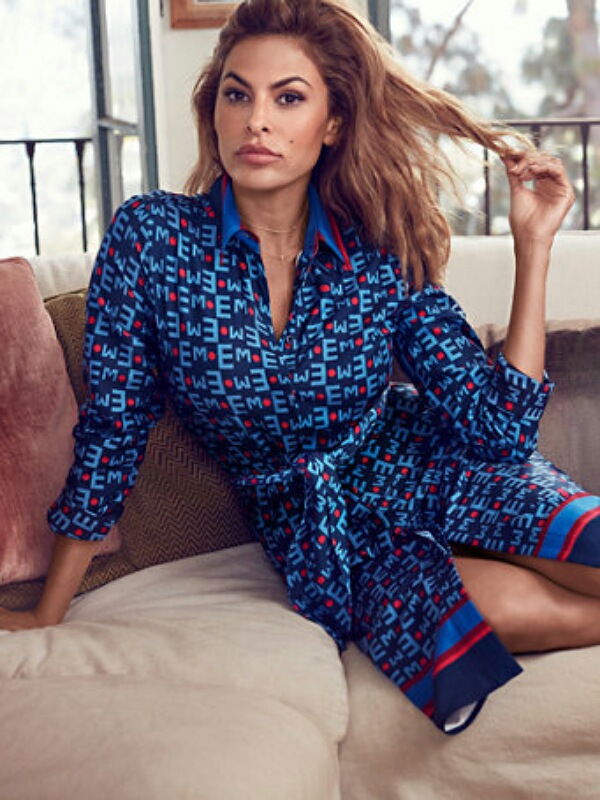 Eva coolly responded:
"I'm so sorry you don't like this one. It happens to be my favorite piece of my new collection. But I'm sure there's other stuff you may like…Sending love for 2020."
Short bio on Eva Mendes
Eva Mendes is an American actress. Eva is also a Model and Business Woman. Mendes is best known for her role in movies such as '2 Fast 2 Furious', 'Ghost Rider', 'Training Day', 'Stuck on You', 'Hitch' and 'The Other Guys'.
Eva Mendes has been a model and ambassador for different products such as Cocio chocolate milk, Calvin Klein, Reebok, Pantene Shampoo,  Magnum ice cream, Revlon, etc. Besides these Eva is also a designer, she designs a fashion collection for New York & Company. More bio… 
Source: E online