Who is Fiffany Luu aka Tiffany Luu? Some interesting facts on her!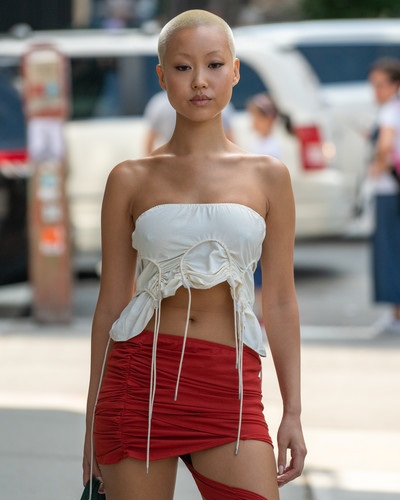 Fiffany Luu is a TV actress. Fiffany is known for her role as Badass Girl in 2011 Badass! and Joy in 2012 Law & Order: Special Victims Unit. 
She has appeared herself in the 3rd season of MTV's Guy Code.
 She has been represented by New York Model Management.
---
After working for Bobby Dash, her career took a new turn. Since then, she has been working non-stop shooting magazines, fashion spreads, and music videos.
She has also worked on mix-tape. Luu has also worked in the TV series documentary The Making of SlickforceGirl in the year 2016.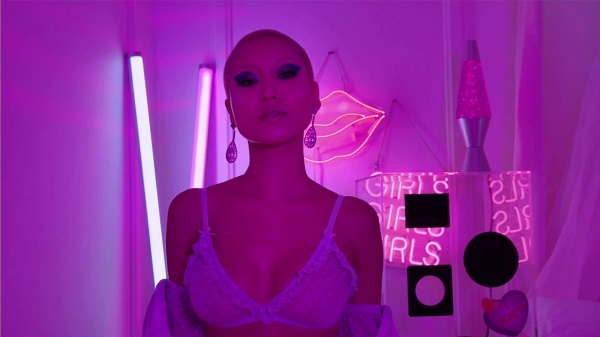 What is the age of Fiffany Luu?
Fiffany Luu was born on 11th July 1991 in Washington, D.C. At present, she is 28 years old. After that, she moved to Maryland, USA.
Her exotic look is because of her being a mix of Taiwanese, Thai and Vietnamese. After living in Maryland, she moved to New York City. Luu was introduced to Bobby Dash, Damon Dash's brother.
She signed with a model agency and booked her very first music video shoot. Luu gained popularity from the video shoot. Likewise, she attended The Acting Studio and HB Studios in New York City.
Also read Princess Tiaamii Crystal Esther Andre celebrated her 13th birthday! Know about her age, Instagram, parents, net worth, biography
Fiffany Luu on Instagram
Fiffany Luu has more than 44.7k followers on her Instagram account. She is following accounts like Shannon and Shannade Clermont, Alexandria Ocasio-Cortez, Wolfgang Tillmans, Matthew Adams Dolan, Mona Chalabi, Sybrina Fulton, and many others.
Tiffany first made a post on her Instagram account on 7th September 2017. It was her video of modeling.
She captioned it,
"A dream come true! ????❤️ thank you so much @[email protected]@voguemagazine ????✨
Credits
Directed by Bardia Zeinali
Fashion Editor: Kyle Luu
Hair: Guido Palau
Makeup: Pat McGrath"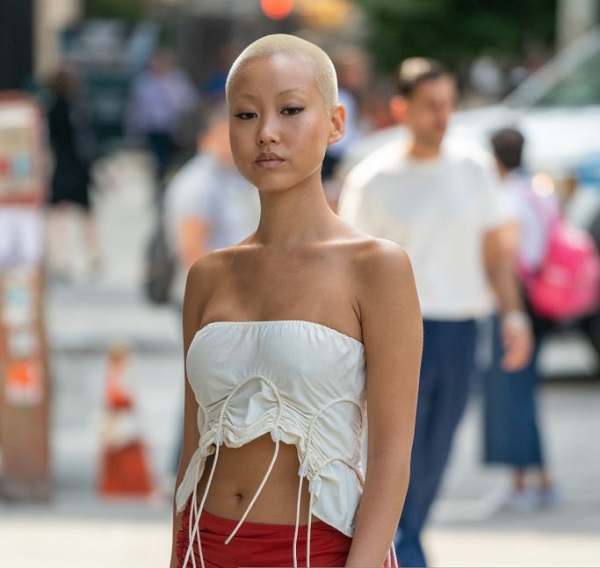 Since then, she has uploaded her modeling shots. On 19th September 2019, she uploaded a modeling picture with another model.
She captioned it,
"I STILL can't believe I had this amazing opportunity to be in the @savagexfenty show, I use to dream about walking shows like this everyday and at one point started to think it wasn't possible because I didn't meet the "standard requirements " as a model. I got rejected numbers of times…"
Luu added,
"I cried a lot…I got self-conscious ,started to doubt myself… This experience has changed my life. To be a part of the show with such strong empowering messages & setting the standards higher makes the show and brand endlessly great. I am forever thankful, thank you"
She works for Glam Collective. There she is a tastemaker of beauty, fashion, food, lifestyle, and travel.
Is she active on Twitter?
Fiffany Luu has more than 13.3k followers on her Twitter account. She joined Twitter in April 2009. She is pretty active on Twitter and makes tweets more often. Similarly, she has raised awareness for Black Lives Matter and racial justice through her Instagram.
Luu Tweeted,
Justice for #GeorgeFloyd !!!!!!!! Enough is ENOUGH! Everyday it's the same story but nothing is done !
Also read Who is Rob Meder? Insight on his married life with Elizabeth Hendrickson, children, social media, net worth, biography
Some interesting facts about Fiffany Luu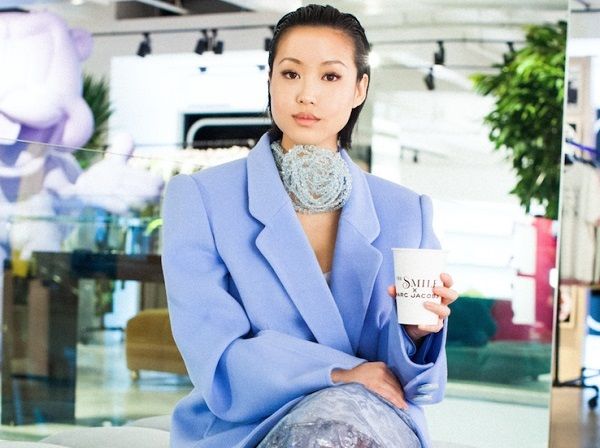 Fiffany is 5 feet 3 inches tall and weighs 48 kg. Her body measurement is 32-23-34 inches.
The first thing she does in the morning is to check her phone and she likes iced coffee.
Her turn-on is funny, tall, has nice lips, and has a great smell.
Similarly, her turn-off is " Guys who say, "HEY YOU!" or hun, babe and sweetheart. Only if we were an official couple could he get away with it."
She loves fried foods and her breakfast is mostly leftover Chinese food.
She loves shopping at The Marc Jacobs accessory store in Mercer and she cannot leave home without her Marc Jacobs outliner.