Health update! James Michael Tyler, Gunther on 'Friends,' Revealed He Has Stage 4 Prostate Cancer!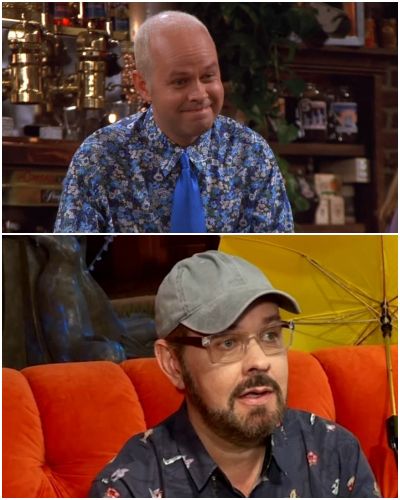 James Michael Tyler, Gunther from FRIENDS revealed he has stage 4 Prostate cancer
He is widely popular as Central Perk's waiter on the American sitcom, FRIENDS
The actor shares his Cancer journey with the audience for the first time
---
James Michael Tyler grew to fame as Gunther on FRIENDS. He played the role of a waiter in the Central Perk in the series. Recently, he revealed he is undergoing chemotherapy treatment after his diagnosis with Stage 4 Prostate cancer.
This is the first time he has ever shared his cancer journey with his audience. Meanwhile, his fans watched him at the FRIENDS reunion. Here is everything you should know about James' journey with his cancer battle.
James opened up about his cancer battle
The 59 years old actor James recently opened up about his cancer battle with the world. He revealed he is going through chemotherapy treatment after diagnosis with Stage 4 Prostate cancer.
He appeared on the "Today" show where he talked about his journey of cancer battle since 2018. The actor said:
"I'm sorry to say that I'm not appearing today with you to announce that there's a 'Friends' movie,. Actually, I'm here to let you know that in September of 2018, I was diagnosed with advanced prostate cancer."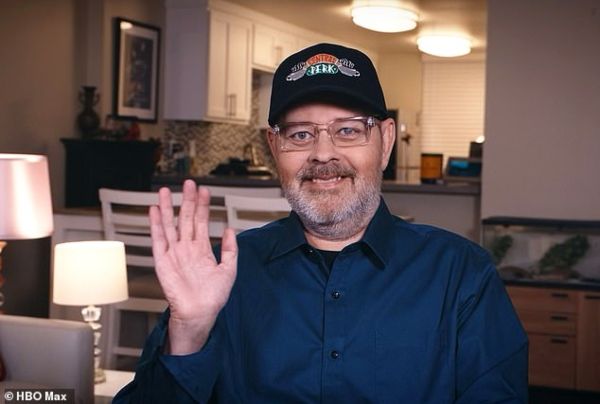 Meanwhile, he hoped to appear at the FRIENDS reunion physically which previous month. However, he could only appear on the show virtually due to his health condition. He further said he wanted to join the stage and initially he had plans of joining the FRIENDS cast.
The actor also mentioned it was his decision not to be at the reunion physically and make an appearance on the Zoom. James mentioned the producers of the show knew about his diagnosis for a long time now. Moreover, cast members such as David Schwimmer have "corresponded with me via Instagram."
Diagnosis of cancer in James Michael Tyler
The actor revealed doctors diagnosed his cancer during a routine physical. At the time, he took his first prostate-specific antigen (PSA) test. During the pandemic, his cancer mutated spreading cancer in his bones and spine which made him unable to walk.
Mentioning he is in the stage of cancer, he also mentioned he wished he had tested sooner. The actor had tears in his eyes when the host asked if he wishes he could have done anything differently. He answered: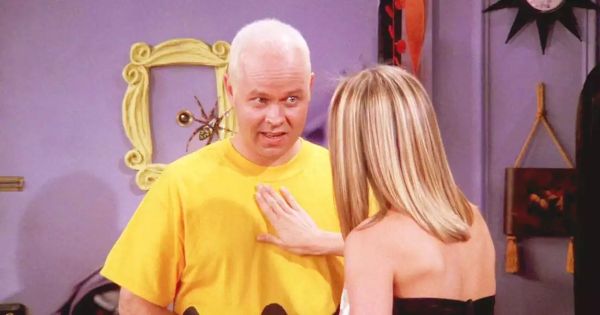 "I would've listened to my wonderful wife, who has been my absolute strength throughout all of thisI would have gone in earlier and would've hopefully been caught earlier. Next time you go in for a basic exam or your yearly check up, please ask your doctor for a PSA test. Caught early, (it's) 99% treatable."
More About James Michael Tyler
James Michael Tyler is an American actor. He is most popular for his character of Gunther in the hit sitcom, Friends. In addition, James is managing Thirdhill Entertainment, a talent management company based in Beverly Hills. He also played one of the main characters of Chad in 2013's TV series, Modern Music. See more bio…