Mary J. Blige talks about her divorce trauma and dating in the modern era!
The R&B singer, Mary J. Blige will not allow her July 2016 divorce from husband Kendu Issacs to dampen her spirits. She is open to dating but also admitted that it is hard after a divorce. Moreover, Mary clarified that she will never do online dating.
Mary J. Blige and her recent interview
Mary J. Blige gave a recent interview to SELF magazine. She talked about her divorce from her ex-husband and her manager, Kendu Issacs. Mary did not allow that to affect her. She kept her spirits high despite this bad phase of her life. Mary said that Kendu was not worthy of the praise and respect she gave him. Talking about it, Mary said:
"When I look back, I see that we all want what we want,"

"And we want it to be the way we want it to be,"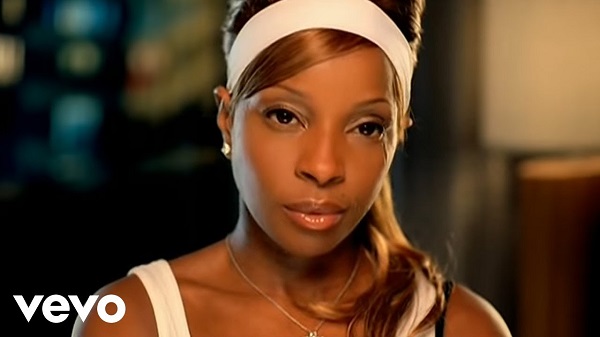 She continued:
"I wanted a savior. I'd been hurting so long, and so much, and so bad." 
The couple's relationship timeline
Mary and Kendu met and began dating. They wed in 2003. She called him her shining armor and a knight at that time. Kendu also became her manager and took over the management of her career. Mary won her first Grammy at the same time.
But their marriage went sour due to Kendu's infidelity. He had a younger mistress and Kendu was giving away Mary's earnings to her. Hence, she filed for divorce from Kendu in July 2016.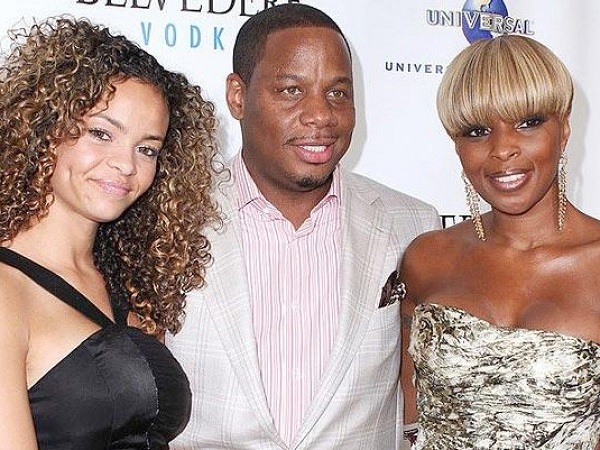 The process was a nasty one. She was the sole breadwinner throughout their married life, she revealed. And Kendu asked $130k per month as spousal support. Mary was convinced that he was using her to better his life.
But she still had to give Kendu $ 30k per month in temporary support. It took two years for their divorce to get settled.
Mary did not date anyone after that for the past 4 years. But now, she has said that she is open to love.
Mary and her post-divorce dating plans
The singer is open to new love after her divorce. But she also admitted that due to her trauma in divorce and previous married life, she is finding it hard to start dating again. But Mary will not go for dating apps to try her hands at love again.
She is going to start dating in the new era but will not opt for dating apps. She said:
"Absolutely not, no," 

"I don't care [about any celebrity dating apps]. I'm nervous about any online dating. I'm cool. I'll suffer – I'll be alone for a little while."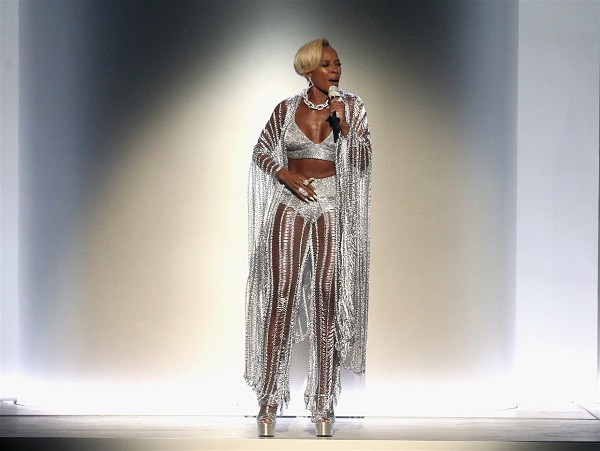 Mary also said that men find it easy to approach her but dating is currently not her priority. She is a celebrity and hence cautious about whom she starts dating. But she is not very proud of her celebrity status and does not hold herself on a pedestal. She will not allow it to intervene in between her and the right love. She added:
"It's easy to sit and talk to me. I'm not too high up, sidity. Sometimes I forget that I'm actually Mary J. Blige, this mega superstar. I really forget because I'm just that cool like that."
Find the complete bio of Mary J. Blige here