Melonie Diaz Is Expecting Her First Child With Her Husband! Know More About Her Marriage And Due Date!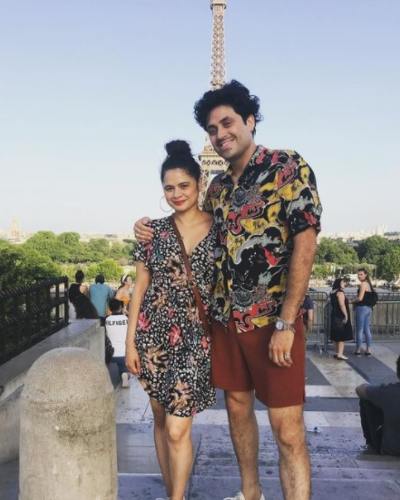 Melonie Diaz rose to fame with her lead role as Mel Vera in the CW Charmed reboot in 2018. She is actively taking her career to the peak ever since. However, she is not only doing good in her career but she is also getting new happiness offscreen. The actress recently shared the good news of her extending family with her husband. Here is all you need to know about the couple and her husband.
Melonie Diaz is pregnant
The actress was constantly posting her picture above the waist for a few weeks. Eventually, on March 14, 2021, she announced she is pregnant with her first child. Diaz posted a sweet message to announced the good news on her Instagram.
"This past year has been an odd but eventful one for us. We eloped during the beginning of the pandemic and now we are adding a new member to our little family. Feeling grateful and hopeful for the future."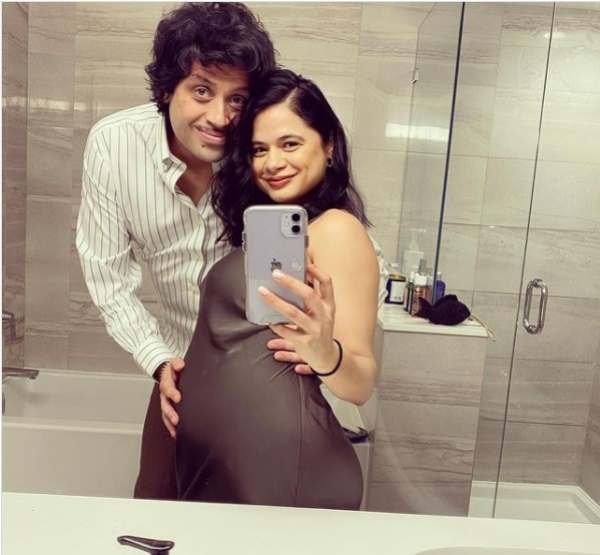 Though the couple just announced their pregnancy, looking at her baby bump it seems like she is pregnant for a while. However, she is still continuing to film in Vancouver, Canada. Meanwhile, after looking at her picture many people asked how far she is in her pregnancy. But she decided to keep it under the cover for now. Melonie will give birth to her child in 2021.
Married life of Melonie and her husband
In the movie Fruitvale Station, she played the role of Sophina who is the fiance of a lead character. She had an on-screen romance with lead role Oscar Grant. On the other hand, Melonie likes to keep her off-screen romance far from the media. Though she is active on social media, she kept her love life hidden for a very long time. On June 9, 2019, she announced she got engaged to her boyfriend, Octavio Genera.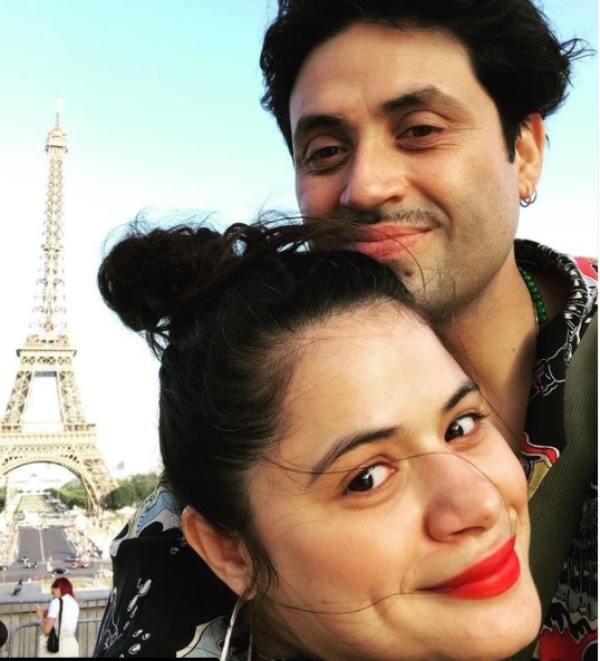 After more than a year, she and her husband eloped and got married in a pandemic. Besides that they have never revealed how did the couple meet or when they started dating.
More About Melonie Diaz
Melonie Diaz is an American actress, professional model, and social media influencer. She is best known for her performance in the movies like 'Hamlet 2', 'A Guide to Recognizing Your Saints, and 'Lords of Dogtown'. See more bio…