Who Is Money Heist Star Alvaro Morte's Wife, Blanca Clemente? Their Married Life!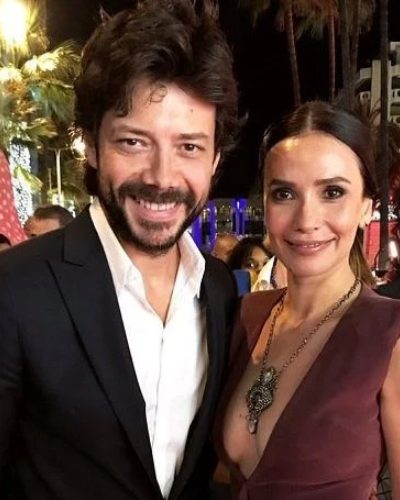 Blanca Clemente is the wife of Money Heist star, Alvaro Morte. 
Clemente belongs to the Spanish nationality and has Hispanic ethnic descent.
She is a Spanish stylist and co-founder of the Spanish theatrical company "300 Pistolas"
---
If you don't know Alvaro Morte is the actor who plays the Professor in the famous series, Money Heist. He is behind all the operations that happen in Money Heist.
As Money Heist released its fourth season on Netflix, people are wanting to know the professor more personally. The Spanish actor had gained a huge number of their followers all around the world.
No doubt, the series has an audience from all across the globe at this point. It also became one of the most loved series on Netflix. Alvaro is happily married to his wife Blanca Clemente and here is everything you should know about her.
Who is Blanca Clemente?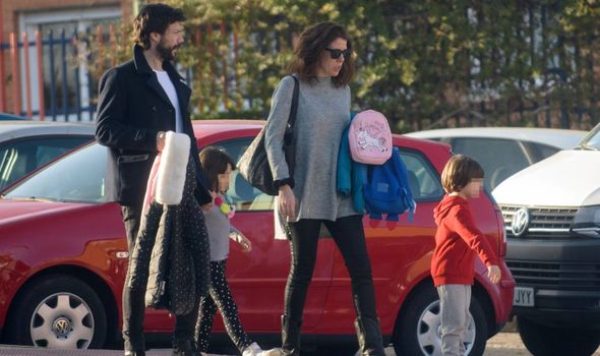 The wife of the famous actor Alvaro, Blanca Clemente, is a stylist and a producer. She is also the co-founder of the Spanish theatrical company "300 Pistolas" alongside her husband.
Though being married to a public figure, she is quite low-key when it comes to her personal life. Blanca has not revealed any of her birth details or her early life on the Internet.
Besides that, she tied the knot with the Spanish actor and they are happily married for several years now. The couple happily resides in Madrid with their non-identical twins, a daughter Julieta Morte and a son, Leon Morte.
Though growing up with celebrity parents, they make sure their children stay away from the spotlight. As we all know many celebrity kids grow up in the public eye.
But the Spanish actor and his wife are letting their children grow up normally far from the media coverage. The actor often posts his wife and children on his Instagram account with 11 million followers.
The couple's net worth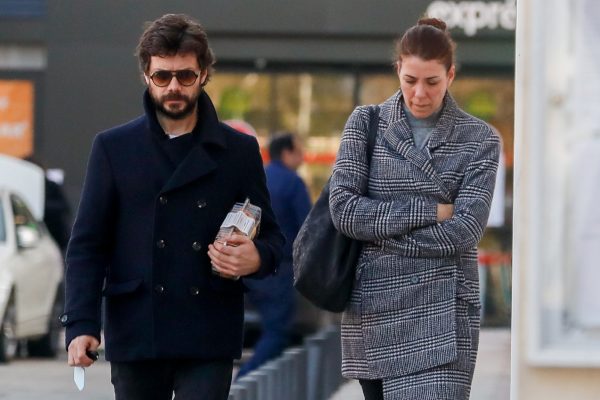 Money Heist was a major success and all the actors from the series got global recognization. With all the growing global fanbase offline and online, no doubt, it was a good fortune for the actor too.
As per the reports, the actors estimated net worth as of 2020 is $2 million. On the other hand, his wife Blanca is a successful stylist. The average salary of a stylist ranges around 1400 EUR i.e. $1685 USD monthly.
Moreover, she is also the co-founder of the theatrical company "300 Pistolas". As per the report, her estimated net worth is around $200 K as of 2020.
Money Heist, season 5
The final season of Alvaro's blockbuster series is all set to release in September and December 2021. Looking at the trailer, it seems to have a power-packed action.