Audrina Patridge rushes to court to nullify the petition for an emergency court hearing filed by her estranged husband Corey Bohan!
---
It appeared as if Audrina would have some peace now. But it does not seem so after The Blast reported that Corey has now requested an emergency court hearing in this matter.
Corey Bohan requests an emergency court hearing
Corey Bohan was snapped with a restraining order which forbids him from going near his wife Audrina Patridge and their daughter Kirra, 3. He should avoid Kirra's school and Audrina's house. The Judge has also snatched his visitation rights from him.
This did not go well with Corey. He has now requested the court for an emergency hearing in this matter, The Blast reported. The media outlet has procured the relevant court documents to authenticate its news report.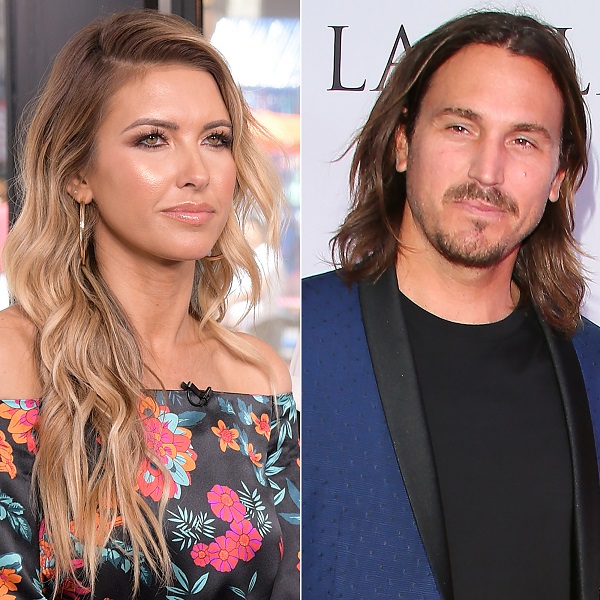 But media reports that Audrina immediately rushed to court in order to object to and nullify his request. As per her documents, she has stated that an investigation is ongoing in this matter. The concerned department is looking into it and hence there is no emergency to call for an urgent court hearing.
The details of domestic violence are quite vaguely described. And some new details have emerged in the newly filed court papers.
The new court papers of Audrina Patridge and Corey Bohan
Audrina has claimed that she is well aware of the fact that a family court investigation, as well as criminal investigations, have been initiated against Corey after her allegations of domestic violence against him. Audrina said:
"Rather than participate in the investigation, I am informed and believe [Bohan] intends to invoke his 5th Amendment privilege against self-incrimination while at the same time he levels false allegations at me."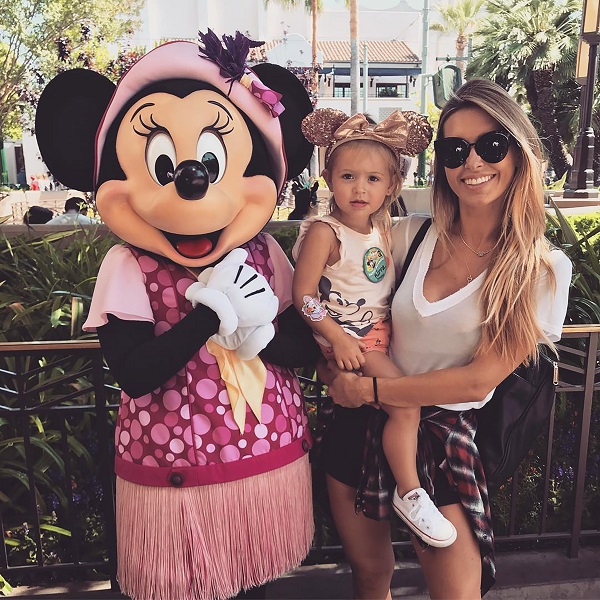 Corey has said that he is innocent. Hence Audrina has demanded that the Family Court Services and the police should interview Corey and look into his crimes.
She further said:
"But the truth is, I have confirmed with our daughter's pediatrician that she [the pediatrician] and Corey discussed our daughter's diagnosis and he is misrepresenting his conversation."
So what is the diagnosis bit of her daughter that Audrina has mentioned in the court documents?
Audrina Patridge and the harm to her daughter Kirra
Audrina states in the papers that she wants the investigators to complete the ongoing probe against father Corey before they clear him of any charges and he can see their daughter. She wants the investigators to determine whether he has done any harm to Kirra.
The court papers state:
"There is substantial evidence that he has behaved inappropriately and possibly committed a crime."
Hence she wants no emergency heard no by the court. She feels that the preliminary investigation should be over before Corey calls for any emergency hearing.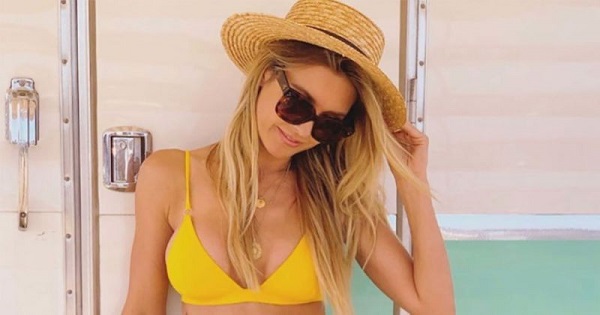 Audrina has also asked for full custody of their daughter. This has been prompted by a new incident which is under investigation by Costa Mesa police. The details of this incident have not been divulged.
Short Bio on Audrina Patridge
Audrina Patridge is an American television personality, television presenter, actress, and model. She is famous for her role in the MTV reality show The Hills. More Bio…
Source: The Blast