Baria Alamuddin talks of women empowerment in Middle East and about her daughter Amal Clooney!
Baria Alamuddin is a political journalist from Lebanon. And she is also the mother of Amal Clooney who is a human rights activist, attorney, and wife of actor George Clooney. She spoke to Inspire Middle East and shared her experiences of working in her field.
Baria Alamuddin and her work experience
Lebanese Journalist Baria Alamuddin is an outspoken lady who has spoken tough about many religious leaders, cultural figures, and political people. She has women many accolades for her great work in women empowerment. Additionally, she was the journalist who had last interviewed Indira Gandhi before her assassination in 1984.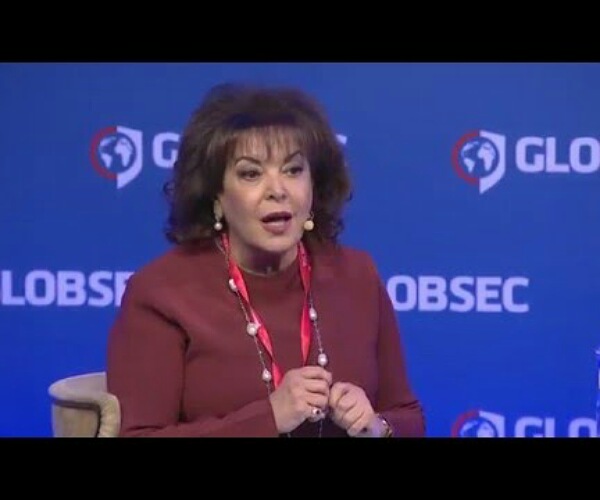 Baria has done extensive writing on the changing status of women in the Saudi Arabia. She is an advocate of women's rights and works for it. She supports female literacy and employment for them in the Arab world.
Baria Alamuddin's parents and upbringing
Baria revealed that even in her childhood she did not like what society dictated. Her mother was also a big supporter of female education and empowerment. Baria is heavily influenced by her and has, passed on that legacy to her two daughters Amal and Tala. Amal is a world-famous international law and human rights barrister and also wife of actor George Clooney.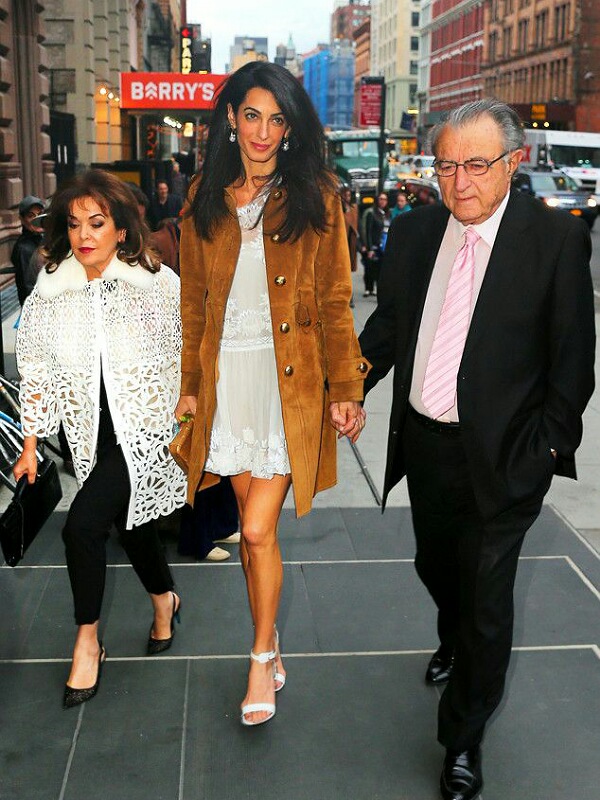 Talking of her childhood, Baria said:
"I was a big troublemaker and didn't really like what society dictated, or even the family. I initially wanted to be a lawyer, because I always wanted to serve justice for people. So, I studied journalism as it was close by, and here I am."
Baria Alamuddin's take on women of today
The journalist feels that women should play a key role in society and the world. She stated:
"Women need to take part in the development of their families, their countries, the whole world. Then I think we'll be on the right track."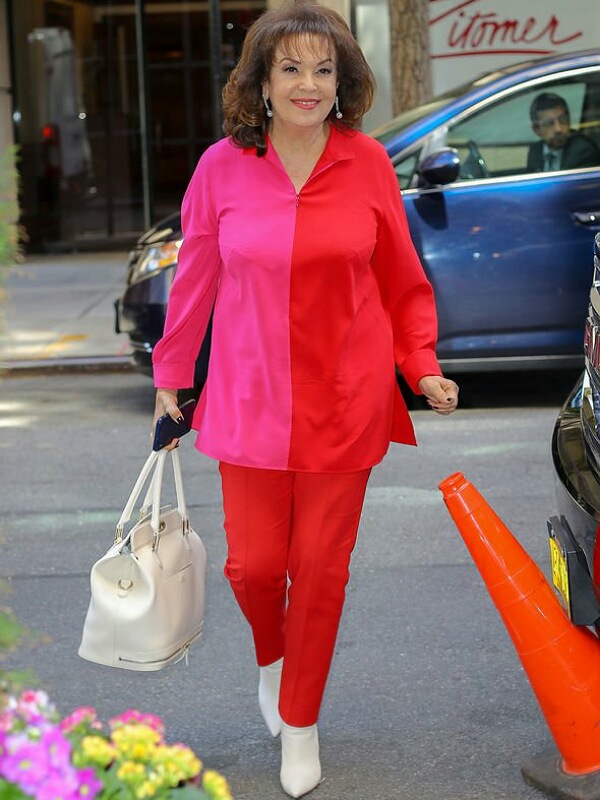 Baria feels that women equality in Saudi Arabia will take time but currently it is on the fast track. She is penning a book on it and explained:
"Sixty-two to sixty-three percent of graduates are women and there was about 10-12% participation of women in the workplace, whereas it's about 28% now."
She added:
"But less than 2%, I think, of CEOs around the world, are women. So, yes, there is movement but there is still a lot of work to do and it begins with women, I reiterate."
Baria Alamuddin and her daughters and son-in-law
Baria has empowered and independent daughters and a politically motivated son-in-law in George Clooney. She revealed:
"I'm lucky with my family, in that we are all mindful of human rights and justice around the world. My son-in-law is very political, and my whole family. And coming from this part of the world, from Lebanon, yes, we do discuss politics all the time. And I can't say we disagree, we agree most of the time."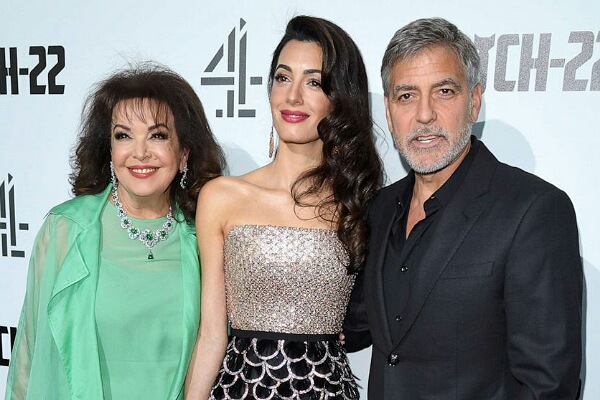 Baria never influenced her daughters in their career choice. But they selected their profession on their own calling. But she has a, lingering fear for her grandchildren. Vocalizing on it, she said:
"I'm an optimist and what really hurts and scares me, for the future of my grandkids, is the leadership of the world today. Nationalism is not the way I think the world should go. And the leadership in the United States, well, it leaves a lot to be desired."
Source: Euro News