Camila Mendes reveals her terrifying sexual assault incident in college!
The October issue of Women's Health features Camila Mendes, 25 who has talked and revealed her terrible sexual assault during her college days. So what exactly had happened in the past which disturbs Camila even today? Find the full description here!
Camila Mendes has opened about her college sexual assault
The Riverdale star Camila Mendes has made public her terrifying sexual assault experience while in college. This is featured in the upcoming issue of Women's Health in October.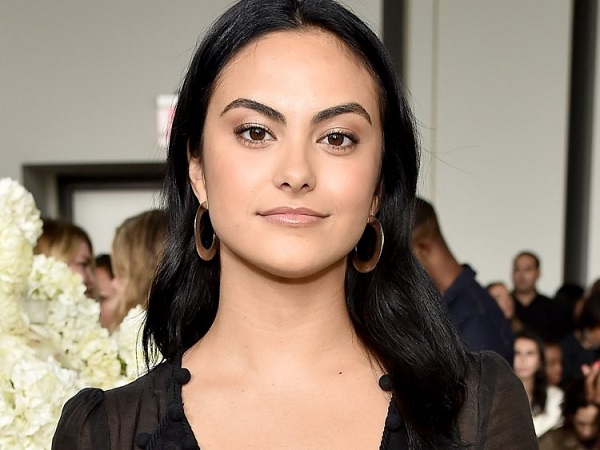 Camila revealed that someone had administered her a date rape drug. This occurred when she was in the freshman year of college at the Tisch School of the Arts in New York City. Camila has recalled:
"I had a very, very bad experience. I was roofied by someone who sexually assaulted me."
Actress Camila has made a passing mention of the incident but did not divulge more details.
Camila Mendes and her tattoo of the incident
Camila also said that she got a tattoo made after this incident in order to give her strength. The tattoo is above her rib cage on the right side and it reads:
"To build a home. "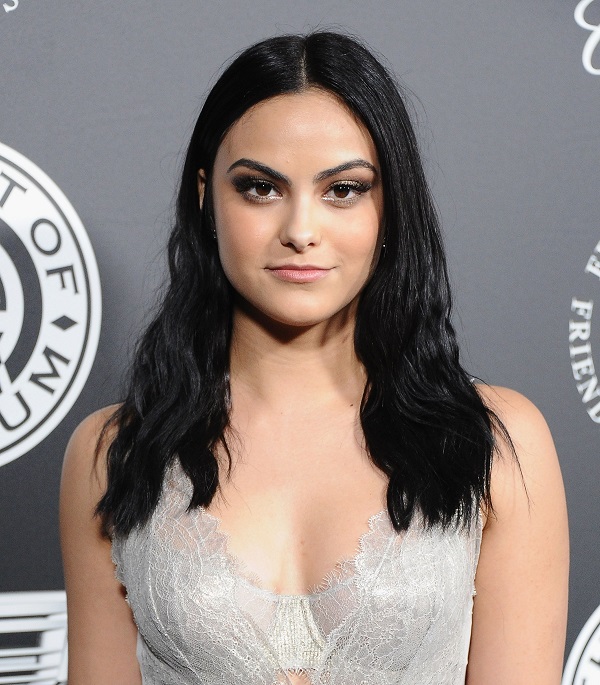 Camila said:
"I got the tattoo after my freshman year,"

" The ink reminds her to strengthen her sense of self and the environment around me."
Camila Mendes and her eating disorder
Camila who plays Veronica Lodge on Riverdale series has often talked about her eating disorder. She has been battling this problem for quite some time. In the magazine, Camila gave an update on this condition. She said that she is better now after she met with the relevant therapist and also a nutritionist.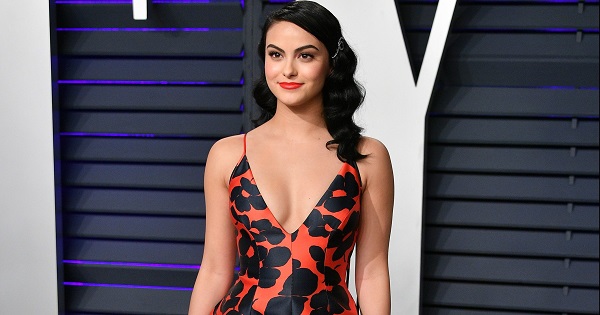 Click to read more about Oops!! Camila Mendes Says, 'I Don't Want to Fake Who I Am to Fit a Stereotype' Is She Dating Someone, Let's Find Out The Whole Story
Camila talked about this cover story in Women's Health on her Instagram. She wrote:
"This cover means so much to me. It took me a while to view self-confidence as a product of physical and mental health, instead of appearance and thinness,"

I'm grateful for the opportunity to spread that message; I could have used it way earlier in my life."
What is a date rape drug?
A date rape drug is any sedative drug which is given to the victim in order to make rape or sexual assault easier. It makes the victim drowsy and the culprit can easily overcome the person and rape him or her. Often, alcohol is employed in this wrong way. The drink of the victim may also be laced with a date rape drug without the knowledge of the person. When consumed, it has the desired effect on the victim who then can be sexually assaulted.
Short Bio on Camila Mendes
Camila Mendes is an American actress. Currently, she plays the role of  Veronica Lodge on The CW television series 'Riverdale'. More Bio…
Source: PopSugar