Evanka Franjko: the Croatian wife of Joey Buttafuoco, children, Joey's court sentence, and his legal tangles!
Evanka Franjko is the Croatian wife of American actor, TV personality, and auto body shop owner Joey Buttafuoco. Read on to know about her life and fame!
Evanka Franjko and her husband Joey Buttafuoco
Evanka Franjko is the current and second wife of American actor and TV personality Joey Buttafuoco. She is of Croatian descent and was having a Croatian nationality.
How the couple met and dating is a mystery. Also, when and how Joey proposed to his lady love is not revealed. But the couple walked down the aisle together in the year 2005. They are still together but have no kids yet.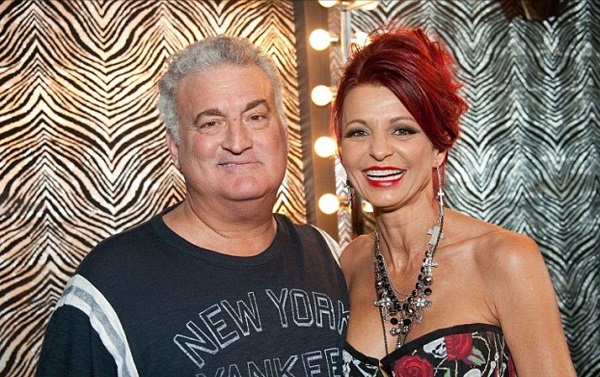 This is Joey's second wedding and his first wife was American author Mary Jo Buttafuoco. They wed in 1977 and have two children together; daughter Jessica and son Paul. But the couple divorced in 2003. The alleged minor girlfriend of Joey, Amy Fisher had attempted to kill Mary in 1992 but luckily she escaped death.
Amy Fisher and Joey – the extramarital relationship
Joey had an alleged extramarital relationship with the minor Amy Fisher. Though initially, Joey denied any sexual contact with Amy, later he confessed that he had sex with her when she was 16.
Things took an ugly turn when Amy reached the house of Mary and after a brief verbal fight shot her on the face. It was on 19 May 1992 and Mary was promptly rushed to medical care and the doctors managed to save her life.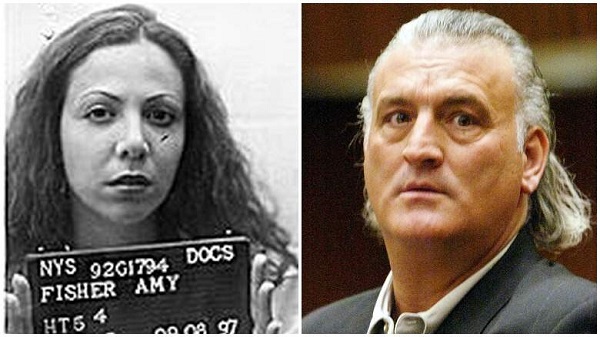 Amy stated that Joey had provoked her to kill his wife Mary and also gave him the pistol for it. But Joey denied the charges. Later after the completion of the trial, Amy got a sentence of 7 years of imprisonment. While Joey hot six months but they let him off in 4 months and 9 days.
The husband of Evanka Franjko, Joey's other legal tangles
The TV star Joey has been into other legal issues as well. He ad an allegation against him of solicitation of prostitution and in 1695 pleaded no contest. In 2004, his name cropped up in an auto insurance fraud and stayed behind bars for a year for it. He was on probation for five years for it.
In 2007, Joey was arrested for illegal possession of weapons. And in 2008, he was caught selling a sex video of his and his wife Evanka to the Red Light District.
Joey's career
Joey's full name is Joseph A Buttafuoco. He is 64 years of age now and had studied at Massapequa High School. He owns an auto body shop in Long Island. After the shooting incident and his sentence, he gained some celebrity position and made media appearances. He came as a guest on several shows on TV and talked about the facts of the case.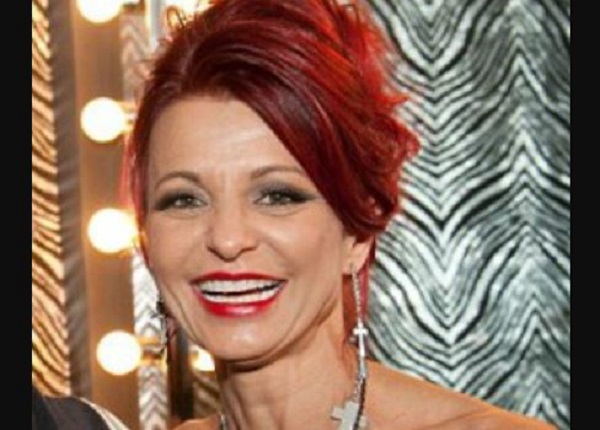 Additionally, he appeared on the show Judge Pirro and was successful in making a porn film actress pay for her auto body bill which she had failed to so so before.
Click to read more on After 25 Years Where Are Amy Fisher And Joey Buttafuoco; Also Know What Did Mary Jo Buttafuoco Said About Fisher In The Recent Interview
Source: Wikipedia, biography fact