Facts You Did Not Know About Natalia Guerrero, Sister Of Niana Guerrero!!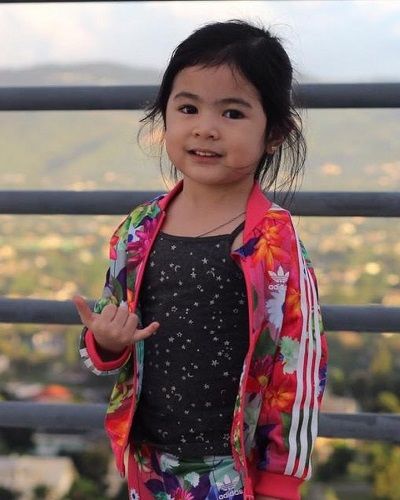 Natalia Guerrero is the little sister of Niana Guerrero. She is the fifth sibling and sister of Internet-famous brother-sister duo Ranz and Niana. She came to fame because of her famous siblings who also got nominated as best duo sibling goals.
Here are a few things you did not know about Natalia Guerrero.
Facts you may not know about Natalia Guerrero
The fifth sibling of Niana and Ranz, Natalia was born in Manila on October 23, 2014. Her full name is Natalia Emanuelle Evidente Guerrero.
She was born to her mother Elcid Evidente Guerrero and her father Nino Guerrero. Natalia is the fifth and the youngest child of the family. Ranz, Seah, and Nina are her half-siblings, meanwhile, she and Niana have the same mother.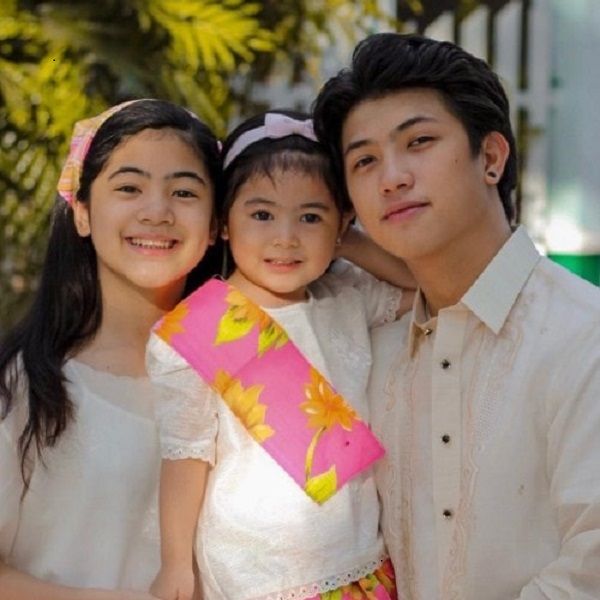 She is following the footsteps of her brother and sister from an early age by learning dance from them. The younger member of the family was raised to fame after she started appearing in the video of Ranz and Naina on their YouTube channel. From the videos, we can say that she loves makeup from an early age.
The little one who loves making her appearance in the video also loves watching 'Ryan's Toy Review' videos on YouTuber. She loves pink color and is extremely fond of teddy bears. Once her brother Ranz revealed that she loves playing with Teddy Bears. There are many pictures of her cuddling with the teddy.
The adorable little kid looks very beautiful with her combined eyebrows. Not only color but she has the favorite food which she enjoys eating. The little sister of Niana loves eating french fries and gummy bears. Moreover, she makes many adorable videos with her brother and sisters.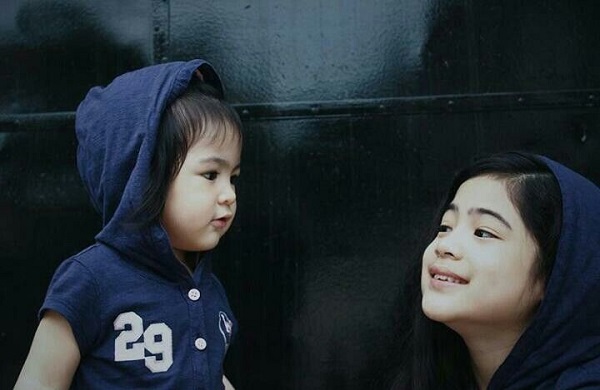 You may also read- YouTuber's Interesting Breakups That Got Millions Of Views And Became Talk Of The Town!
Natalia, sister of YouTube's famous siblings
Natalia is the youngest sister of Ranz and Niana. Many people know Ranz and Niana are Youtube's famous siblings. There is no doubt that Ranz and Niana are sibling goals. They post many videos together and mostly prank each other. They also went to participate in the WebTV Asia awards 2016 in Korea.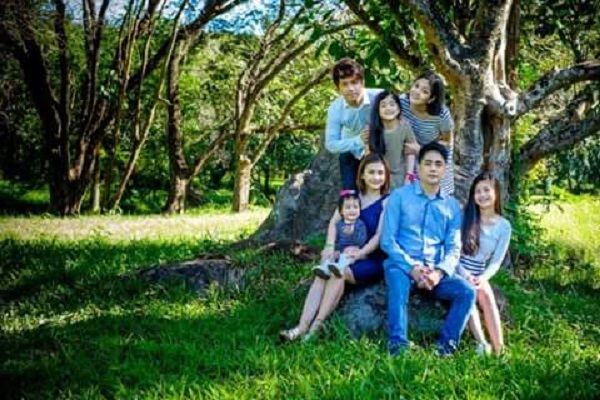 The YouTube famous sibling travels to many places together to participate in various events. They also went to  'Fanfest Philippines 2017' and they performed in their own song 'New Jam'. They also visited Bangkok, Thailand, where they performed in the show 'viralfestasia'.
Moreover, they also go to many events like YouTube fanfest and many more. The sibling is famous for their funny videos, brother-sister videos, dance videos, and many prank videos on their channel.
You may also read-  Starting a career as a Tiktok star and a Youtuber Riley Lewis, now steps into Acting