Flight Risk? Will Donald Trump flee the USA after his election defeat fearing prosecution?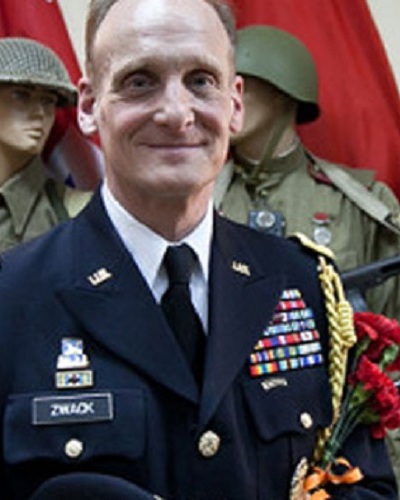 When Donald Trump loses Presidential Election 2020 what is he likely to do? Brigadier General (Retired) Peter B. Zwack feels that he is likely to flee the USA due to fear of prosecution. He is thus a flight risk! Donald would be losing his Presidential immunity and hence would be liable to be taken to court for all the alleged offences he committed before election 2016 and during his tenure as a President.
What will Donald Trump do after his election loss?
Last month when Donald Trump was at a rally in Macon in Georgia, someone asked him what he would do if he loses the 3 November 2020 election. At that time, he had said aloud to the crowd:
"Maybe I'll have to leave the country, I don't know,"
Was it just a casual statement made by a potential loser or was it a hint that he might really flee the nation after his defeat? He might seek refuge somewhere else if this happens. But Brigadier General (Ret.) Peter B. Zwack feels that it is highly likely that Donald might escape to some other country in order to not face the upcoming prosecution against him.
Peter B. Zwack and his predictions on Donald-A high flight risk?
Peter B. Zwack has worked for the US Army for 34 years and has a wide experience of people. He was in Afghanistan, Kosovo, South Korea, West Germany, and also in Russia. His last posting was in Russia. He feels that Donald might flee the country after his defeat. Currently, the former President has Presidential immunity and no one touch him. He is safe due to it. But once he loses the election, this immunity will vanish and he will be forced to face the prosecution for all the offenses he committed while in office.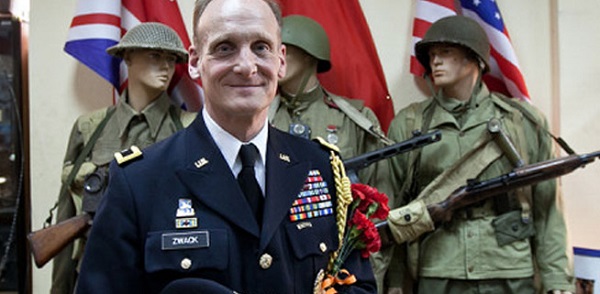 Peter has worked on several WHAT IF? contingency scenarios during his career and after closely looking at Donald Trump, his business, his tenure as President, and his personal traits, Peter feels that he is high flight risk!
What all lawsuits could come up for Donald Trump?
Once he loses the election and his immunity disappears, Donald could be tried for tax evasions. These were suspected to have been done before he held office and it would all now become a public affair. The court might even order the freezing of his accounts, seizure of his properties, and these might also have a fall in price. He has a debt of around $421 million and the names of his foreign creditors would also come up.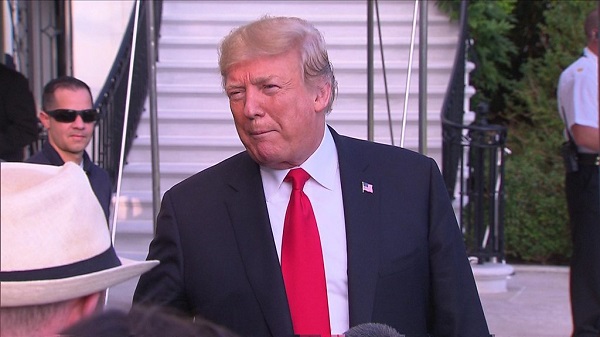 Longstanding habits and personality traits also count. Everyone is aware that Donald is interested more in his self-image and he is habituated to flouting rules and norms. He tries to find loopholes in the law and plays with it. He is not truthful and plays fast games. Additionally, he lacks integrity and fortitude to face auditors, creditors, and prosecutors. He could easily give them the slip.
There would be humiliation, and probably loss of assets, prestige, and power. He is not the person who will bear it all. He would try to salvage it by moving to a place away from the hands of the US laws and reach. There have been cases of such high-profile flights in the past. His name also might get included in that list.
Probably, he might exit before the inauguration when his immunity would still be intact. He might fast sell his assets, transfer funds offshore and relocate with family. The next few weeks are crucial for this!!!